Introduction:
Are you learning Kannada? You may have learned all the basics of Kannada and now you want to gain proficiency in the language. This means you have passed beginner and intermediate level in Kannada and you're also quite fluent in it. So, proficiency in the language or language proficiency or linguistic proficiency means " It is the ability of an individual to use language with a level of accuracy that transfers meaning in production and comprehension. Gaining proficiency in any language means getting a professional certificate that accredits your skills.
If you want to learn Kannada in an efficient way you must follow some steps. Self-confidence, concentration, motivation, are the keys to achieve your goal.
 In this blog, we get to know about various proficiency courses in Kannada to master the language.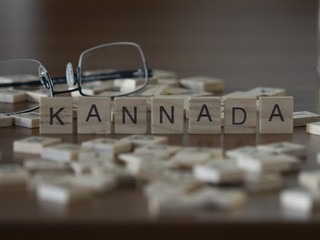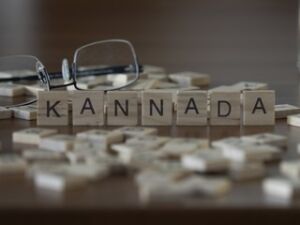 Learning Kannada through courses.

Multibhashi 
The word Multibhashi itself is defined as multi means multiple or many and bhashi means languages. Multibhashi is a simplified language learning platform for people. The platform is popular in India even in other countries too. Multibhashi is an app to learn languages in the most effective and innovative manner through the medium of audio-visual training sessions and app-based learning. It is a leader in providing learning solutions in various spheres. The company also offers the Kannada language. Multibhashi has the most professional staff for the Kannada language. 
Duolingo
Duolingo is one of the best apps for learning Kannada and probably the most popular one. It is the most used language-learning app worldwide, with more than 300 million users around the globe. It works like a game where you are able to earn virtual coins and unlock new levels as you learn new things. The lessons are fun sorted in a way to improve your listening, speaking, and reading skills. It makes you learn while having fun!
Udemy
Udemy is one of the online platforms which you can use to learn this language or any other language. As per their website, they also have a 30 day money back guaranteed
Busuu
promises users to learn fast through personalized study plans, speech recognition, and instant feedback. You can set daily goals to advance your language skills. Their support team is available 7 days a week by email, webform, and live chat — the app won't leave you hanging if you have any problems. The app also allows you to practice your speaking skills with native speakers, which is great for getting that daily conversation vibe.
Fluentu
If you're looking for a Kannada online course that's fun and flexible but also totally has your back, this is the one for you.
FluentU is one of the best websites and apps for learning Kannada the way native speakers really use it. FluentU takes real-world videos—like music videos, movie trailers, news and inspiring talks—and turns them into personalized language learning lessons.
Fluent is another great app for language learning. FluentU is a paid app that offers you a 14-day trial. You can try it first before committing to a paid plan. The app offers video dictionaries, audios, flashcard sets, and more. You are able to do quizzes based on the things you have already learned and can personalize your own flashcards.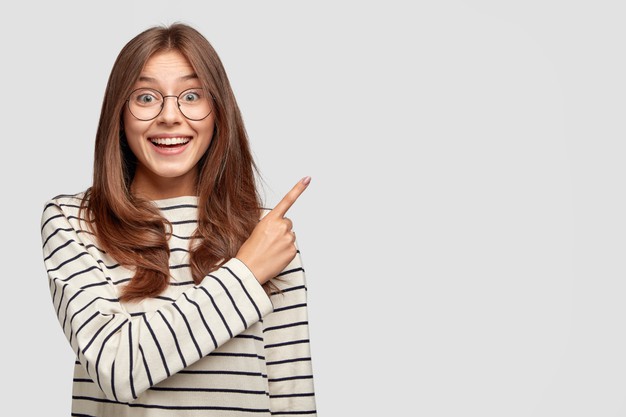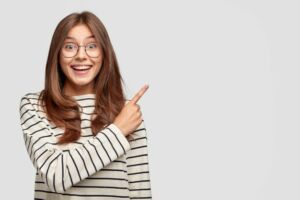 Above mentioned are the best courses to gain proficiency in Kannada language.