Introduction
Hindi is a phonetic language, unlike languages like Hindi. This means that Hindi words are written exactly how they are pronounced. This makes learning Hindi easier. You only have to learn how each letter sounds. Just by learning the Hindi alphabets, you can read and spell any word you come across. This is an advantage as it makes picking up new words easier. It also helps to develop your vocabulary. There are no rules in Hindi like silent letters. So there is a very slim chance of you going wrong with words.
When you are learning a new language, it always helps when you know some terms of vocabulary or grammar that are easy to recognize. This makes you believe that the language is easy to learn. Although there are many aspects of Hindi that will be unfamiliar to English speakers like the use of gender. But, many English speakers will be familiar with many Hindi words. In this blog, we'll explore some of the easiest ways to learn Hindi that will eventually help you be a global leader: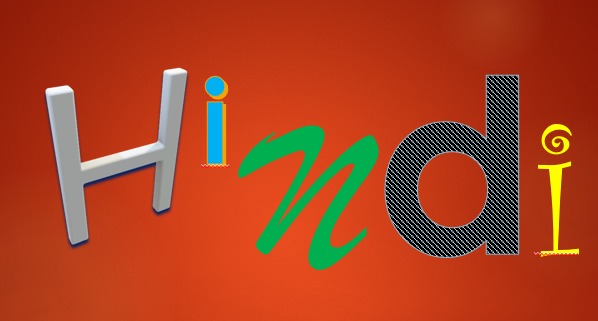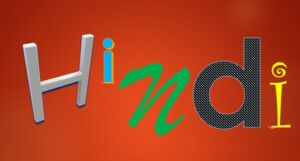 Few tips & tricks:
Online classes

: Online language classes work the same way as traditional classes with a personal Hindi teacher or tutor. Instead of finding a local teacher and having them come to your house or workplace to teach you, you connect with your teacher via Skype or some other video chat tool. Outside of speaking with natives in the real world, we think online classes are one of the best options for learning any language. This is because it gives you the real-time feedback and experience of talking with a native speaker.

Work on Listening Skills:

Write down speech as you hear it in movies or TV shows. Use Netflix when you can, because you'll have access to Hindi subtitles to check your work. Pro-tip: Pakistani serials are just as good for colloquial Hindi. Yes, there are differences, but you'll recognize much of the vocabulary. Some shows to watch include Typewriter, Delhi Crime, Chopsticks, Humsafar, and Zindagi Gulzar Hai.

Learn the Hindi Alphabet:

As with most languages, one of the first things you'll tackle as you learn Hindi is the Hindi alphabet. Hindi is written from left to right in a script called Devanagari ,and the alphabet consists of 13 vowels and 36 consonants. One advantage of the Hindi alphabet is that it's relatively simple and logical. It divides consonants, vyanjans, into categories based on the order in which they appear in Hindi words.

Expand your knowledge

: here are several universities that offer free online lessons. Find audio and video lessons whenever possible so that you can hear the language being spoken. Once you become familiar with the basics of Hindi vocabulary and grammar, you'll need a more in-depth source to learn the more complicated elements of the language. Try to find a textbook that includes audio elements if possible.

Learn Hindi Common Conversational Phrases:

The Hindi writing script Devanagari can be particularly troublesome for language learners, but you only need to study the basics to begin to speak and understand Hindi. Because Hindi has many words borrowed from other languages, it can also have some confusing synonyms. Streaming movies in Hindi , practicing Hindi on restaurant menus, or reading books written in Hindi for advanced learners can dramatically accelerate your ability to understand and be understood in Hindi.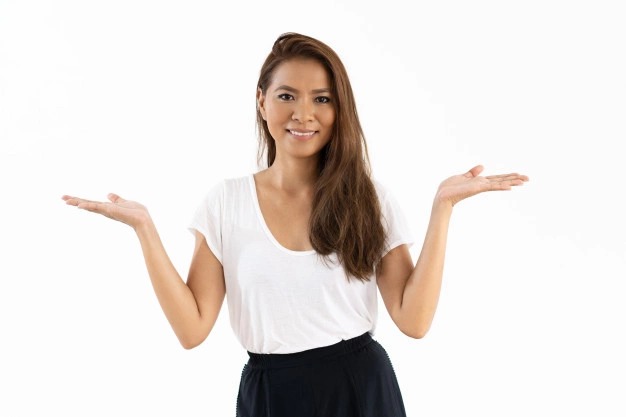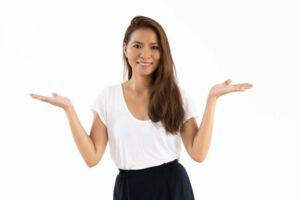 There is much Importance of Learning Hindi. Many studies suggest that being bilingual helps improve multitasking, improves your listening and hearing skills and also makes your memory better. So, regardless of that language, you are learning, a new language is always beneficial to your brain. So, what are you waiting for?