Introduction:
Kanarese/Kannada is a Dravidian language spoken predominantly by the people of Karnataka in the southwestern region of India. The language is also spoken by linguistic minorities in the states of Maharashtra, Andhra Pradesh, Tamil Nadu, Telangana, Kerala and Goa; and also, by Kannadigas abroad. The language had roughly 43 million native speakers by 2011. Kannada is also spoken as a second and third language by over 12.9 million non-native speakers in Karnataka, which adds up to 56.9 million speakers. Kannada is an abugida of the Brahmic family used primarily to write the Kannada language, one of the Dravidian languages of South India especially in the state of Karnataka. Kannada script is widely used for writing Sanskrit texts in Karnataka. There are thirteen (fourteen if the obsolete vowel ೠ is included) vowel letters (ಸ್ವರ svara). Two categories of consonant letters (ವ್ಯಂಜನ vyan̄jana) are defined in Kannada: the structured consonants and the unstructured consonants. The structured consonants are classified according to where the tongue touches the palate of the mouth and are classified accordingly into five structured groups whereas, the unstructured consonants are consonants that do not fall into any of the structured consonants.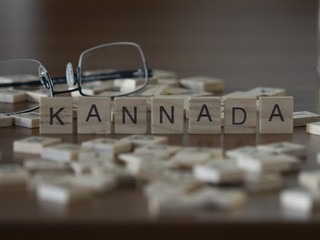 Some best apps for learning Kannada language:
Yes, Multibhashi is a right option you can choose to learn Kannada language. Multibhashi is an online language learning platform that offers various languages to learn in an effective and innovative manner through the medium of audio-visual training sessions and app- based learning. It is a leader in providing learning solutions in various spheres. It is also one of the most trusted service providers in the business to the business area with its incomparable expertise in translation, transcription, content development, etc. It not only helps you learn but also makes you earn 20% of the fees in cash when your referred friend books a class using your referral link. The fees to learn Kannada language with Multibhashi starts from 4599 for 30 online classes, which is cheap compared to other competitors. You can opt for 60 classes or more which is absolutely up to your choice and the price range will be based on the numbers of classes. They have mobile applications which you can download for a handy and comfortable learning method. 
LEARN KANNADA IN 10 DAYS – SMART APP 
Learn Kannada is an android app developed exclusively for those who want to learn spoken Kannada on the go. Along with Day Course, it also provides "Flexi Course" which helps people learn Kannada at their own schedule. App also provides the smart feature of "IWT (Instant Word Translation)" which helps users find instant word translations from English to Kannada. The app is smart enough to verify your pronunciation and provide valid feedback. Once you are confident enough, you can take specially designed 30 sets of quizzes under three levels of difficulty.
Bhasha.io focuses on personalized learning and everyday usefulness. Too many language tutorials forget the practical utility of the language. They aim to make learners start speaking simple and correct sentences from the first lesson. The list of things they to make it an easy learning for language learners are- 
1. Simple, short, and easy Kannada lessons
2. Exciting and engaging word quiz games
3. Learn more than 2000+ popular words & phrases
4. Professional voice guidance
5. Algorithmic practice based on your performance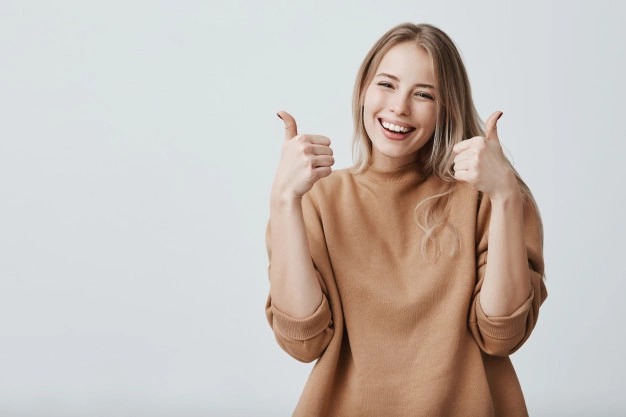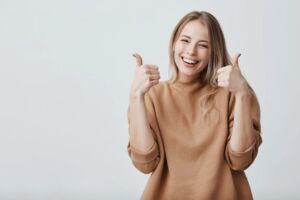 There are plenty of language learning applications to help you learn the language but what makes a big difference is your interest towards learning the Kannada language. Effort, time, attentiveness and your reason why you want to learn the language is what you need to focus on. That's the motivation that will help you learn the language effectively and in a faster way.