Learning Hindi
Are you determined enough to learn the Hindi language? Let us all together know why we have to learn the Hindi language. First off, know the facts that Hindi is not that easy. The script used to write Hindi, Devanagari, is considered particularly hard to get the hang of. It will take you 200 hours, and on average, it takes a student about 250 hours of class and study to complete learning the basics of Hindi at the minimum and If you want to become advanced in Hindi, it'll take around 9 months of intensive studying to learn the Hindi language. Hindi is an Indo-Aryan language spoken in India and there are about 615 million Hindi speakers in the world, which makes Hindi the third most spoken language in the world. India has always been a combination of languages and takes pride in its rich heritage. Therefore, a person making an effort to speak the Hindi language will be welcomed with great enthusiasm. Since India is a forerunner in the world's most developing countries and a popular tourist destination, learning Hindi has become quite popular across the world. Why not delve deep into learning a beautiful language and move on to mastering the language. Start your journey now and not later because there's no escaping to learn the Hindi language if you're born in India and have to visit all states for work or for vacation!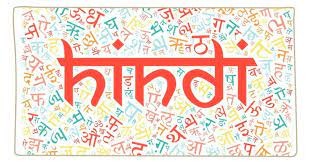 Ways to learn how to speak Hindi:
Hindi movies and TV shows are some of the best sources from which you can get the passion to learn Hindi. If you don't know Hindi, you will really miss the story and beauty of the movies. Wouldn't it be nice to be able to use that dialogues in a conversation? Watch as many Hindi movies and TV shows as you can, and you will get the passion and find yourself already speaking Hindi. The awesome melodies, music will soothe you and by the time you have read the interpretation of the lyrics, the passion to learn Hindi will be growing. You will definitely want to understand and be able to speak and sing Hindi songs. The wonderful destinations in India is also a major source of passion to learn Hindi. Whether you live in India or another country, you will need to know at least a little bit of Hindi. The majority of the population knows Hindi but not English. If you are able to interact with the local people of a certain place that you are visiting and learn from them the traditions and culture, how wonderful will that be? You can start with memorizing and understanding basic sentences in Hindi – such as Mera Naam Anjali hai. Mai Manipur me rehta hoon. Learn the phrases that are in practical and daily use first. Necessary grammar is enough at the beginner's stage. Interact in the Hindi language with your colleagues to improve your fluency. It's absolutely fine to make mistakes, your colleagues are there to help you. You can also learn the Hindi language online for free at Mindurhindi.com, it has the complete guide to learn Hindi online through English. This website offers you free Hindi lessons, grammar, exercises, daily sentences, quizzes, and many more. And last but not least remember that practice is the key to make things perfect.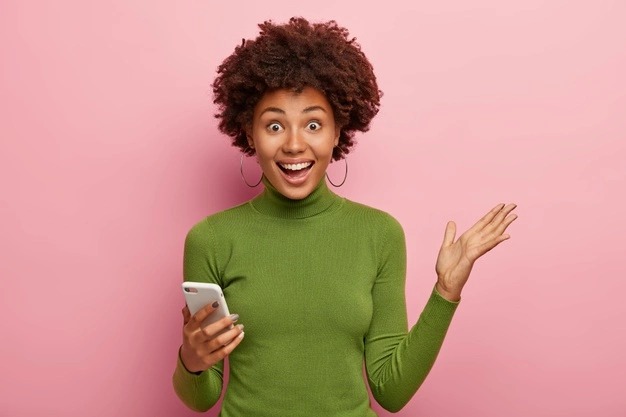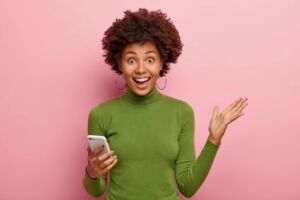 What's not good about learning a language? Try to learn as many possible languages as you can. There's no waste of time to learn anything new. No, you need not rush to learn a language; you have to be patient and achieve the goal you have set for yourself. Keep in mind that the more you practice the better you get.