Introduction
Kannada is a language spoken in some states of India. It is a wonderful and elegant language. At first, it may sound very difficult but with the correct guidance, you will be able to master it in a short time. We all know that it is not at all hectic to learn a language today. The internet is full of resources and information available for you to learn any language. Mostly these resources are freely available. Though there are some apps where you need to pay to access the lesson plans they provide. Here also the basic lessons are usually available free of cost. If you want to learn a language with the guidance of an expert then you will be charged depending on many factors.
When you start to learn a language there are multiple things that you need to cover.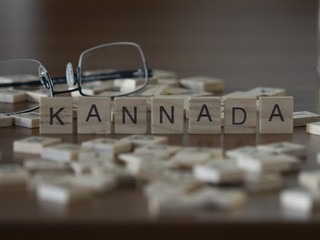 Learning Kannada:
Kannada Kalike

: this is good for learning the alphabets with proper pronunciation. It provides the introduction to the Kannada language. It is perfect for beginners.

Kannada Gottila

: it gives you a community of people as well as access to mentors to help you learn the language.

Kannada Alphabet: this app will help you read and pronounce the Kannada script. It helps you recognize letters.
 Kannada Vocabulary: you get a stronghold on the language if you know your vocabulary well.
   

Anki

: it is a great way to learn new Kannada words.

     

Brainscape

is another such tool.

   

Utalk

: this will help you learn Kannada phrases.
 Speaking and Grammar: you can frame proper sentences if you know the correct grammar.
Also, you need to practice speaking a lot in order to learn the language fluently.
Simply learn Kannada

is an app that provides good results for these.

Learn with online experts: this is the best way to learn spoken Kannada and grammar. There are many platforms that provide you with online training to learn Kannada.

Multibhashi

is one such platform. It provides live online video training for any language. This is actually the best way to learn any language. The expert will guide you throughout your process of understanding and learning to speak Kannada. The best part is that they would cover everything from the basics of the language, to grammar, vocabulary, framing sentences and speaking fluently. There are many teachers available for help.
Apps
:
There are many apps available that will help you learn Kannada.
Learn Kannada

Multibhashi

Kannada Kalike

Bluebird
 Y
outube
:
Another interesting way to learn Kannada is by watching YouTube videos. You can listen to people speaking and that is how you learn to grasp new things. You learn new vocabulary and to speak fluently.
You can subscribe to the Kannada TV channel for the same.
Read books
:
Books are the storehouse of knowledge. Reading improves your skills and knowledge. If you are a beginner you should start by reading children short stories.
Manga Method is a website that allows you to read comic books.
Kannada language is filled with entertainment. There are many good Kannada movies that you can watch. It makes learning fun. Movies like:
Thithi

Kirik Party

Chowka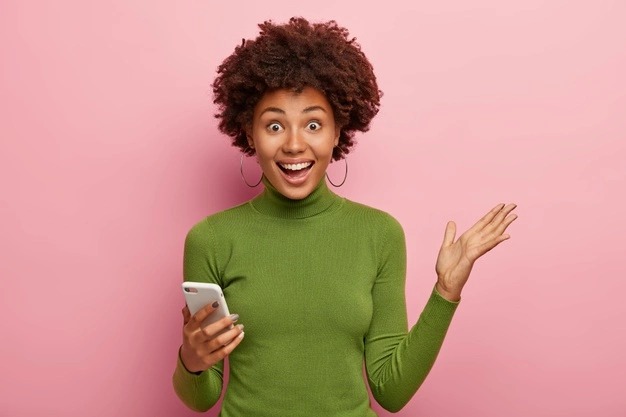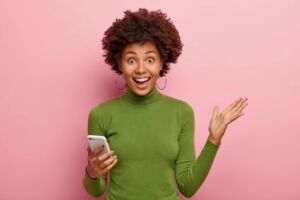 There are so many resources that it is impossible to mention them all. You can go through the sites and select the ones that are the best for you.