Introduction
Kannada, designated as a classical language of India by the government of India, is an ancient Dravidian language with a literary history of more than a thousand years. Kannada literature has received 8 Jnanpith awards which is the highest for a Dravidian language and the second highest for an Indian language. Jnanpith awards are the highest and oldest Indian literary awards presented annually by Bharatiya Jnanpith. It is also a language spoken by approximately 50 million people across the globe.
Whether it is your personal interest to learn this beautiful and culturally rich language, or your need to speak to the locals as you have just moved to Bangalore, the Silicon Valley of India or simply would like to connect with your roots, learning this language can be a fruitful and rewarding experience. Now, how can you actually learn this language? Can you self-learn Kannada?  Let's find out.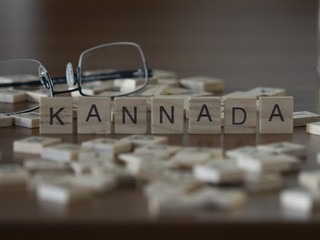 Best way of self-learning Kannada:
1. Identify your style of learning
Books, websites, apps, videos, online classes both free and paid are all the different options available to you for self-learning. Before starting with any of these, it is important to understand your style of learning and what makes you stick to the process. Some people find it easy to learn from books whereas there are others who rely more on audio-visual material. Also, are you someone who is very methodical and would like to start from the very basics which is the alphabet and move on to the grammar and further or would like to start with the basic conversational expressions and then come back to the written part of the language. There is nothing wrong or right with any method of learning. Just find out what works for you and go ahead.
2. Make good use of resources
As mentioned earlier, there are many resources both free and paid that help you learn Kannada on your own. Do good research before you pick any of them. If you have the luxury to attend a regular class with a teacher in your area, great! Otherwise, just find an online course that allows you to learn in a flexible manner according to your daily schedule. There are many apps that allow you to learn through flashcards, quizzes, games and other fun elements. You can easily install them on your phone and practice your Kannada even on the move.
Watching Kannada movies will help you get accustomed to the language and also help you understand the pronunciation. Though there could be dialects spoken which are common for any language, you can still pick up a good vocabulary with practice. Listening to music can be entertaining and educational. Rather than listening to a song only because it is in Kannada, find something that holds your attention and interests you.
There are many YouTube videos available for learning Kannada. You can make use of them and practice along with them. Books could be your best source when it comes to writing and reading. Even if you start with conversational expressions and phrases, to make good progress, you would need to learn the alphabet and grammar rules to become proficient in the language.
You can also join an online class where you get to learn from a teacher in an organized and guided manner. Most of these classes are flexible enough to allow you to choose your convenient time and pace for learning.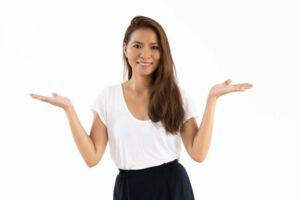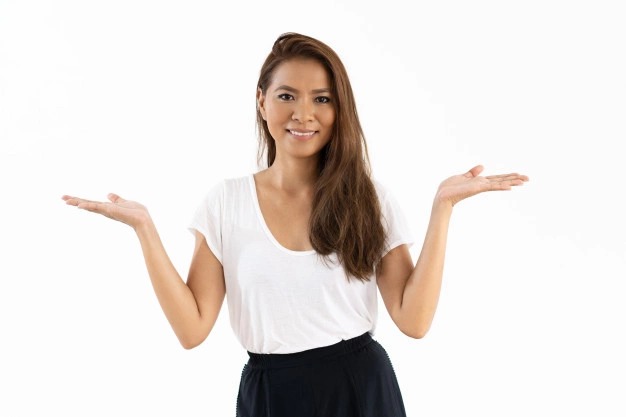 You can also look for a native speaker to practice through an online language exchange program if you do not have anyone to practice the language with around you.
Start speaking as early as possible because you learn a language only by speaking. Do not worry about the mistakes as most people are friendly enough to help you correct yourself.
Just find what works for you and start learning.