Learning Hindi
Hindi is one of the most auspicious languages of India. In India, we speak different languages like Tamil, Sanskrit, Marathi, Gujarati, etc. India is the origin of the Hindi language. In fact, India has given birth to the Hindi language. There are other languages people speak, but Hindi is also one of the languages spoken in states like Uttar Pradesh, Uttarakhand, Madhya Pradesh, etc.
Before you start learning this language, please ask these questions yourself, like what is my end purpose in learning this language? How much time can I devote to learning this language every day?. These questions may vary from person to person. Whatever be your reason for learning, one thing is sure that you find this language easy as Hindi is not a complex language.
In this blog, I will try to answer this question the things which will help you to learn Hindi fluently: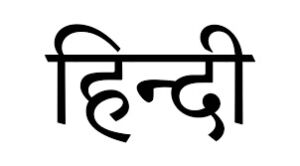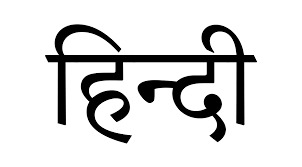 Things that help me in learning Hindi:
Youtube
:
Youtube is one of the leading online platforms which you can use to learn any language. Similarly, you can also learn the Hindi language by using Youtube. With the help of Youtube, you can learn Hindi very fluently. Here I am enclosing some of the videos which you can use to learn the Hindi language: https://youtu.be/1lrz11BbqCA, https://youtu.be/3a21ntqeGGY, https://youtu.be/Sn6cmGkij0E
Online classes
:
Many online courses are taking place these days, helping you learn Hindi at your home without going outside. Multibhashi is an online platform that you can use to learn Hindi. The main advantage of attending online classes is that you can clarify your doubts. The online courses are held either as webinars or personalized classes. There will be one trainer and a group of 10 – 15 students in webinar while in personalized classes, there will be you and one trainer. No third person will be involved in this part of the personalized class
Books
:
Books are our best friends. They give us knowledge and show us the love we need to deliver to our divine father and divine mother. We all have read books in life, but with the advancement of digital platforms, we have forgotten books' value. Yes, books always provide us the right knowledge. Even we can refer to scriptures to find the answers to our questions. I am mentioning the name of some of the books which you can use to learn the Hindi language: Learn Hindi through English paperback (available on Amazon), Learn Hindi through English (available on Flipkart)
Audiobooks
:
In simple words, if I have to explain, then Audiobooks are nothing but a set of recorded files available as a book in digital format which you can hear instead of reading it aloud. There are various Audiobooks available through which you can improve your Hindi proficiency. I am including some of the Audiobooks for your reference: Learn Hindi – Level 1 introduction to Hindi (available on audible), Learn Hindi (available on Audible)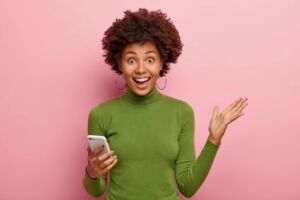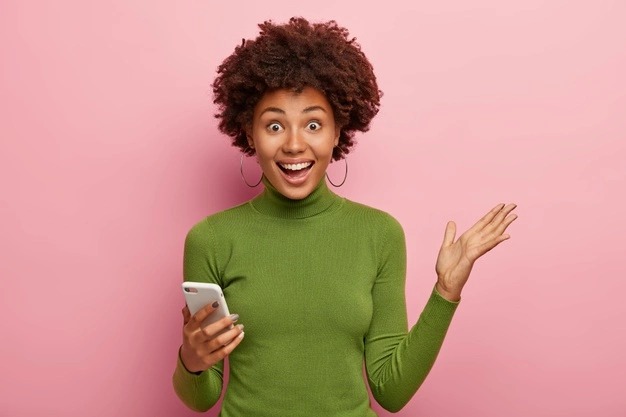 There are other ways also available like Podcasts, E-Learning, etc through which you can learn Hindi fluently. Multibhashi is an online Edutech platform that will answer all your questions. Our trainers are trained enough to answer all your questions. Even if you do not know Hindi, no issue. We will teach you from the beginning. Please have a look at this URL for more details: https://cutt.ly/fcaj5ZM. In case if you have any doubt, you can also book a demo session and clear your doubts.