Hindi language
Hindi is an Indo-Aryan language spoken in India. Hindi has been described as a standardized and Sanskritised register of the Hindustani language, which itself is based primarily on the Khariboli dialect of Delhi and neighboring areas of Northern India. Hindi, written in the Devanagari script, is one of the two official languages of the Government of India, along with the English language. It is an official language in 9 States and 3 Union Territories and an additional official language in 3 other States. Hindi is also one of the 22 scheduled languages of the Republic of India.
14th September 1949: Hindi is adopted as the Official Language of the Union of India. On 14th September 1949, Hindi was adopted as the Official Language of the Union of India. Later in 1950, the Constitution of India declared Hindi in the Devanagari script as the official language of India.
Remembering Bhartendu Harishchandra on his 170th birth anniversary. Hindi literature is unimaginable without Bhartendu Harishchandra, one of the greatest Hindi writers of modern India. Also known as the father of Hindi literature and Hindi theatre, he was a recognized poet and a leading figure in Hindi prose writing.
The simplest way to learn any language is to be consistent and dedicated to studying and practicing that language. Luckily Hindi is one of the most popular languages of the world with nearly 1.5 billion speakers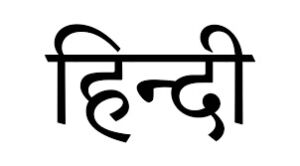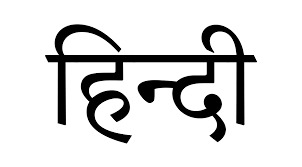 Hindi learning for business purpose
The course provided by the university, language institute, and other educational platforms is both ideals for corporate people and scholars. Like all the language learning processes, you can learn online and offline. The best way to learn for business people is online, considering their busy 9 to 5 life. The corporate who does not have time to go and physically due to their busy schedules can learn Hindi online. We all know that "studying online" is one of the best ways to learn something — not only a language or an accent but the different aspects of how a language is formed. Thanks to the innovation of technology, you can learn everything online!
What is the solution, then?
Use online lessons to practice your skills. There are several online apps and websites that offer online lessons/courses. Find audio and video lessons whenever possible so that you can hear the language being spoken. Multibhashi is one of them.
Multibhashi 
The Bangalore-based EduTech company that provides professional courses for both business purpose as well as students. The classes are of two types, one on one session for those who want to learn individually and a group session for those who are comfortable in learning in a group. The classes provided by Multibhashi are exclusively online. The trainers are also professionally trained in their respective fields. You can log on to our website and know more details.
Find a good textbook.
 Once you become familiar with Hindi vocabulary and grammar basics, you'll need a more in-depth source to learn the more complicated elements of the language. Try to find a textbook that includes audio elements if possible.
Rupert Snell's Teach Yourself Hindi course and book is highly recommended for beginners and include audio.
Elementary Hindi by Richard Delacy and Sudha Joshi comprises a textbook and workbook with an audio CD.
Sonia Taneja's Practice Makes Perfect Basic Hindi is a workbook full of exercises to help you build on existing knowledge and practice concepts such as conjugation.
Read as much as you can in Hindi. 
Fortunately, there is a wealth of online resources available in Hindi, including newspapers, blogs, and social media. There is also a Hindi literature tradition dating back to the 760s CE, full of poets, philosophers, and religious writers. 
Dainik Jagaran is the most popular Hindi newspaper in India. Other influential newspapers published in Hindi include Hindustan, Dainik Bhaskar, and Rajasthan Patrika. The BBC also has a BBC India site.
Some more ways to learn business Hindi:
Invest the Necessary Time
Time is your greatest asset and speed-learning is the endeavor—so prioritize the investment to see rapid results. Invest the time in learning the language and measuring your progress — it's so commonsense and logical that many learners often overlook this point's importance.
Focus on Fluency over Accuracy
Another way to learn at a more rapid pace is to value fluency over the accuracy, which is one of the most difficult, yet powerful concepts to comprehend. You can be fluent in a language without having 100% accuracy. Alternatively, you can have language accuracy while still not being anywhere near fluent. The ultimate goal when learning a new language is to use it fluently, not accurately.
Make learning fun 
An important trick to learning a language quickly is to take it out of the must-do portion of your life and drop it into the entertainment section. Even if you're learning a language out of necessity—whether it's for education, employment, or another reason—treat it as an entertaining adventure.
Find a partner for yourself
No matter what stage you're at in learning your new language, find someone who's also trying to learn the language. Schedule times to meet up and share any progress and offer feedback for one another. Exchange resources or tips that have been helpful to you. This can also be a great time to practice your skills with each other. Best of all, you can set goals and hold each other accountable for completing them by the next time you meet.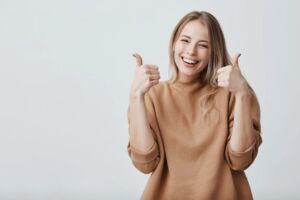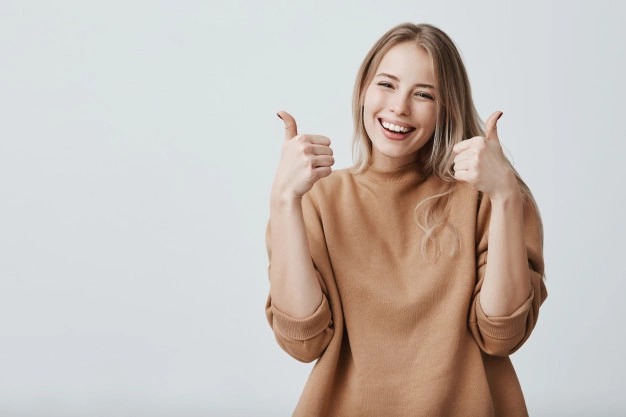 So, the language can learn anytime that suits your schedules, either you want to learn for business purposes or as a student. It does not matter if you are learning for your better career or simply learning a new thing. Yes, it's time-consuming but the fruit will be sweet. The door is always open. All you need to do is search for it. Enjoy learning!