Hindi language
Hindi is a language widely spoken in India. It is a very friendly language. It is also loved by foreigners who visit India. It is not very difficult to speak Hindi. Also, you can use English words in between Hindi sentences. That is why Hindi is said to be a friendly language. If you do not know Hindi at all, you don't have to worry. In this article, I will give you tips to learn Hindi 0 to advance.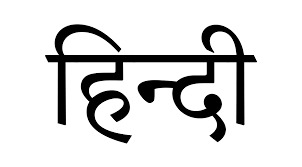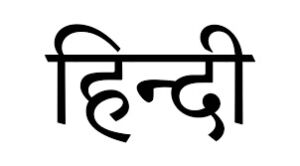 Learning Hindi:
With the availability of resources worldwide, it is very much possible for anyone to learn any language. You need a laptop and an internet connection. You can surf the net and search for tips and lessons to learn Hindi. Before you begin, make sure you look at the platforms available for learning Hindi.
There are many platforms for learning Hindi, but the selection depends on two factors:
1. Quality
2. Cost
I would personally recommend joining one of the best platforms for learning Hindi- Multibhashi. Multibhashi is the one-stop solution for all your language problems.
Hindi is the most widely spoken language in India. Hindi, its alphabets, numbers and script is derived from Devanagiri as opposed to the other Dravidian languages. Hindi is the most popular language in the country and is spoken by more than 48 crores of people worldwide. It is used in the majority of the states of India and almost all the Metro Cities. Hindi also has a rich heritage, and there are many dialects of the language.
Hindi is a language that has been spreading exponentially across the state borders. For the people who know English, the best way to learn would be to learn Hindi English. Also, use the books to learn Hindi to understand the language better. Please make use of our Multibhashi app to learn Hindi through English effectively.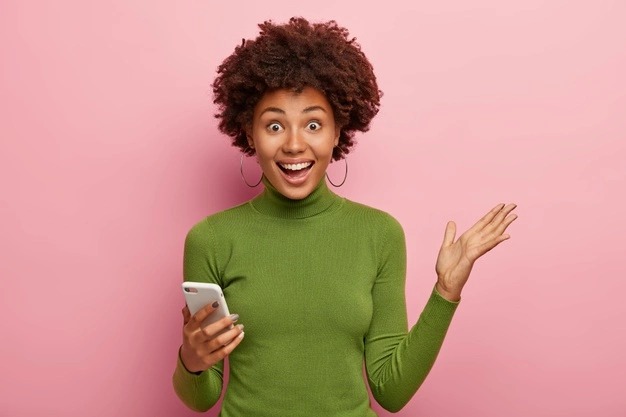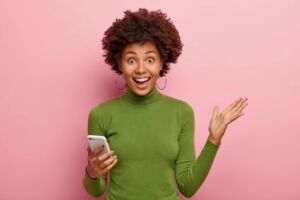 Learning with Multibhashi
They claim that you can learn Hindi from English in just 10 minutes a day with their interactive lessons. Whether you are a beginner starting with the basics or looking to improve your language, Multibhashi is the best app to learn Hindi online. If you devote just 10 minutes every day on their Android or web app you will find considerable improvement in your reading, writing, listening and speaking skills.
1. They also provide live video classes through which you can learn Hindi from experts.
2. The classes are personalised depending on your requirement. Every person has a different need and level. Depending on your needs your lesson plans are made.
3. You can select your own timings.
4. Book your teacher from 100+ teachers.
5. You can start with a first free class.
6. There are audio lessons available. The audio recordings are by native speakers.
7. Lesson plans which can be accessed even while traveling.
8. Fun games to play and learn.
Their website provides all the detailed information. You can click here to access their website.
So use Multibhashi to learn Hindi effortlessly and enjoy the learning journey.