Introduction
Kannada is a Dravidian language spoken by the people of Karnataka in the states of Maharashtra, Andhra Pradesh, Tamil Nadu, Telangana, Kerala, and Goa. Interest in learning Kannada by other language people has grown nowadays as Bangalore has grown to become the IT capital of India.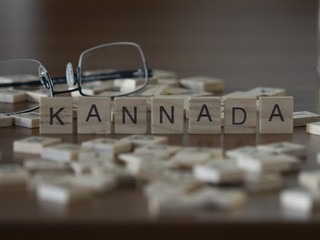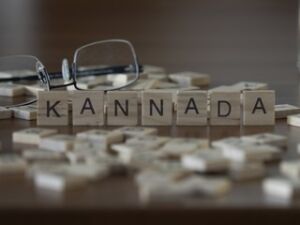 Best way to learn Kannada phonetics
The greatest way to learn your Kannada phonetics is by having a conversation with the native speakers.
If you live in Bangalore, you can find local Kannadigas who are speaking Kannada in public and may be hesitant to converse with you in their native language. But if you let them know that you are willing to learn the language, then they might speak more in language.
1. Few Basic Conversations that includes
Similar to other languages, when speaking Kannada, you are not limited to greet others. Use different greeting based on whether it is in the morning, afternoon, or evening using the following phrases
Shubhodaya (good morning)

Shubha madhyahna (good afternoon)

Shubha saayankaala (good evening)
2. Introducing yourself 
Introducing can be done by saying "Nanna hesaru" followed by your name. Always start your conversation by starting your name "Nanna hesaru" means "my name is" in Kannada.
Next you can follow with "nimma hesaru yenu," which means "what is your name?"
If the person tells you their name, you reply as "nimannu beti madi santoshavatithu," which means that "pleased to meet you" or "happy to meet you."
3.
Watch Kannada movies with subtitles. 
If you have an opportunity to hear people having natural dialogue in the Kannada language, utilize this. Watch Kannada movies with English subtitles, this will help you to understand what the characters are saying. For learning the Kannada script, turn on subtitles in Kannada so that you can hear the words being spoken.
If you pick up some new phrases from a movie, be alert in the context where you can use them until you understand the meaning of the phrase fully.
4.
Check out the news in Kannada. 
Search Kannada news programs on tv and the internet. In this way, you can hear different words in the Kannada language. By seeing the event you already know, you can use the situation to improve your listening or reading comprehension.
5. Listen to Kannada radio stations. 
You may find radio stations broadcasting in Kannada and playing Kannadiga music In and around Bangalore. The repetition of music lyrics is a good way to learn a language phonetics 
Listening to Kannadiga music will also be a kickstart for your conversation.
6.
Join Kannada community
By joining with the Kannada community you can have a lot of conversation. You can find them online or if you stay in Bangalore they can be found out easily.
7. Reside in Bangalore
Another great way to learn your phonetics is by shifting your place to Bangalore. This method will be a great source for your pronunciation.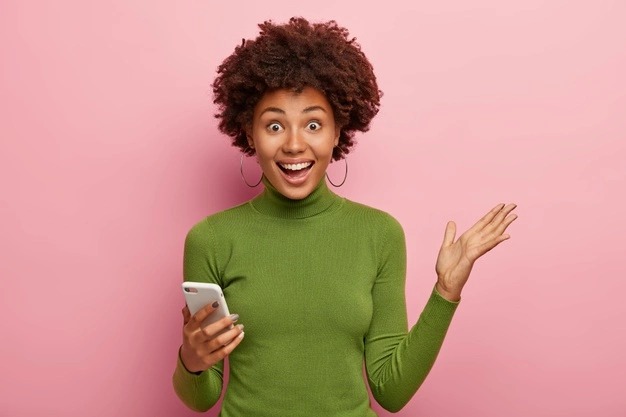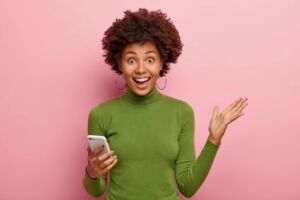 Enroll in your classes with Multibhashi to learn Kannada in no time by tapping this link https://classes.multibhashi.com/courses/live-Kannada-classes-online and with the link https://classes.multibhashi.com/courses?tags=regional  you will get an idea about the language. You will also receive a course completion certificate from Multibhashi. Best of luck !!!!