Introduction
India, as a country has always believed in 'Unity in Diversity' and this diversity, is particularly seen in the usage of Hindi where the dialect changes depending on the region. Today very few people speak 'shudh' or pure Hindi with the right pronunciation, as you may find in Hindi poetry or literature. For example, people in the central city of Kolkata speak Hindi mixed with English; however, if you step into the outskirts of West Bengal, you may find people speaking Broken Hindi or rather funny Hindi. The good news is if you are planning to learn Hindi for travelling into Kolkata then, everyone can understand Hindi and attempt to speak with you, unlike South India where people are quite hostile towards speaking in Hindi. So let's assume that you have landed into my 'City of Joy' Kolkata and you are planning to acquire Hindi learning skills, then how to proceed about it!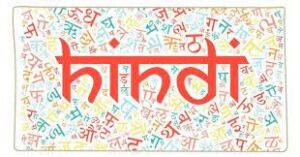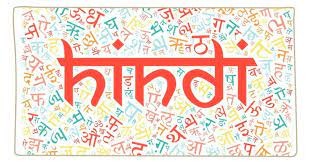 Learning Options:
1. Kolkata and Metropolitan culture
Kolkata being one of the metro cities where educated lot marvel upon speaking in English and the older generation still stuck into the graceful Bengali of Rabindra Sangeet and Najrulgeeti, Hindi somewhere is lost between regionalism, as there is a huge crowd from MP, UP and Bihar also consider Bengal as their abode. As a learner, you can visit places like Bada Bazaar and New Market, where you will find the general crowd especially the shopkeepers speaking very good Hindi. College street is again one of those hubs in Kolkata where you will find books of literary genius and an endless number of basic learning books related to Hindi alphabets and numbers, at a dearth cheap rate. In fact, there is a vast array of writers excelling in Hindi story books for children. As a teacher, I find children's stories are the most innocent ways to enhance vocabulary and of course a trip down memory lane as well.
2. Online Classes
Every calamity that attacks humanity has its own benefits. Now you must be wondering what is so good about Covid?!! Then I must tell you that the booming online sessions and free apps have come into the larger picture where you can learn not only Hindi but any skill under the sun. Here the role of Multibhashi comes handy because time and space remains immaterial for individual or group sessions. You can take these online sessions from any corner of the world. Since Hindi is our National language, you won't have to spend a fortune, unlike foreign languages. Plus, you may take a demo of your chosen trainer to check how he or she will manage your sessions. Multibhashi is always open to feedback, and thus it maintains absolute transparency in sharing your curriculum along with your daily session recordings. Kolkata has also a vast set of Hindi Medium schools and thus you may find Hindi coaching centers mushrooming around the city. However, these coaching centers can teach you basic Hindi at a cheap rate. However, all that glitters is not gold, meaning the authenticity of these classes has to be researched thoroughly, especially if you are looking at Hindi from a career point of view.
3. Bollywood
It is an excellent source of pride that the Hindi film industry or our very own Desi Bollywood movies are world-famous. I always suggest to my trainees that instead of going into the intricacies of grammar, first start loving the language and the associated culture, and what better way than to learn by watching Hindi movies with English subtitles. In fact, for the modern Indian, you may find loads of movies on Netflix where there is a nice mix of Hindi and English. Basically, it's a great way to enhance your vocabulary.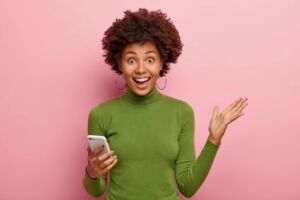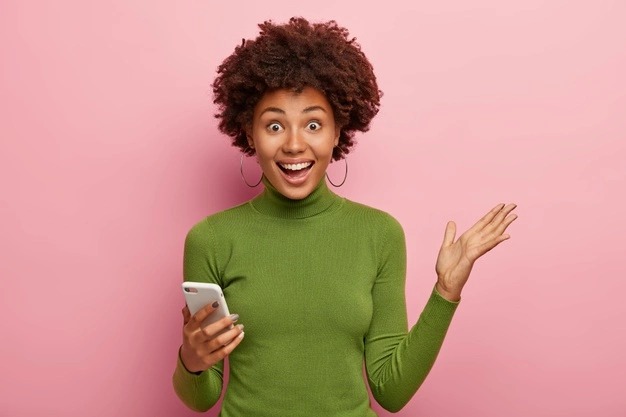 Every language learning brings with it- its own box of challenges. The above options that I gave you, are prevalent in Kolkata as compared to other cities, and given to the literary and cultural background, the teachers and the general public have a fair sense of language and Hindi is no different.