Introduction
The Kannada language is a Dravidian language spoken predominantly by the people of Karnataka in the southwestern region of India. The language is also spoken by linguistic minorities in the states of Maharashtra, Andhra Pradesh, Tamil Nadu, Telangana, Kerala, and Goa; and also by Kannadigas abroad. The language had roughly 43 million native speakers by 2011. Kannada is also spoken as a second and third language by over 12.9 million non-native speakers in Karnataka, which adds up to 56.9 million speakers. It is one of the scheduled languages of India and the official and administrative language of the state of Karnataka. Kannada was the court language of some of the most powerful empires of South and Central India, such as the Chalukya dynasty, the Rashtrakuta dynasty, the Vijayanagara Empire, and the Hoysala Empire.
Further in this blog, we will look at the best apps to learn the Kannada language professionally.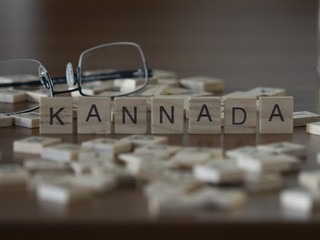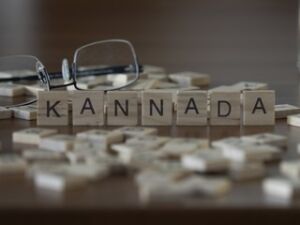 Best Apps To Learn Kannada Online Professionally

Multibhashi Language learning course
Multibhashi is one of the most famous online language learning apps available. The platform is popular in India even in other countries too. Multibhashi is an app to learn languages in the most effective and innovative manner through the medium of audio-visual training sessions and app-based learning. It is a leader in providing learning solutions in various spheres. The company also offers the Kannada language. Multibhashi has the most professional teaching staff for Kannada language. All the staff are professionally trained in Kannada and have a good mutual understanding with their students. You can join now: click here
Learn Kannada Quickly 
As the name suggests, this App helps in quick and easy grasping of Kannada language. It provides a fun experience by using quizzes, flashcards and enabling phrase recording. It contains 33 categories for the most frequently used words and phrases.
English to Kannada Dictionary
This mobile App is like a pocket dictionary that follows you on the go. There are about 25,000 English words with their meanings in Kannada within the App. Simply key in the word you are looking for on the search bar and it takes you to the corresponding Kannada word. As a bonus, owing to bug fixes and upgrades, the App can now be added to the SD card as well.
Learn Kannada
This Kannada learning App helps people in familiarising themselves with spoken Kannada. You can start by learning simple words and easy sentences that can be used daily and gradually progress to relatively complex ones. The Application contains 300 sentences and 800 words that can be easily searched for. Besides this, there are sample conversations, punctuation guides, and common words listed under different categories.
Kannada Baruthe
Think of the most basic way of learning a language. This Kannada Learning App does just that with Kannada. It contains sentences arranged categorically to search day to day phrases and sentences. Voice assistance is an added feature that helps in saving time and listening to the pronunciation as well. It aids in effective vocabulary, punctuation and effective language learning.
Kannada Pride Kannada Editor
This App serves as a very useful tool for writing in Kannada. You can make notes and type easily through the English keyboard. It automatically translates it to Kannada. You can not only type in Kannada but also copy and paste the sentences into other Applications, share your Kannada messages on other messenger Apps, and save your data.
Kelu
This Kannada learning App is available under the 'Learn & Speak Indian Languages' tab in the play store. Kelu helps in speaking many regional Indian languages. As far as Kannada is concerned, it groups the words according to categories. It provides location-based support, translation, themed conversation structures, and pronunciation.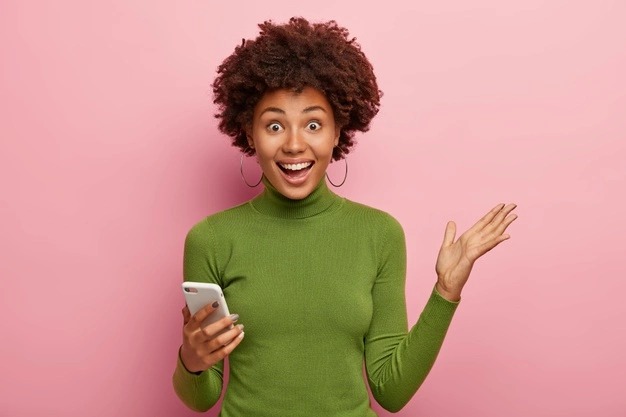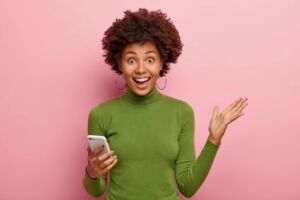 As you can see, learning Kannada can be so much fun; so even if you don't master the language, these Apps will surely help you uncover the basics and easily manage simple conversations with the locals professionally. 
Also you can join Multibhashi for language learning. Click here to join.