Introduction
The Sanskrit language is a classical language of South Asia belonging to the Indo-Aryan branch of the Indo-European languages. It arose in South Asia after its predecessor languages had diffused there from the northwest in the late Bronze Age. Sanskrit is the sacred language of Hinduism, the language of classical Hindu philosophy, and of historical texts of Buddhism and Jainism. It was a link language in ancient and medieval South Asia, and upon transmission of Hindu and Buddhist culture to Southeast Asia, East Asia and Central Asia in the early medieval era, it became a language of religion and high culture, and of the political elites in some of these regions. As a result, Sanskrit had a lasting impact on the languages of South Asia, Southeast Asia and East Asia, especially in their formal and learned vocabularies.
As the language is widely spoken in India as well as many countries and ranked in the major languages of India, there are also many benefits to learning Sanskrit. 
If you're looking for Sanskrit Language classes in Bangalore, we will share all Institutes and course details for Sanskrit Language classes that are available in Bangalore.
There are traditional and online modes of classes available in Bangalore.
So, In this blog, we explore some of the institutes/courses where you can learn Sanskrit in Bangalore.
.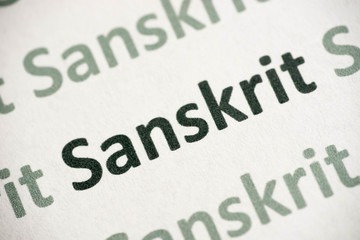 Online courses to learn Sanskrit in Bangalore
1.Multibhashi
Multibhashi is one of the favorite and most emerging online language learning courses.
It provides online classes to learn the Sanskrit language and it is one of the perfect online courses for beginners to learn the language. There are two main ways to get to know Sanskrit with MultiBhashi, either by signing up for the series of one-to-one online sessions or also you have an option of webinar classes.
We have the best trainee to teach you. They cooperate with the students throughout the course. The classes are based on the subscription: You sign up for a monthly package and can add additional classes if you like. The lessons are usually made in Sanskrit, we have class tests as well as assignments for the students. you can use a wealth of knowledge to organize your study with the help of MultiBhashi. 
Enroll today to boost up your Sanskrit learning.
2. Learn Sanskrit Online
The website was founded by Vidyadhar Bhat, who is a Sanskrit scholar and a teacher who taught Sanskrit for several years in schools and traditional gurukula. Today, Learn Sanskrit Online is managed by a growing team whose goal is to continue developing the website to teach learners using the most convenient ways. Currently, the website continues to release new lessons and improve the platform.
There are free lessons available on the website, as well as paid one-on-one classes via Skype. The lessons are suitable for beginners up to advanced learners. To make the most out of it, first, try the free lessons offered on the platform. Once you've finished them all, then it's time to try the online classes to enhance your knowledge about Sanskrit grammar. Learning Sanskrit Online is worthy of your time and money!
3.Enjoy Learning Sanskrit
This website aims to help promote the learning of the Sanskrit language. It offers a few learning and teaching tools in learning the basics of the Sanskrit language — they are all free! The tools are easy for both children and adults, which makes learning a fun hobby to do.
The website continues to add more lessons and materials. Currently, the site has the tools for learning the alphabet, pronunciation, reading, writing, typing, and other basics in learning the language.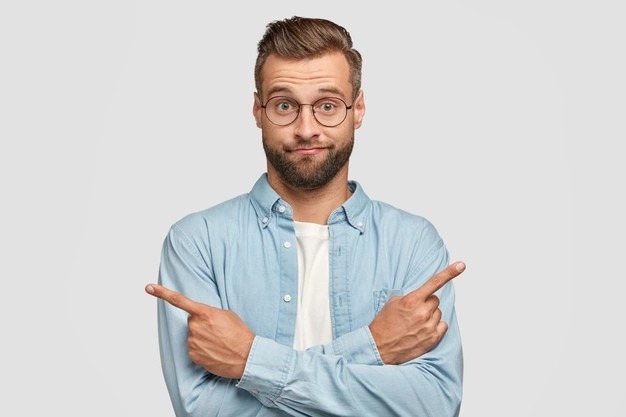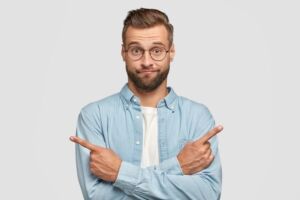 Traditional/offline institute to learn Sanskrit in Bangalore
1.IITE
IITE is one of the Premier Professional Foreign Language Training Institute established with an intention to provide Qualitative as well as Professional Educational services Vision: To be a national and International Leader in transforming lives through an Innovative and Endurance approach. Mission: We Inspire, Prepare and Empower the students to face new challenges in the Competitive Environment.
It is a very good institution to learn the Sanskrit language. Many have taken classes from this institute. They are very much satisfied with the classes.
2.Karnataka Sanskrit University 
Established in 2010 by the Karnataka Government, Karnataka Samskrit University has gained approvals from University Grants Commission (UGC). Recognized as a State Sanskrit University, it has 31 Sanskrit institutes all over Karnataka. This University consists of three constituent Sanskrit colleges, 14 aided colleges, and 15 UG centres.
Karnataka Samskrit University comprises main four wings that are inclusive of Coaching, Analysis, Advertisement and Departmental. These wings work together and focus on teaching and research in Sanskrit language, Literature, Vedic Studies, along with several Shastras. It provides courses at UG, PG, doctoral, post-doctoral, diploma, and certificate level, including BA, MA, PhD, MPhil programmes, among others.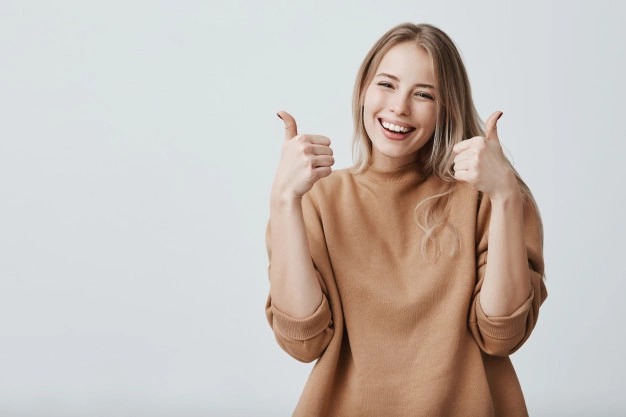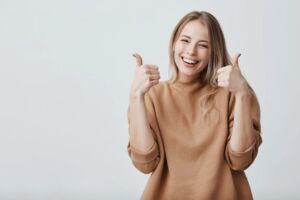 Whether you try to learn Sanskrit all by yourself, which is a difficult task, so you can also join above-mentioned classes for learning Sanskrit in Bangalore. Also learn through an online learning program from multibhashi join today. Click here