Introduction
Hindi is an Indian language spoken in the northern part of the country belonging to the Indo-Aryan family. It is one of the main languages in India, spoken by over 500 million people worldwide.
If you want to learn Hindi there are plenty of different ways to develop your knowledge by watching Bollywood films, reading Hindi language novels, or speaking to people in Hindi.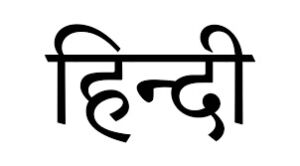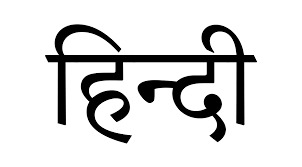 Learning Hindi as a foreign language gives you many benefits
Hindi is one of India's most spoken languages so that you can get out of India when traveling through the country. Once you have learned Hindi, then it is easy to learn Urdu, as they both are similar languages, although they are written in different scripts; and it also improves your memory skills such as multitasking.
There are few words in English that are derived from Hindi, such as karma and jungle. Some English words made into the Hindi language, including cricket, bus, car, and others.
You will have a head start when you learn words in Hindi, as you already know some of the words when they spoke in Hindi.
Hindi is a phonetic language, the words are pronounced as they are written. With this, once you have memorized the Hindi alphabet, then it becomes easy to pronounce words correctly.
But English is not a phonetic language. For example, saying words such as thought and through will be a real problem for non-native speakers. Some aspects of Hindi will be new to English speakers, including the use of genders for nouns and a written script.
You can always reach out to a tutor for help and guidance on how best to learn Hindi.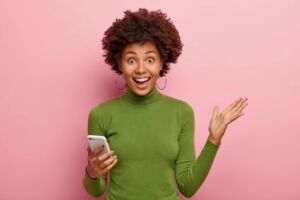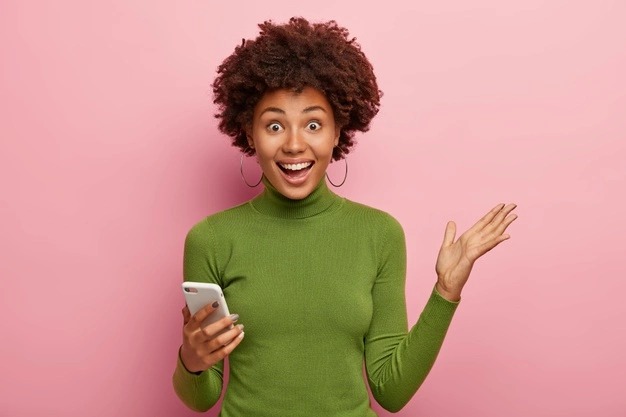 By Learning Hindi you will get a good career
It will be a great asset for your career when you know Hindi. There are hundreds of languages spoken today, and each has its own advantages when you use it in a business setting.
For example, behind Chinese, Spanish, and English, Hindi is the fourth most spoken language in the world, which means that there are more Hindi speakers and you will be able to communicate with a large number of people is a great benefit to learning Hindi. 
India is the sixth-largest economy in the world and its growing day by day in economy. Thus the importance of Hindi in the business world is increasing. Relying only on English is always not enough, particularly if you work closely with departments in India. so learn the Hindi words and phrases, verbs, and vocabulary to help you get started in a business setting.
Even if you want to learn to read, speak, and write in Hindi, it is worth learning Hindi even for business purposes.
There are many methods for learning Hindi. Flashcards, listening and speaking exercises, as well as helping teach you core grammar rules, sentence structure, and critical aspects of pronunciation are the few methods to start your Hindi.
As Hindi is an official language of India, there are many places where the Hindi language may come in handy, even if you are a beginner or speak and write in the language fluently.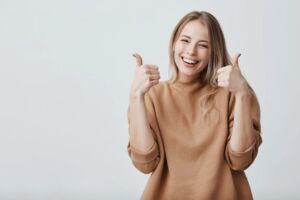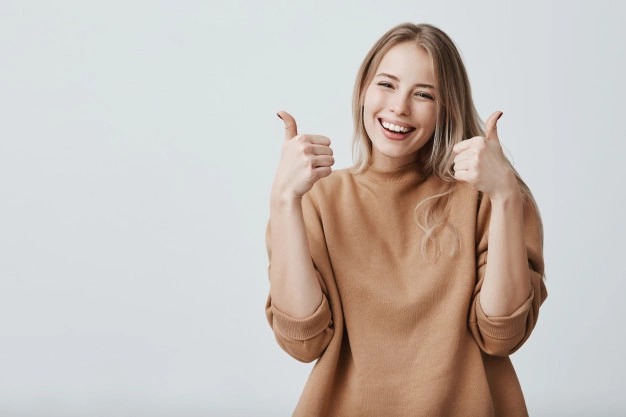 Enroll in your classes with Multibhashi to learn Hindi in no time by tapping this link https://classes.multibhashi.com/courses/live-Hindi-classes-online and with the link https://classes.multibhashi.com/courses?tags=regional, you will get an idea about the language. You will also receive a course completion certificate from Multibhashi. Best of luck !!!!