Hindi language
Hindi is the third most spoken language in the world with over 615 million speakers. India's most popular language, which is very helpful to travel around India, and knowledge in Hindi benefits your career aspirations. Around 10% of the global population and around 44% of the Indian population speaks Hindi.
On top of India, the growth of Bollywood ensures the Hindi language is reaching out to a larger, global audience. Knowledge in the Hindi language gives you opportunities not only just for travelers and students, but also for working professionals who want to set up a business or aspire to work in India. 
You can have a business advantage, just by conversing and listening to Hindi that a non-Hindi speaker will not have. Here are the Online Language Courses for beginner vocabulary, reading, and listening skills.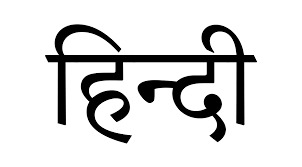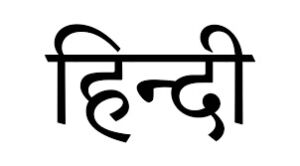 Hindi Language Online Courses:
1. Multibhashi
Multibhashi offers a range of courses for Hindi learners that will help you grasp the language quickly and be able to use it in your day-to-day situations in just a few days after you start taking the sessions. At the end of the course, they will provide you with a checklist and you can evaluate yourself on all the parameters and see where you stand. They will also provide you a course completion certificate.
Join your courses by clicking this link https://classes.multibhashi.com/courses/live-hindi-classes-online
This is a great app to start and practice a new language. Duolingo starts from the basics and makes you familiarize yourself with the Devanagari script in Hindi language lessons. After you have learned Devanagari you will move on to other modules covering grammar rules, numbers, phrases, situational vocabulary, and so on. 
Duolingo is great for getting the on-the-go practicing app in addition to online classes. If you are planning to travel to India in the future and just want to get around, this app can also be the best way to learn quickly. 
Italki is a good resource for those who have already learned the basics of Hindi. This service offers a list of Hindi language tutors and they will per hour for video sessions. According to the needs, you can select your own teacher. Through this, you can get access to a wide variety of accents, with this you can improve your understanding of the language in a much deeper way.
Similar to italki, HelloTalk also helps you learn Hindi by finding a tutor (or a group) according to your level of knowledge. They will help you in overcoming the fear of interacting in a language. 
You can text, talk, or video chats with your tutor and there are in-built translation, transliteration, and voice calling features. There is also a feature called Moments, where you can make public posts asking for feedback from other learning students.  
This is one of the most popular resources to learn Hindi through YouTube or Podcast. The YouTube channel is quite highly rated, as the videos are uploaded almost every other day. Most of the videos and podcasts are quite important and cover most scenarios in Hindi which will help you to learn quickly. 
You can learn some key phrases, these videos provide you with more than enough guidance. If you are interested in more focused one-on-one sessions, this will be the one for you with free and paid sessions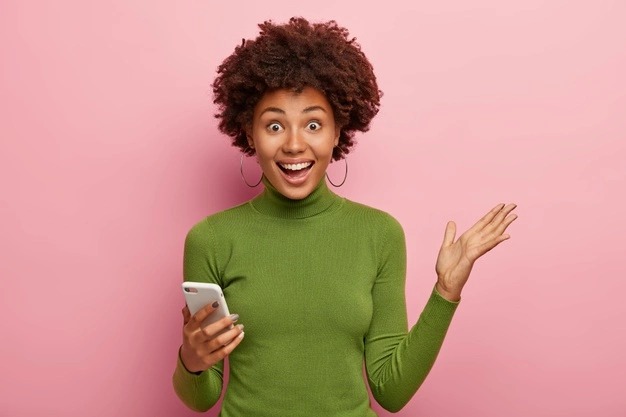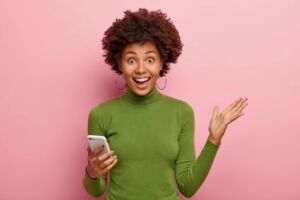 Learning Hindi opens you to countless doors, and with these online courses, you can learn Hindi easily in no time with Multibhashi's Online Hindi Course just from sitting at your home.