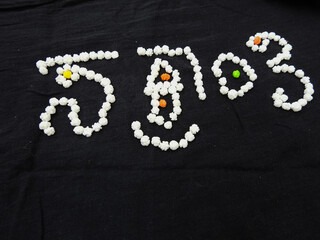 Is Kannada still Relevant today?
Want to know whether the Kannada language is still used today, this article will explain you about the language and why it is so important and relevant even today.
Importance
Kannada language, the official language of Karnataka state situated in the southern part of India is the second oldest language of the Dravidian language family. The oldest inscriptions found in the Kannada language date back to the 5th Century CE. However, Kannada speaking people are also found in other parts of India as well as other countries like the USA, UAE, UK, Singapore, Srilanka, Australia, etc. It is the 27th most spoken language in the world with around 35 million speakers in the world.
It is a language of huge cultural heritage and culture. Dating back to the 5th Century itself tells us about the phenomenal events of history it has witnessed. It was a language for many people even back then and hence a lot of incidents of historical importance are written in the Kannada language. If you are someone who loves history and has a keen interest in reading dialects from the past then you should definitely learn Kannada because a lot of regional and social dialects were written in Kannada. And a lot of monuments in the southern part of India have inscriptions in Kannada.
Every country is known for its cultural heritage and language, and Kannada is one of the oldest languages of India is considered to be one of the most important languages in the country. Languages tend to change with time as rightly said, it evolves with the generations of speakers.
The Kannada language can be considered important even today in 2021 because
Banglore, also known as the IT hub of India is one of the fastest-growing cities in the world. It is the home of some of the famous IT developers in the country and with a growth rate this high it provides employment to a large number of people in various sectors. Kannada being the primary language it is widely spoken in the region. Hence learning Kannada can be beneficial to you in case you are looking forward to working in a nice IT firm or a better career opportunity.
Another important reason can be its importance in History as a large number of dialects and inscriptions are in the Kannada language so if you are interested in traveling to places of historical importance, Karnataka must be surely on your list as it is home to various excavation sites, heritage sites, etc and being able to speak and read in Kannada would enhance your travel experience.
Every language across the globe is unique in its way and is equally important as well. Any language's importance varies from time to time depending upon its functionality and usefulness in the near future.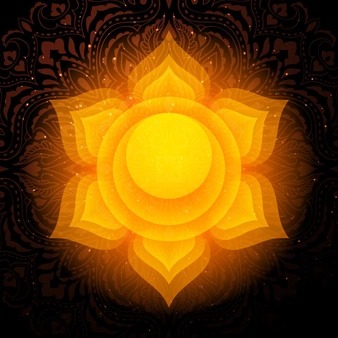 This was some insights on the Kannada language
If you wish to learn the Kannada language right from the basics or even its advanced level, Multibhashi Language Learning Sessions are an excellent solution.
If you are willing to learn a new language or even wish to try this source of knowledge!
Make this learning fun, participate in all the fun events related to the language you want to learn.
Please click on the button below to know more about our Kannada online course!