Time is taken to learn Russian
How long does it take to learn Russian? – This is probably the most asked question whenever anyone decides to start learning Russian. And to tell the truth there is no exact answer to this question. It completely depends on the level of your motivation and on the kind of goal you wish to achieve. And then comes passion. The more passionate you are about the language you are learning, the faster you will learn. Along with that hard work and professional teachers do wonders
Things you should know
Well, according to experts it takes about 1100 hours of practice to learn Russian fluently. Many of you may think it's too long. But if we calculate it properly then we will find that if we study sincerely for one hour daily then it will take three years to be fluent in the language. And if you can afford to dedicate more active hours each day to learn the language then it would take you comparatively less time to learn fluently. This is a gradual process and the level of your practice and hard work will matter the most.
For elementary proficiency, you can learn the basics within few months and that too if you are studying one hour daily. To achieve the limited working proficiency that is, being able to understand all the basic conversation and able to talk on a limited range of topics it can take up to one to two years of active learning. To achieve the full proficiency level on an average even for very motivated learners it takes about three to four years. At this level you are capable of reading Russian news, articles, books, listen to podcasts, watch Russian shows, and communicate with other native speakers comfortably.
In every case, your learning intensity matters the most. The fact is the more dedication you put in, the more positive outcome you receive. One hour of focused learning is capable of teaching you more than four hours of distracted learning. The same is applicable for listening and learning also. If you are distracted while listening to a podcast or listening passively while doing some other works then it will take a long time for you to learn. Another point is learning bit by bit every day is much more effective than learning a lot of content at once. As when you are learning a new thing or a new language your brain takes time to understand and grab the content. If you try to learn a lot at a single time then it would difficult for you to learn the language properly. If you know any language related to Russian, if you are smart enough then learning Russian will be comparatively easier.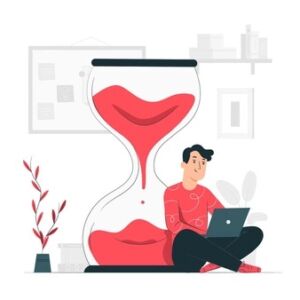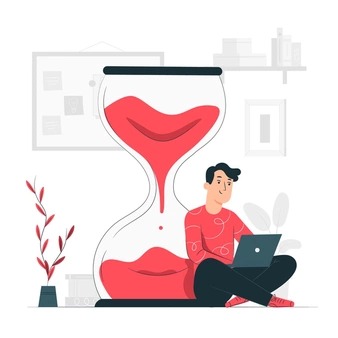 So in any case don't be discouraged. It can take less time for some people and a bit more time for others to learn the language fluently. You need to keep in mind that learning a language is synonymous with practice. This means that if you reach a certain level and then stop practicing then there is no guarantee that you will be able to remember that language for the rest of your life. You have to take care of the language, you have to keep practicing. With the proper dedication, situation, attitude, and motivation you can achieve your desired goal to learn the language. Be patient, and focus properly. Wish you good luck!