Learning a language
It's natural to spend hours each day studying and completing homework assignments while you're in school. It's an integrated part of your everyday routine that takes precedence over other facets of your life. However, studying seems to take a backseat after you have graduated, secured a full-time job, and finally started a family. So how do you plan on finding the time to research and master a language? And how much time do you need to spend each day learning to achieve your objectives?
How much time you can spend studying depends primarily on your needs, much like the issue of what time of day is best for learning. You're welcome to spend hours researching every day if you have the time and motivation, but you can stop retaining the data after a certain point.
A few minutes every day can be just as useful for individuals who already have a hectic schedule. About why? A technique called "microlearning" everything comes down to it.
Microlearning
The European Conference on Ambient Intelligence researchers describes "microlearning" as an e-learning technique in which "a challenging learning task is broken into a series of very rapid interactions of learning, distributed over time." In other words, information is provided at regular intervals in small, manageable bursts. Microlearning typically takes the form of online quizzes, short articles, or learning activities based on apps, such as matching a foreign word to its translation. An activity should only take between 5 and 15 minutes to complete to be called microlearning.
Microlearning is still a relatively new idea, so there is not much scientific evidence on its effectiveness. However, a variety of e-learning firms have published articles raving about the advantages of small bits of learning.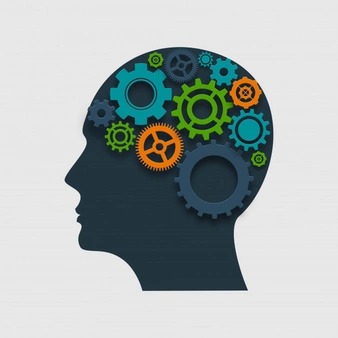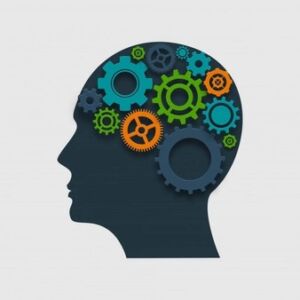 Half hour theory
Practitioners agree that 30 minutes is the perfect time to spend each day learning something different. "The Half Hour Theory" was developed by strategist and life coach Zoë B. The general idea is that you do one small thing for half an hour every day, and then you gradually improve as time passes
There are several parallels between learning a language and learning to play an instrument, and many music teachers suggest practicing for around 30 minutes per day. Shorter learning cycles have the added benefit of making you more likely to stick with it and maintain a regular schedule.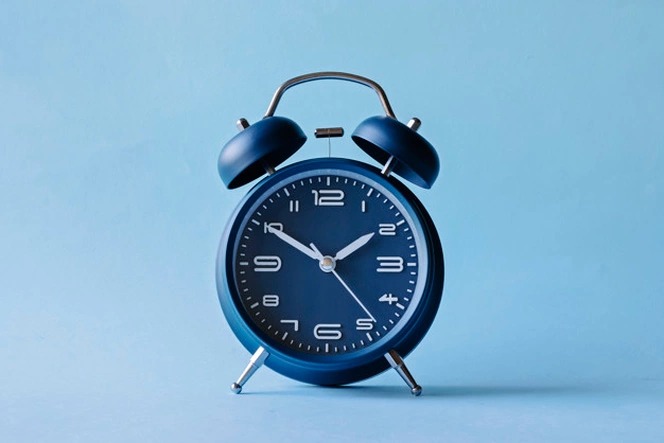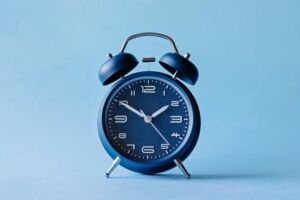 3 ways to set a learning goal
1. Drawing a time grid
Many language learners begin their language study program by thinking that they will study every day for several hours. Instead, determine your work and leisure schedule, and then prepare when you have the flexibility to analyze this schedule. Draw a calendar grid with each day broken down into individual hours, featuring all days of the week. It is imperative not to be too optimistic when preparing a study schedule and not obstruct any free language learning moment. In short, without being excessively taxed, you need to build a schedule you can stick to.
2.Plan study activities
You should search out and collaborate with native speakers of that language to thoroughly learn a language. In the classroom, in your local community, through a private mentor or teacher, you can find these native speakers. Fortunately, thanks to several online channels, finding language exchange partners is relatively easy. Various language exchange partners can be used to assist with both the language study and practice phases, depending on your timetable, budget, and language skills.
3.
Create SMART Goals
Any language learner requires a way to monitor and check their progress. The development of SMART objectives allows you to monitor the progress of your language study process. Specific goals usually address the questions of who, what, when, where, or which. You need to have particular skills and equipment, or the means to obtain them, for your target to be achievable. Your objective must be related to a specific target date, or there would be no incentive to achieve it. To help improve the likelihood of achieving a purpose, he set criteria for goals: Specific, Measurable, Achievable, Relevant, and Time-bound. If you have any personal targets, such as speaking more fluently or reading faster, you should determine how many hours a day you should study a foreign language each day.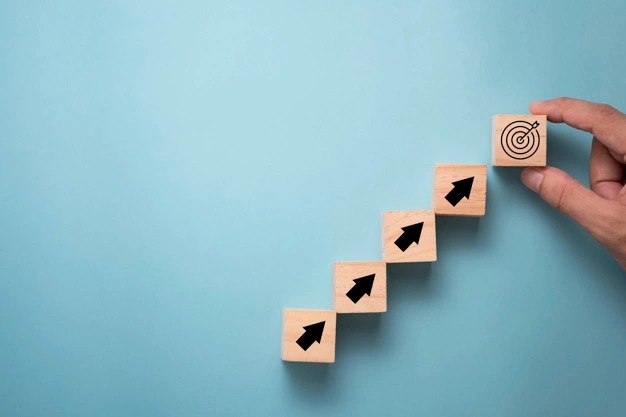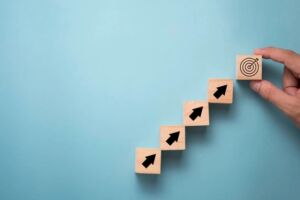 Your language learning will fizzle if you burn yourself out by attempting to do too much at once. In any of the following fields, make sure you have a clear plan for how you can develop. By allowing you to incorporate what you're learning, a good chunk of your tasks will boost your general fluency. Having a weekly conversation with a partner in language exchange is both an opportunity to improve your speech and an exercise you can use to boost overall fluency. This is a red flag that your strategy is not sustainable and that you should go back and make it less dense if you find yourself constantly unable to achieve your targets and keep on pace with your schedule. Create a learning plan that blends into your everyday schedule, whether it's five minutes or two hours, and that you can genuinely commit to implementing.
If you wish to learn any language right from the basics or even its advanced level, Multibhashi Language Learning Sessions are an excellent solution.
Please click on the button below to know more about our online course!