Learning Language
Are you a language enthusiast? Do you aspire to learn different languages? Are you interested in making a career using your linguistic skills but are confused about exactly what you should do? Then don't worry, you're in the right place.
Linguaphiles or language lovers around the world often get asked the same question over and over again, "So you studied languages, you're going to be a teacher or a Translator, right?" Well, it turns out those two are not the only options on your plate. There's a lot more than a person can do to make a living out of their language skills.
Here's a list of jobs that you'd like if you're into languages :
1. Interpreter and Translator
You've probably thought about being a Translator at least once in your life. The translation is the simplest way to earn money for anybody that loves different languages. On the other hand, an interpreter interprets the language spoken by someone and helps the other person comprehend its meaning.
You can work as a freelance translator for any company or client; most of them don't even ask for a qualification certificate. A degree is always a plus in getting jobs as an interpreter or translator incorporate companies, particularly those based abroad.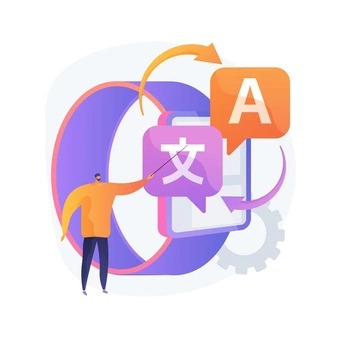 2. Writer / Journalist
Language is the form of expression for almost everything on earth. You love language and looking for a job that uses languages, so why not become a writer? As a writer, you get to study the language and the science of linguistics closely. Moreover, journalism is another field for you to flourish, where you can pen down your views on global forums and make your voice reach millions. A degree in journalism or a language is often the first step you'll need to pursue a career in writing.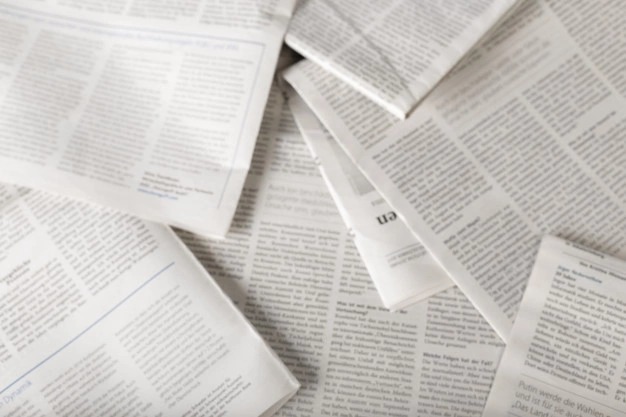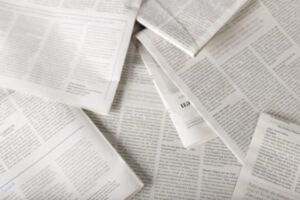 3. Foreign language or second language teacher
If you know a second language and you're very fluent in it, what's a better way than to teach it to others? You can become a Foreign Language Teacher and teach various languages or become an IELTS, TOEFL teacher. You can take jobs as a language teacher in schools, universities, and organisations. Most of these jobs require qualified individuals with at least a bachelor's degree of study in languages or related subjects.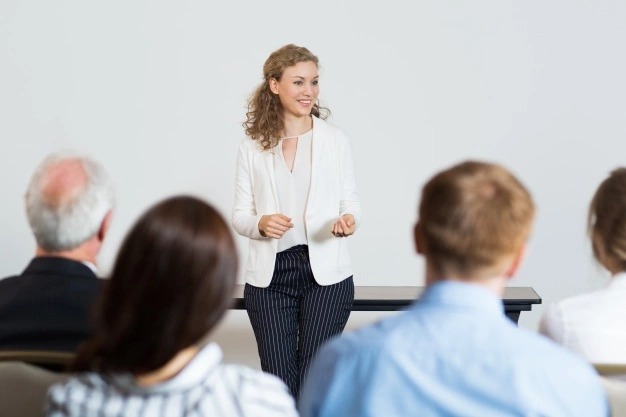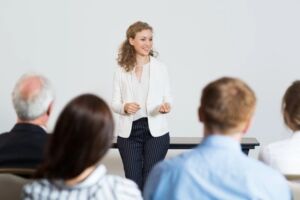 4. Blogger / Content Creator or Writer
If creative writing is your forte, you can consider taking up a job as a blogger or a content writer for businesses that hire people to make content. Writing blogs is something you can do very quickly by using your skills and connecting with people through your content. Most of the companies also demand the content to be user-friendly and suitable for marketing purposes. Moreover, they pay a pretty decent amount to content writers or freelancers who work for them. You can either work as a freelancer and search for individual clients or work for a company in a permanent position.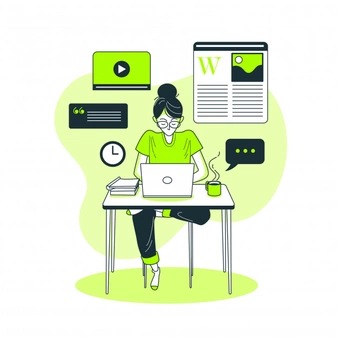 5. Tourism & Hospitality
If you're not passionate about translation, teaching, or any of the jobs mentioned above, you can always look for a career in other industries that require language as a prerequisite. Travel and tourism industries hire people with fluent accents and excellent people skills. This can also be a very adventurous and exciting experience for anyone as you get to speak different languages and interact with travelers from all across the world. You can also work as a crew member for many airlines because being skilled in the language is necessary. Plus, you get to travel so much while working! Talking about qualifications, earning a degree is optional in some areas, while some focus on on-the-job training.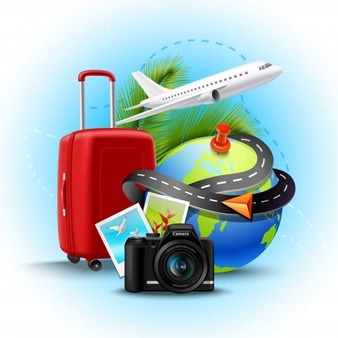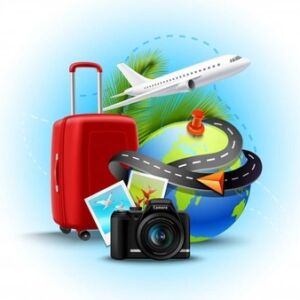 6. Sales & Marketing
If you are a people person and you love languages, this is the best job for you to utilise your language skills while working as an executive assistant or salesperson for a company. Nowadays, excellent communication is a must to interact with customers and maintain a positive image of the company. So if you're looking forward to advancing your career as a business development executive or marketing manager, you can look out for jobs that align with your expertise in the language.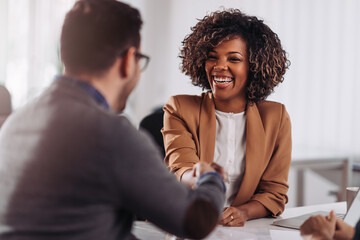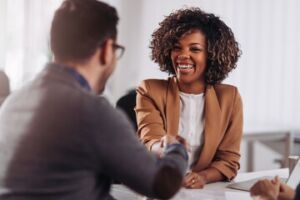 Well, that's not the end of it; you can apply languages to almost any kind of job, be it business development, banking, finance, healthcare, you name it. You need to be sure of what you want from the job, your interests, and your future goals. 
Here are some tips that will help you to decide if a language job is perfect for you: 
Take up a job only if it serves your interest and not just because it needs languages. You should love what you're doing every day. 
When choosing between jobs or companies, make sure that your target language is an integral part of the company and not just an add-on. Remember, languages should always be obligatory and not optional.
The job should align with your future or your long-term goals, for example – if you wish to go abroad, the job that you're choosing should offer a position that is relevant to this goal and offers an opportunity for going overseas. Or, if you want to polish your language skills for getting into other sectors, make sure that it is worth your time and effort. 
Whatever you do, do it as if you're investing your time and skills to get valuable returns in the future. The world is full of opportunities if you know where to look and as a language learner and lover, there are far too many available for you!