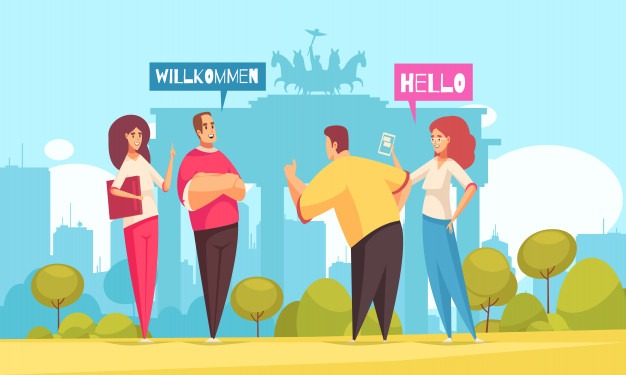 Want to learn the German language quickly
We all know that learning anything new takes time and effort. Rome was not built in a day!
Whether it is a sport, a vocational subject, a new skill like playing a musical instrument, working on a new machine, anything, to attain expertise in it requires enough time to be devoted to that activity. Learning a new language is no exception to this rule. If you wish to attain proficiency in a language and speak it fluently, you need to devote some time and make sincere efforts to learn it by heart.
Now, does this mean that language learning german is a time consuming and tedious activity? Of course, not! If a language is taught and learned in an effective and smart manner, it can be mastered in a short span, say, in a few months, or even a few weeks. Don't believe us? Read the following:
1) Grammar translation
This is an age-old method wherein all the grammar concepts are explained to a student in the language that he or she is already acquainted with. These concepts are translated into the target language, making comparisons.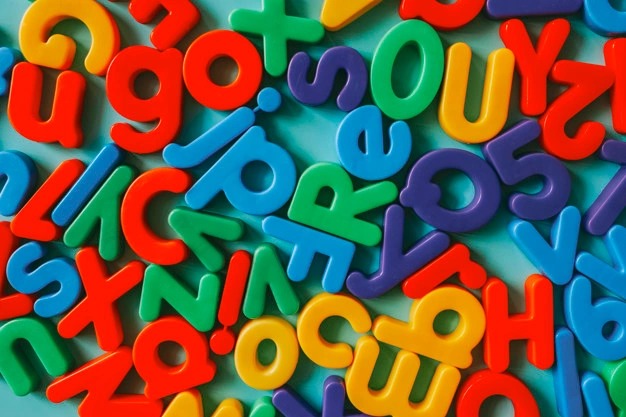 2) Total physical response
In this method, a message is conveyed through actions. Simple commands or instructions are given by way of actions or gestures or facial expressions along with speaking the words in the target language. For example, the commands 'Sit down', 'Get up', 'Go out', 'Come in', etc. can be given and explained through actions, gestures, and movements. A student is expected to observe the actions carefully and understand the command.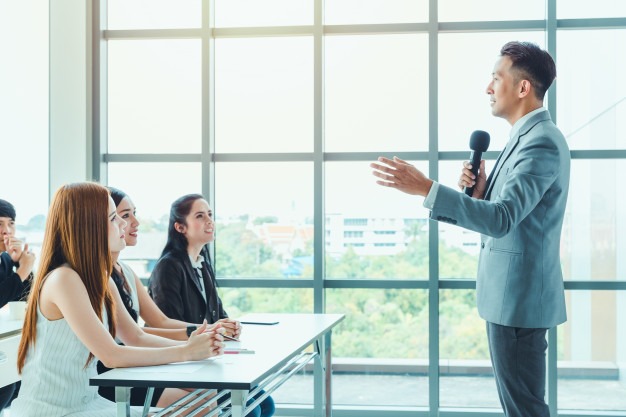 3) Interactive or communicative approach
Here, an instructor speaks to a student in such a way that the student is able to understand the question or the speech even if it is in the target language. For example: if the instructor asks, "Wie lautet dein Name?" in German to a student, and answers, "Ich heisse…(the student's name), the student understands that the teacher is asking in German what his or her name is, and is explaining how the question should be answered in German.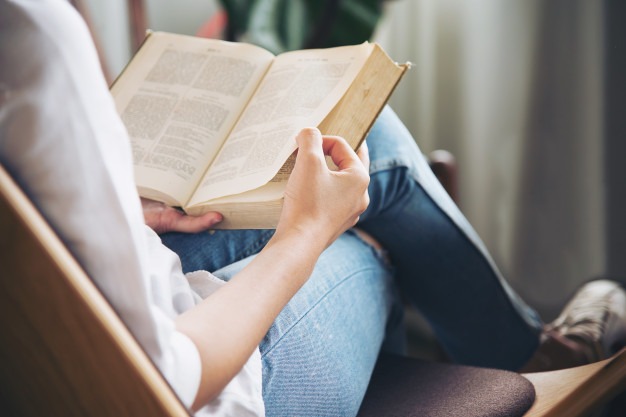 4) Direct way or natural approach
Here the process followed is natural just like teaching a toddler to speak in his or her mother tongue. Most of the learning goes by the way of listening and speaking, without any deliberate grammar or vocabulary translation. Reading and writing come at a much later stage.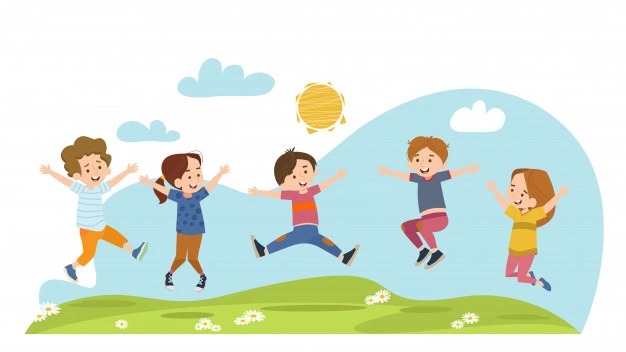 5) Immersion
In this method, a student is expected to get completely immersed in the target language. He or she is not supposed to use any word from another language while speaking. Mostly, listening and speaking comprises the basic learning process.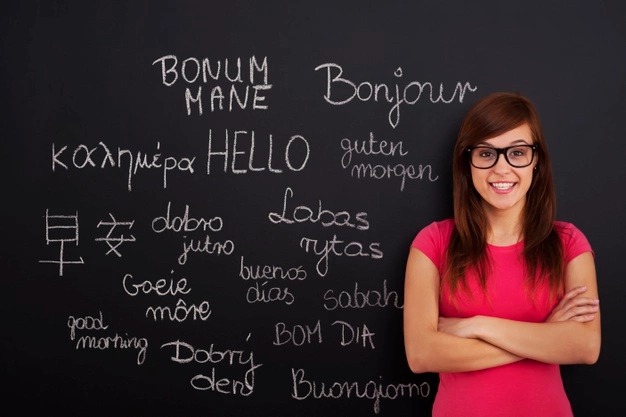 6) Assignment or task based learning
In this method, learning is rotated around a task or activity or assignment. Vocabulary related to the task is taught, and a student is expected to remember it in the context of the task.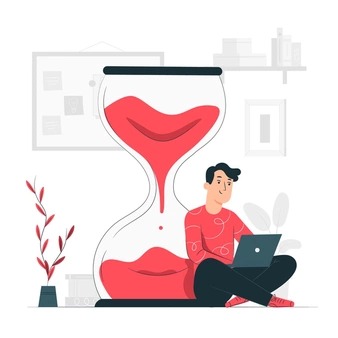 These are some really fun and quick ways to learn the German language. A student finds these ways interesting for learning basic German vocabulary and grammar, thus being quickly able to advance to greater levels of German language learning.
If you wish to learn the German language right from the basics or even its advanced level, Multibhashi Language Learning Sessions are an excellent solution.
Please click on the button below to know more about our online course!