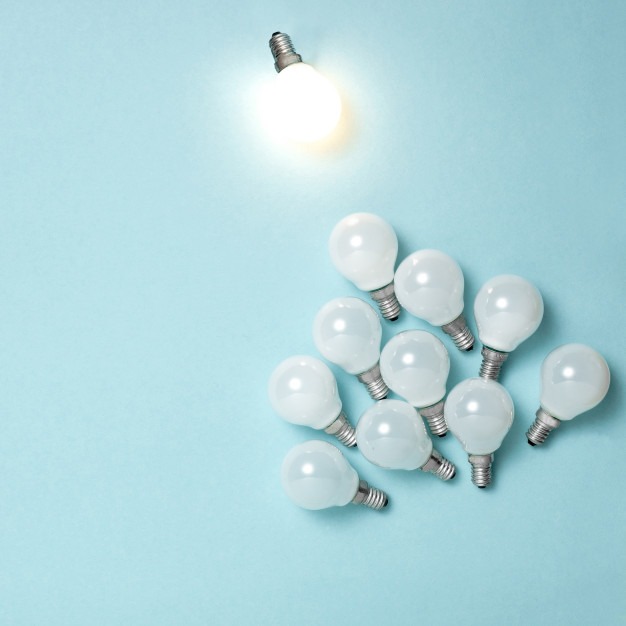 Rarely and seldom are one of the most confusing grammatical terms that have an almost similar meaning. It's almost, not exact.
And that's the reason why we end up making mistakes rarely and seldom.
When you write an essay or article in your school, college, or host any office meeting, you need to be careful with these terms.
They are almost similar and often used as synonyms but they are different from each other.
We can use these terms to refer to any happenings or situations that almost never happen, or do not happen very often
Let's check out the difference
————– ————– ————– ————– ————– ————– ————– ————– ————– ————–
Seldom
Seldom means 'not often' on the other hand rarely means 'almost never'. Both the terms are used to refer to the occurrence of any situation and its frequency. And that's why we know them as frequency adverbs.
Another way to understand:
Seldom: It happens but not very often
Sentences with seldom:-
I seldom go to my relative's place.
We seldom think of moving back to Florida.
She seldom goes to the book library.
My mother seldom cooks delicious food.
————– ————– ————– ————– ————– ————– ————– ————– ————– ————–
Rarely
It happens once in a long time; it is infrequent.
Rarely means on very few occasions; almost never. For Example – I rarely wear the color green. 
Sentences with rarely:-
I rarely eat red sauce pasta.
I rarely see these many people on this street.
I rarely talk to my old classmates.
We rarely go out for dinner due to the pandemic.