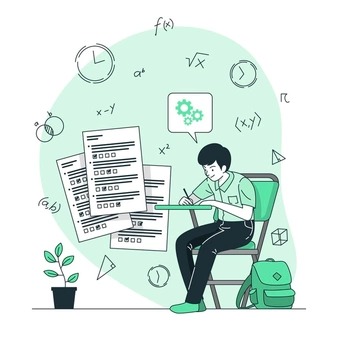 Popular languages and their popular tests
The following is a non-exhaustive, but growing, list of standardized tests that assess a person's language proficiency of a foreign/second language. Various types of such exams exist per many languages—some are organized at an international level even through national authoritative organizations, while others simply for specific limited business or study orientation.
1) English
English learners can choose between three popular options depending on their needs.
Test of English as a Foreign Language (TOEFL)
TOEFL has an academic feel and requires test-takers to be comfortable using a computer and speaking into a microphone to complete the speaking portion of the exam. There is no pass or fail scores — candidates are scored on a sliding scale from 0-120 points. If you've had more experience with American English and need an English certificate for the United States, TOEFL is probably the best option for you. TOEFL is valid for two years.
International English Language Testing System (IETLS)
With a test time of 2 hours and 45 minutes, IELTS is the shortest of the English exams. Test takers are graded on a point system from 4 to 9.9. Unlike TOEFL, IELTS has more of a real-world feel, and candidates complete the speaking portion with an actual examiner. If you've studied British English and plan to live in the United Kingdom, you may prefer to take IELTS. IELTS is valid for two years.
Cambridge English Qualifications
Cambridge offers a more comprehensive certification than IELTS and TOEFL, which is reflected in its longer test times. Unlike TOEFL and IELTS, it's possible to fail a Cambridge exam, in which case you will not receive a certification. If you need an English language certificate for your resume but not for visa/work/university purposes, Cambridge is probably your best choice. Cambridge exams never expire and are accepted around the world.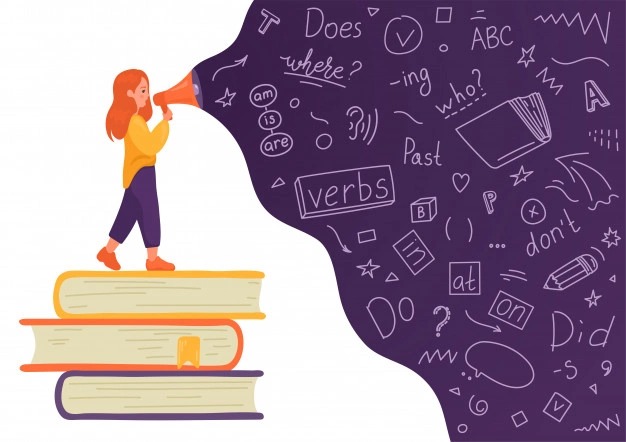 2) Spanish
Spanish learners can sit the DELE exam, or Diplomas de Español Como Lengua Extranjera, offered by the Cervantes Institute. DELE is the most prestigious and widely accepted Spanish certification. Countries and organizations around the world recognize this exam, and one of its many benefits is that it never expires. DELE is also the only Spanish exam accepted by the Spanish government for those seeking Spanish nationality.
Exams are offered several times per year all around the world. Once you've taken the exam, expect to wait up to three months to receive your diploma, though results are generally available online a month or two after the exam date.
I took (and passed!) the DELE C1 exam in November 2016. I attended private classes twice per week and completed practice exams/preparation materials on my own. Due to time constraints, I only had two months to study, which I wouldn't recommend for the higher-level exams. Plan ahead so you can study for about four or five months, and consider hiring a private tutor to help you with speaking and writing. I studied extensively and felt very prepared on exam day, so taking the exam — which had been a long-time goal — was an enjoyable, rewarding experience!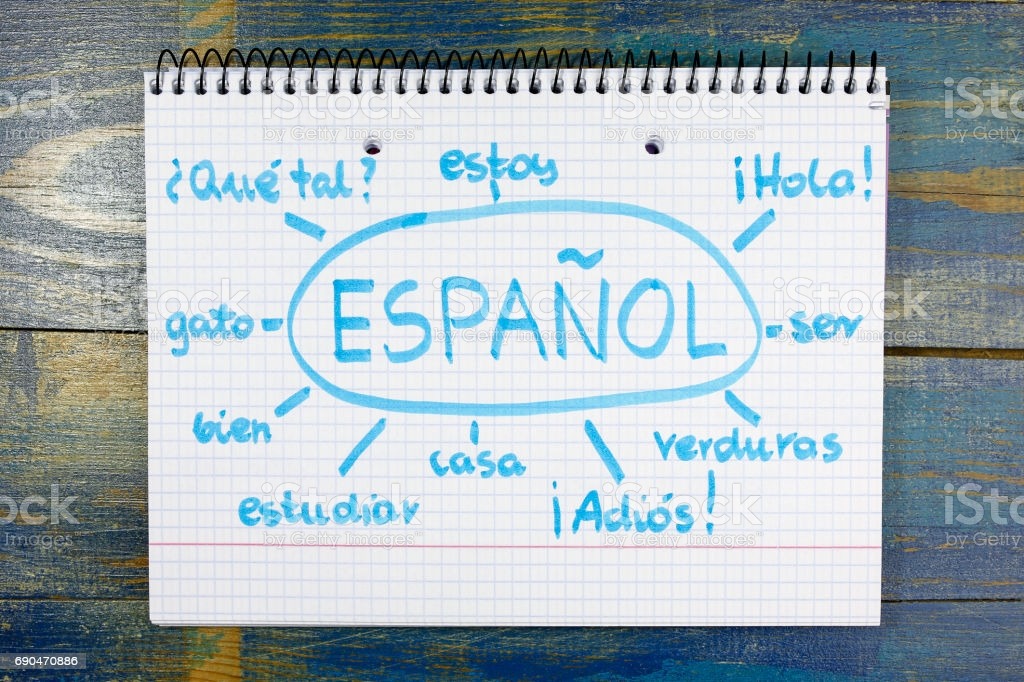 3) Chinese
There are two proficiency tests for those who've worked hard to learn Chinese.
Chinese Proficiency Test (HSK)
HSK is China's only official Mandarin Chinese proficiency exam for non-native speakers. Test takers can sit exams from HSK-Level 1 to HSK-Level 6, which in theory are equivalent to the CEFR levels, though there is some debate about this. HSK is both paper-based and Internet-based and includes a separate oral exam — HSK Elementary, HSK Intermediate, and HSK Advanced. This exam is not administered in Taiwan, Kinmen, or any other territory controlled by China.
Test of Chinese as a Foreign Language (TOCFL)
TOCFL is Taiwan's Chinese examination. It is similar in length and structure to HSK, though TOCFL is only offered in certain countries. It cannot be taken in mainland China, Hong Kong, or Macao.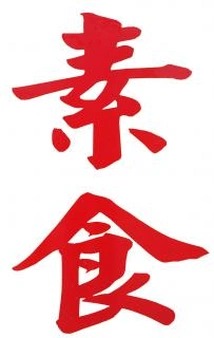 4) Japanese
The Japanese government oversees the Japanese Language Proficiency Test (JLPT). Offered in 62 countries, it is the most widely recognized Japanese language test. Test takers are evaluated on a scale of N1 to N5, with N1 being the easiest level and N5 the most difficult. The JLPT never expires.
Having a JLPT certificate is advantageous for those living in Japan. It can give you academic or graduation credit and is highly regarded by Japanese companies and in Japanese society. The JLPT can also help get you preferential immigration treatment if you're looking to move to Japan for work or by choice.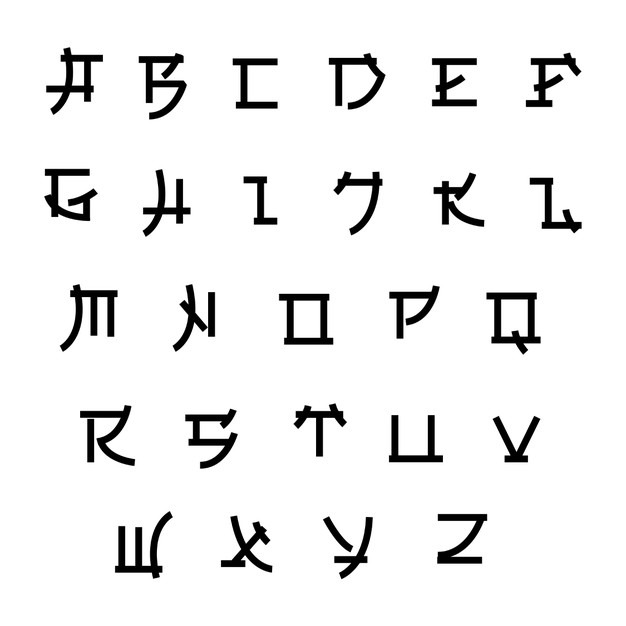 5) French
The French Ministry of Education awards certifications to students of French who pass the DELF (Diplôme d'études en langue française) or DALF (Diplôme approfondi de langue française) exams. The DELF certification evaluates basic and intermediate students from A1 to B2 level, and DALF is for proficient (C1 and C2) users.
These exams are valid for life and are recognized around the world. There are also a variety of formats for different kinds of test-takers, such as children and adolescents, as well as an exam specifically for adults looking to integrate into a French-speaking country.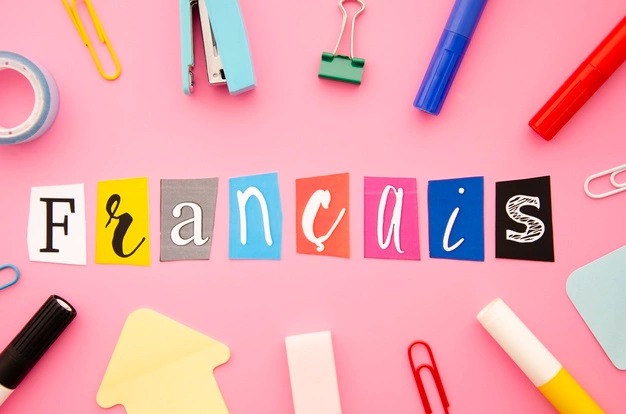 6) German
In this method, learning is rotated around a task or activity or assignment. Vocabulary related to the task is taught, and a student is expected to remember it in the context of the task.
German language learners have several options when it comes to certifying their language level.
Goethe Zertifikat Deutsch
The Zertifikat is the most widely taken and requested German certification exam. The Zertifikat can be taken in test centers around the world, and it is valid for life.
telc
The European language certificates, or telc, are standardized language tests available in 10 languages. This exam is available in German and is a requirement for obtaining German citizenship.
TestDaF
TestDaF is for those who want to access higher education in Germany. There are three levels, which correspond to CEFR levels B2-C1. All applicants receive the same exam and are graded according to their ability to answer the questions.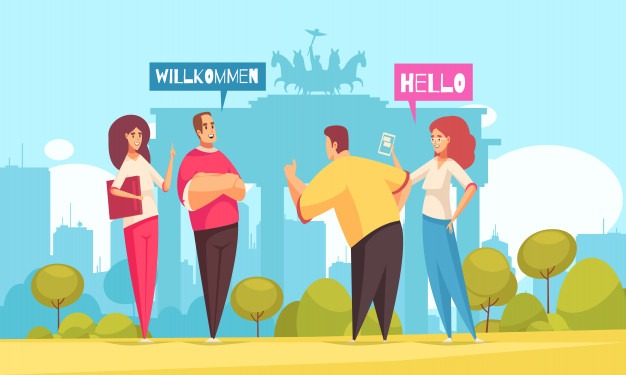 7) Arabic
For those looking to demonstrate their abilities in Arabic, the Arabic Language Proficiency Test (ALPT) is far and away from the best choice. The ALPT is endorsed by the Islamic Chamber of Commerce and Industry, which has 56 member countries, including all 22 Arab countries and 34 Asian and African countries.
The ALPT is computer-based, requiring test-takers to have both a computer and an active internet connection. There is also a portion that is completed with an examiner. The exam varies in length depending on how many questions it needs to accurately assess a student's level.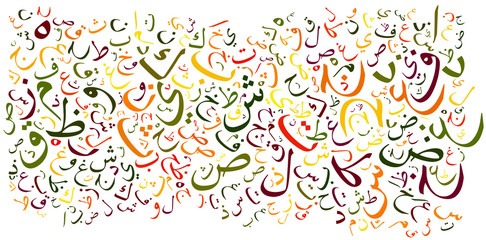 8) Russian
The Test of Russian as a Foreign Language, or TORFL, is overseen by the Russian Ministry of Education and Science. While not commonly requested by employers, this test is generally required for anyone wanting to access higher education in Russia. This exam may be taken both in Russia and abroad.
The TORFL evaluates candidates across five competencies: writing, vocabulary/grammar, listening, speaking, and reading. Test takers sit the exam over the course of two days and receive their results within ten days' time.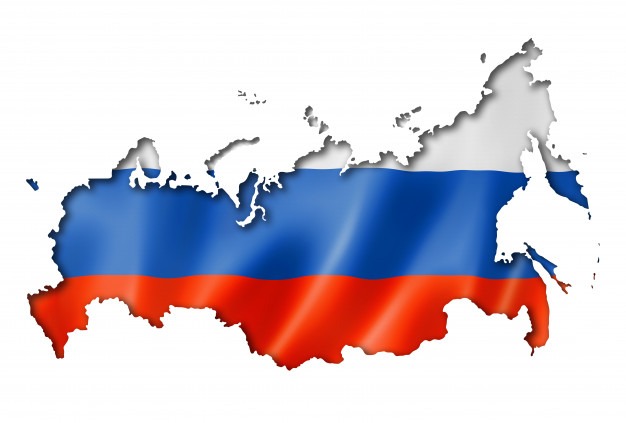 9) Italian
If you've decided to learn Italian, there are two proficiency tests to choose from.
Certification of Italian as a Foreign Language (CILS)
The Certification of Italian as a Foreign Language, or CILS, is offered by the University of Siena. There are three different test formats: one for adults, one for immigrants, and one for adolescents. While there are many certifications available in Italian, CILS is one of the most widely used and accepted.
Certificate of Knowledge of Italian Language (CELI)
The main difference between CILS and the Certificate of Knowledge of Italian Language (CELI) is that CELI was designed specifically for foreigners wanting to certify their fluency in Italian.
The qualification levels range from CELI Impatto to CELI 5. Any candidate who feels prepared enough may register for the exam (registration usually closes about two months prior to the exam). CELI is offered multiple times per year around the world.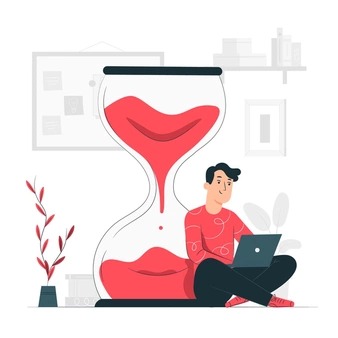 10) Korean
TOPIK stands for Test of Proficiency in Korean, and students can sit this exam both in Korea and abroad. TOPIK does not follow the CEFR, instead of classifying students as belonging to one of two levels — TOPIK-I and TOPIK-II, which are subclassified into Levels 1 and 2 (TOPIK-I, beginner level) and Levels 3, 4, 5, and 6 (TOPIK-II, intermediate/advanced level).
TOPIK is valid for two years and can be used in Korea for many purposes. Many Korean companies and universities require this exam, and it can also be used when applying for a marriage visa or for obtaining residency.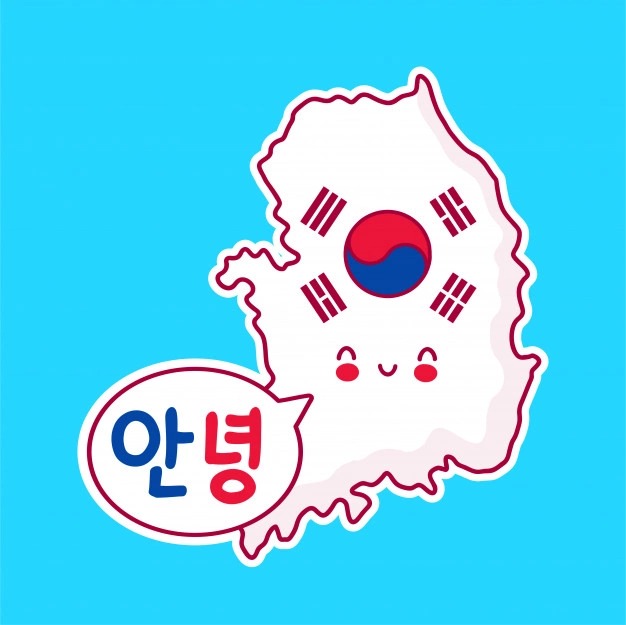 What to Keep in Mind
Ready to take the plunge? Here are some things to keep in mind:
Preparing for a language exam is a great way to round out your skills, as they test your knowledge of more formal/academic vocabulary. You'll generally be tested across four competencies — reading, writing, listening, and speaking — which means you'll need to feel comfortable in all four areas.

A private tutor or language academy can help you if you're not sure which level to sit.

Even if you're very fluent, don't overestimate your abilities. Exams require extensive study, so if you want a good return on investment (they are pricey!), be prepared to put in some serious studying.
If you wish to learn any language right from the basics or even its advanced level, Multibhashi Language Learning Sessions are an excellent solution.
If you are willing to learn a new language or even wish to try this source of knowledge!
Please click on the button below to know more about our online course!