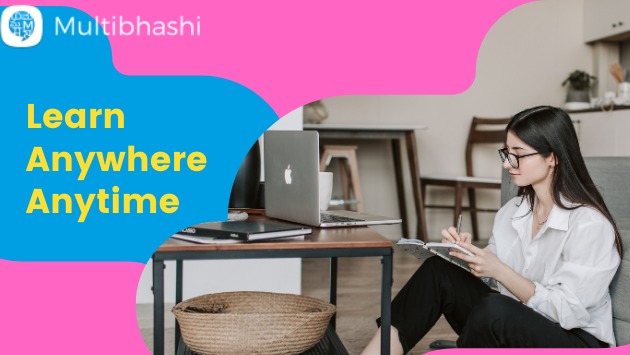 In today's era, multilingualism has become more than just 'important'. Knowing a foreign language other than your native language has evolved to be extremely beneficial. Whether viewed from the financial or social aspect, being able to communicate in a foreign language helps to make 'real' connections with people and provides a better understanding of your language.
Here are few points which shows why French is an important language nowadays:
1) French has secured its status as a top international language
French is the only language other than English that is spoken on at least 5 continents. It has official-language status in 29 countries, including Belgium, Haiti, Luxembourg, Switzerland, Monaco, Niger, Senegal, Togo, Canada, Mali, and more. It's one of six official languages of the UN.
Due to French history and the amount of exposure France has had to other cultures, as well as the amount of influence it has had on other cultures, you can use French to better connect to the world as a whole.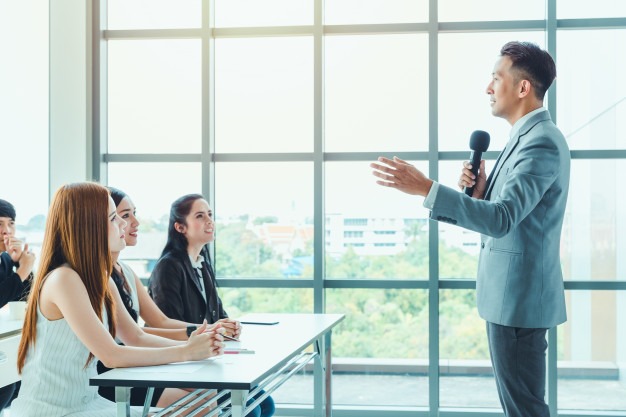 2) French is a favorite among language learners
After English, French is the most-learned language worldwide. This means that there are a huge number of resources and communities available to the French learner. It also means that by learning French you're opening the door to communicating not just with native French speakers, but other people like yourself who have studied French. This can especially come in handy when traveling. If you already speak English and add French to your repertoire, you might be surprised how many people you can talk to, even in countries where neither English nor French is an official language.
Over 87 major international organizations use French as an official administrative or working language. The list includes the United Nations, the European Union, the African Union, the Red Cross, the World Trade Organization, NATO, FIFA, and more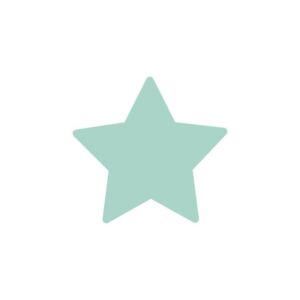 3) French is the 6th most common language on the Internet
4.1% of the content from the top 10 million websites is written in French. At least 29% of modern English vocabulary comes from French. Between 40% and 50% of the English language is derived from French, which means learning this new language will help you better understand English. Studies also show that people who know both English and French have much better grammar and spelling skills than those who only know English.
The ability to speak both French and English is an advantage for finding a job with the many multinational companies using French as their working language, in a wide range of sectors (retailing, automotive, luxury goods, aeronautics, etc.).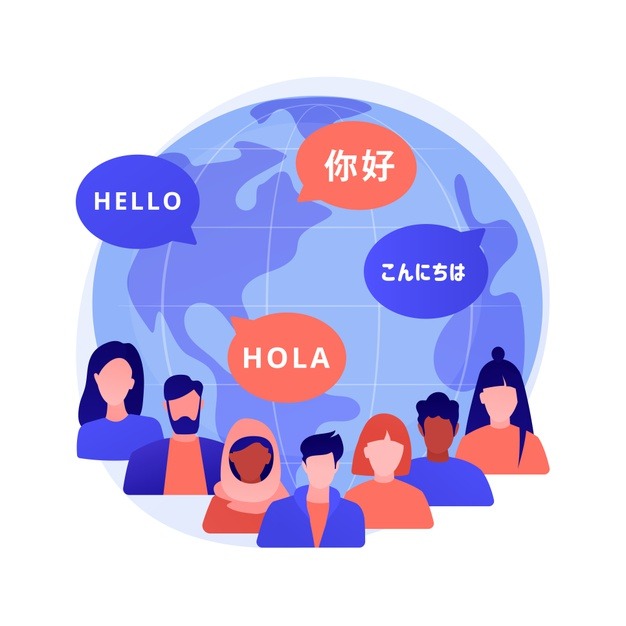 4) It is an excellent career choice
France, as the world's fifth-biggest economy, attracts entrepreneurs, researchers, and the cream of foreign students.
French is an analytical language that structures thought and develops critical thinking. It is the language of great philosophers (Descartes, Sartre, and Derrida, among others) and eminent scientists (Pierre and Marie Curie, Pasteur, Georges Charpak, etc.).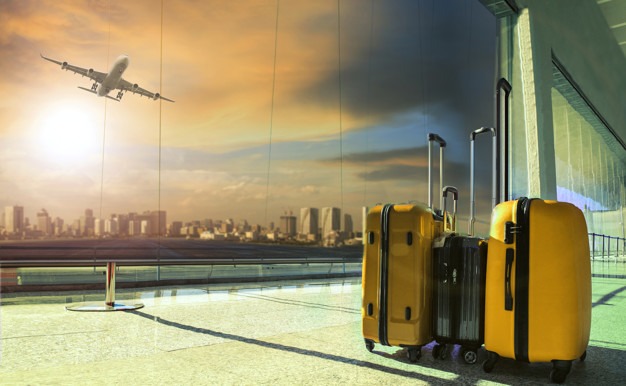 5) France is the world's top tourist destination
France attracts more than 79,5 million visitors a year. The ability to speak even a little French makes it so much more enjoyable to visit Paris and all the regions of France (from the mild climes of the Cote d'Azur to the snow-capped peaks of the Alps via the rugged coastline of Brittany) and offers insights into French culture, mentality, and way of life. French also comes in handy when traveling to Africa, Switzerland, Canada, Monaco, Seychelles, and other places.
First and foremost, learning French is the pleasure of learning a beautiful, rich, melodious language that is often called the language of love. French is also an analytical language that structures thought and develops critical thinking, which is a valuable skill for discussions and negotiations.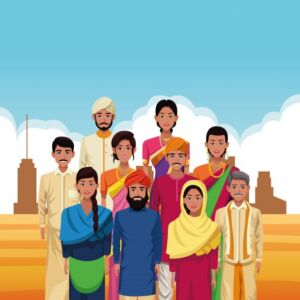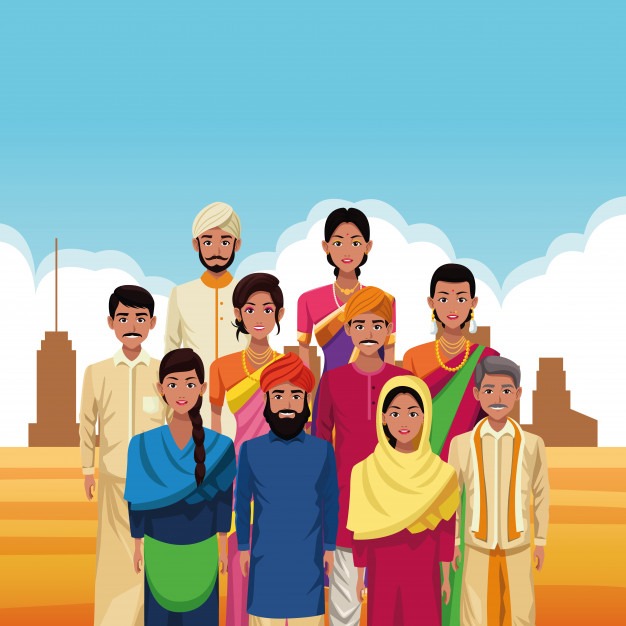 If you're still not convinced then bear in mind that French is an incredibly fun language to learn as well as one of the easiest. There are plenty of methods on the market to help you study – be it books, recordings, classes, or something completely different – so there is bound to be something to suit your learning style.
If you wish to learn any language right from the basics or even its advanced level, Multibhashi Language Learning Sessions are an excellent solution.
If you are willing to learn a new language or even wish to try this source of knowledge!
Please click on the button below to know more about our course