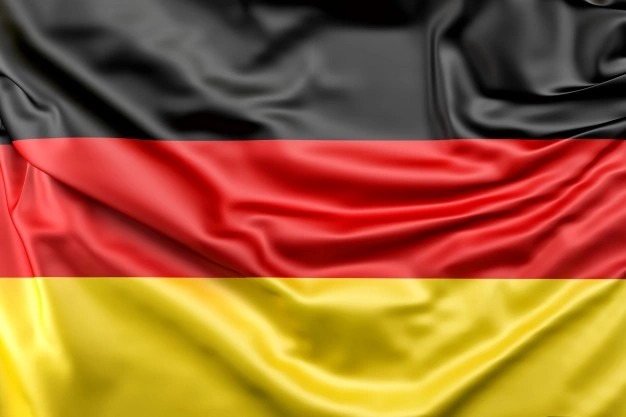 Why learn German
From learning it to broaden your career options to broadening your mind there can be a lot of reasons Why one would choose to learn German, but I am going to give you 6 great reasons as to Why you should think of learning German today itself! 
1) Free education
The first reason Why you could consider learning German is " free education". Yes! You heard it right! A majority of German schools and Universities offer free education without compromising on the quality of it, which makes it one of the best places to get a degree from. And if you are really planning on taking college in Germany then you must know German because a lot of the courses are offered in the German language.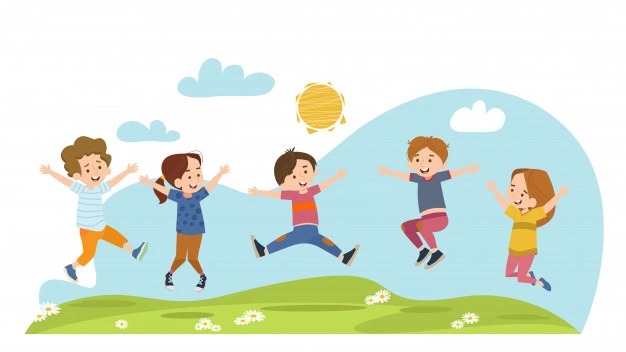 2) Career Opportunities
Germany can prove to be a great option to strengthen and grow your career as a businessman. Germany exports almost everything from automobiles to metals etc. So, knowing the language can help you bag a great deal. Other than expanding your business, you can also think of applying for a job in Germany in the automobile, chemical, or metal industry. It is one of the most growing industries. And you can have an upper hand by knowing the language.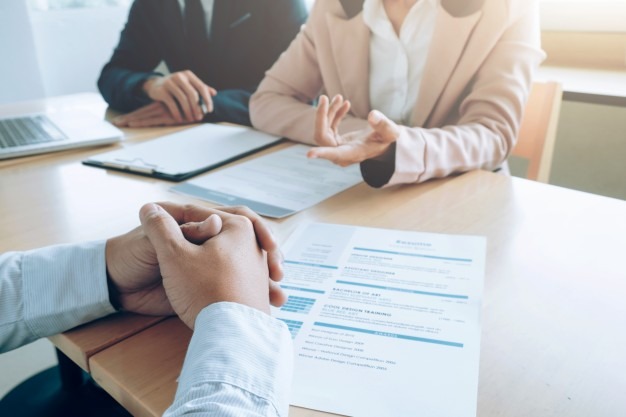 3) Flexibility
If you are someone from the Tourism and Hospitality sector, know that German is going to be very beneficial for you. Here's how! Germans get up to 20 days to 6 weeks of leave per year. That gives them plenty of time to travel and explore other places and countries. And in a lot of cases, they hire German guides, so if your hotel has German-speaking staff or you yourself speak German, that would just please your guest and might also enhance the quality of their stay. They appreciate being looked after by German-speaking staff.  And you might get lucky with a booking of future stays as well!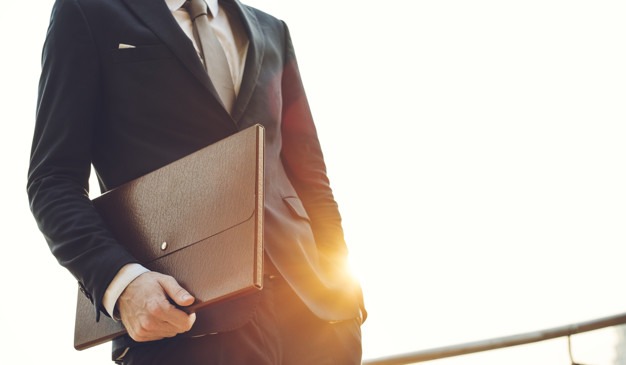 4) Travel
If you are someone who loves traveling and wishes to visit Germany. German is of course the first thing you should think of learning. It will prove to be of great help while your stay in Germany. And not only Germany, across Europe. Because German is one of the most common and widely spoken languages in Europe, so communicating with the locals on your entire trip won't be a problem. Also German as a language is very popular around the globe so it can also prove to be helpful in your future travel plans.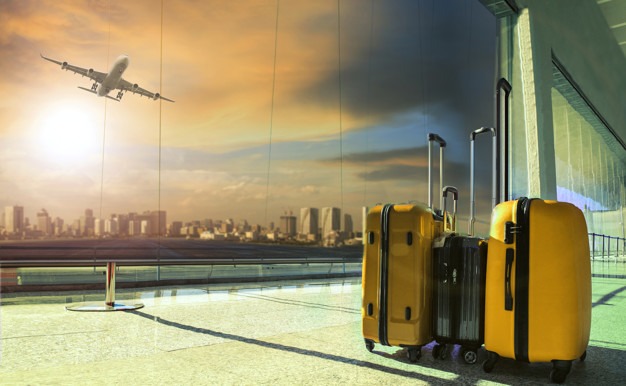 5) Ease in learning
German is easy to learn. Yes! A lot of people think that German is a difficult language to learn, but not for English speakers. It is considered to be easier than French and Spanish. Moreover, German shares its roots with English so a lot of words are common in English and German, just a few changes in the form. It is not difficult to learn German and with regular practice, anyone can easily master it. 
And apart from all these reasons, Germany is a place that is rich in its culture, art, and literature, and knowing German would ensure you learn a lot from that place and stumble upon some greatest works of literature and art.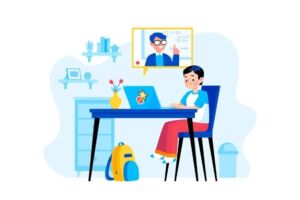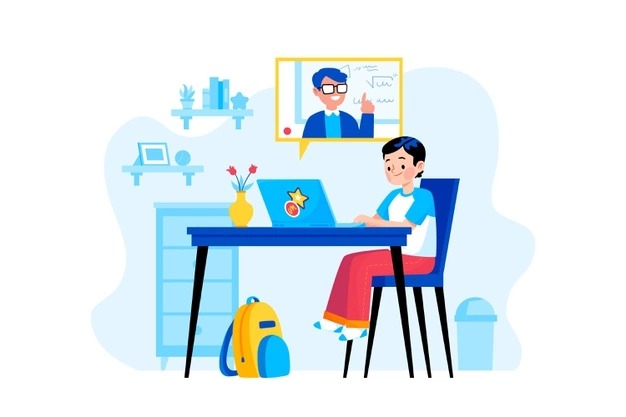 So, why not learn a language that is easy to learn and with that opens so many scopes and opportunities for a better future. Aren't we all working towards a better future for ourselves? This is your call now, decide why you want to learn German
If you wish to learn the German language right from the basics or even its advanced level, Multibhashi Language Learning Sessions are an excellent solution.
Make this learning fun, participate in all the fun events related to the language you want to learn. Don't worry about the wrong pronunciations because you are still learning.
Please click on the button below to know more about our German online course!