Introduction:
Kannada is a Dravidian language spoken predominantly by the people of Karnataka in the southwestern region of India. The language is also spoken by linguistic minorities in the states of Maharashtra, Andhra Pradesh, Tamil Nadu, Telangana, Kerala and Goa; and also by Kannadigas abroad. The language had roughly 43 million native speakers by 2011. Kannada is also spoken as a second and third language by over 12.9 million non-native speakers in Karnataka, which adds up to 56.9 million speakers. It is one of the scheduled languages of India and the official and administrative language of the state of Karnataka. Kannada was the court language of some of the most powerful empires of South and Central India, such as the Chalukya dynasty, the Rashtrakuta dynasty, the Vijayanagara Empire and the Hoysala Empire.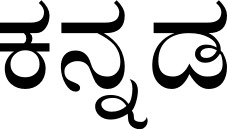 Kannada free online courses, yes you heard it right and there many of them that let you learn Kannada from the comfort of your home.
The Bangalore based educational platforms offer a wide range of language learning opportunities at your convenience where all are where the choice is yours. The platform is exclusively online. You can get a classroom-like atmosphere from here with lively interaction from the language expert and your classmates. The classes  are of two types, Group webinar class and one to one class. The duration of the courses is 30 min per class. The minimum number of classes that you can take is 30 classes. It can be increased according to your preference.  You can take the group class provided by Multibhashi or, if you prefer learning alone then you can take one class also. The fee structure of both the classes is different. The timings of the classes are also flexible and is up to you to decide. Plus point here in Multibhashi is that you can take a free demo class before deciding where to join.The result will be satisfactory! 
2. Ilanguages.org 
This website is very good with all the basics from vocabulary to phrases and grammar. They also have a flashcard option which gives you the option to test your vocabulary on a regular basis.
3. Mylanguages.org  
This is another good website where you can find lessons starting from the alphabet to reading Kannada.
4. Languageshome.com 
On this website you can find the audio of the word given. If you are a complete beginner and would like to learn the right pronunciation, this is a good option.
5. goethe-verlag.com 
This website gives detailed information starting from vocabulary to various conversational topics that are useful in different situations in our daily life. You can also find the audio along with the written sentences. This is very helpful in understanding the right pronunciation of the words.
6. Learn101.com 
From Kannada alphabet to the most popular 500 words, you can find a lot of information on this website.
7.Udemy
Though not completely free, you can take a crash course for a minimal amount which will give you an insight into some basics of the language.
8. Kannada Fluenzy
Kannada Fluenzy has been the No. 1 and the only online resource for spoken Kannada. they offer you structured lessons that help you learn just what you need to get along in Bengaluru. You do not need to learn the Kannada script or learn the grammar. You do not even need to go to a Kannada class. You can learn from the comfort of your home or office whenever you are free. They also provide you downloadable audio podcasts (mp3) to take with you and listen on the go. Make use of the time spent stuck in traffic to learn Kannada Conversation. Downloadable pdf's are also made available.
9. Coursera
Coursera offers online courses from over 140 of the country's top universities and organizations.It has partnered with Duke, Stanford, John Hopkins, etc to offer universal access to the world's best education. Courses offered are best to learn the fundamentals & theoretical parts of different subjects. So, if you're interested in learning them, Coursera is the right choice.
10. kannadagottilla.com 
Kannada Gottilla Academy teaches Kannada digitally using innovative methodology. Take the classes at your convenience and time. Take the classes at your convenience and time. The advance course where conversations are the forefront with grammar and additions to your word bank. This level runs for anywhere between 45 to 90 days depending on your participation. Assignments, short movie/video suggestions and evolving lessons based on learners' input are the highlights in this level.
11. ilanguages.org
This site is designed to teach you and help you learn Kannada for free through vocabulary, phrases, grammar and flashcards (vocabulary trainer). You can actually learn Kannada very quickly and easily through our lessons because we teach you only what you need to learn. We think that people can learn better when they're presented with simple words that they're likely to use daily.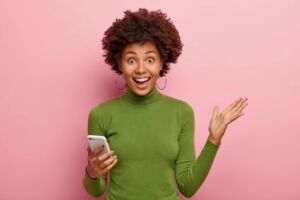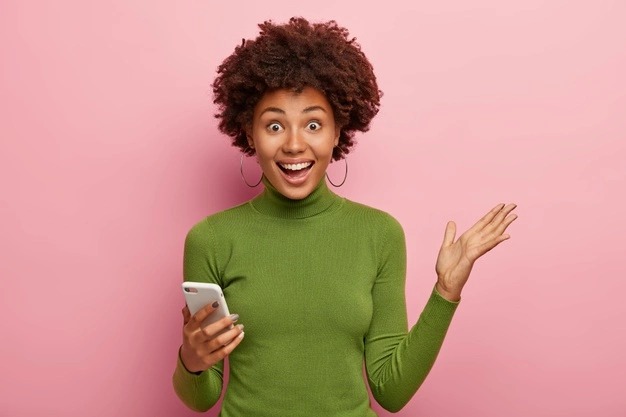 Conclusion:
If you are staying in Bangalore from many years and you are an outsider who doesn't know Kannada, then you can easily communicate with localite in Kannada. You can also be saved from getting cheated upon from localite who do it for those do not know the language. And there are many more. But finding advantage in everything isn't a good thing to do. Just learn the language. Not only kannada, but any language.All the best!!!