Introduction:
Definitely not! Kannada less commonly known as Kanarese is a Dravidian language spoken predominantly by the people of Karnataka in the southwestern region of India. The language is also spoken by linguistic minorities in the states of Maharashtra, Andhra Pradesh, Tamil Nadu, Telangana, Kerala, and Goa; and also, by Kannadigas abroad. The language had roughly 43 million native speakers by 2011. Kannada is also spoken as a second and third language by over 12.9 million non-native speakers in Karnataka, which adds up to 56.9 million speakers. Kannada is an abugida of the Brahmic family used primarily to write the Kannada language, one of the Dravidian languages of South India especially in the state of Karnataka. Kannada script is widely used for writing Sanskrit texts in Karnataka. There are thirteen (fourteen if the obsolete vowel ೠ is included) vowel letters (ಸ್ವರ svara). Two categories of consonant letters (ವ್ಯಂಜನ vyan̄jana) are defined in Kannada: the structured consonants and the unstructured consonants. The structured consonants are classified according to where the tongue touches the palate of the mouth and are classified accordingly into five structured groups whereas, the unstructured consonants are consonants that do not fall into any of the structured consonants.
Why learning Kannada is not a waste of time
We are unbound to learn as many languages as we can if we have the capability and it is strongly deniable to accept the statement that learning Kannada or any other languages will be a waste of time. It's a gain of knowledge to learn every possible language. In fact, it is an advantage for us to be able to speak the local language when we travel to ensure trouble-free traveling. Moreover, you can easily communicate with locals in Kannada, you will get a nice welcome if you speak in Kannada with local auto drivers or shop owners and can also be saved from getting cheated upon by locality who do it for those who do not know the language. You'll be able to obtain information about the history of Karnataka and Kannada in depth. If you know people who talk behind you or anybody in their regional language while working in a big organization, hear them out and you can directly complain to your team leader about their manners. You can get plenty of jobs like translation projects, can become a teacher, be a tour guide, and what else you can think of if you hold a degree certificate for learning the Kannada language. It not only helps appreciate a new culture but also opens the doors for better opportunities. It is nice to have additional knowledge of any language of the land you are staying in, right?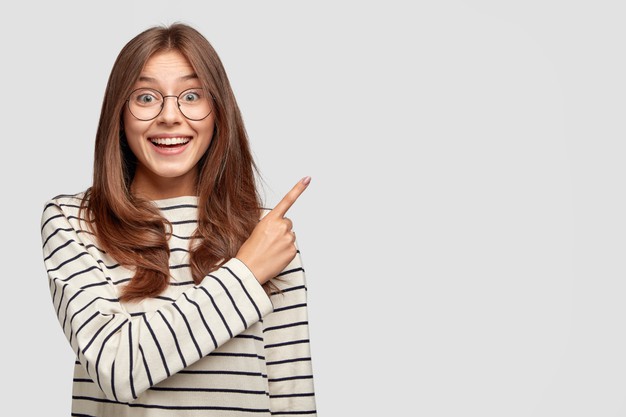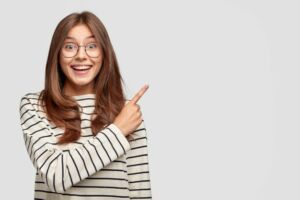 Yes, don't let yourself get fooled by hearing some negative people's thoughts. Learning is always a great deal. Learning helps to broaden horizons and encourage self-development. With the new knowledge, they may be able to identify new opportunities for your organization or identify more efficient ways of working. Check out this link if you wish to learn the Kannada language . Mutlibhashi, the online language learning platform has everything that you need to learn the Kannada language.