Introduction
Learning a new language is always fun and interesting for students. However, when it comes to learning a second language it takes some serious zeal and perseverance and never stops until one can say I am good at this and proud to say an expert. So, in my personal opinion 'Yes!' two years is more than enough time to learn functional Kannada. Practically any students can learn the language within 3-4 months with some serious learning. Before going into details let's have some knowledge of the 'Kannada' language. Kannada or Kanarese is a language spoken in India predominantly in the state of Karnataka. The native speakers of Kannada are called 'Kannadigas'. Around 40 million people used Kannada as their first language and it is one of the 40 most spoken languages in the world. It is one of the scheduled languages of India and the official and administrative language of the state of Karnataka. 
Now, let's discuss some useful platforms from which you can start learning the Kannada language and help you speak functional Kannada within a short period.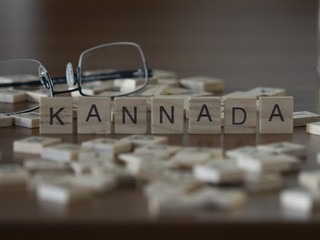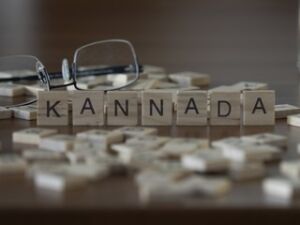 Options to learn from:
URBANPRO
UrbanPro is one of the best online destinations to connect with top tutors, trainers, and institutes and fulfill your requirements. Already 15 lakhs students have accomplished their learning goals via Urban. Pro. com. India's one stops education online to find quality Tutors and institutes. Join the best Kannada language classes online to be able to use the language. You can also connect best Kannada language tutors online, to learn different aspects of the language. Learning Kannada has been made easier by UrbanPro. 
UDEMY 
Udemy is an important platform for learning the Kannada language. It is well equipped with experienced teachers and reputed online tutors to teach the language. They provide various courses which aim at basic Kannada vocabulary. They also handpicked very those words which are very essential in any type of conversation. Also, it includes sentence formation, applying vocabulary in different situations, etc. Just to assure you that the platform will make you speak the Kannada language in just a week. And after a bit of practice, you will be able to speak the Kannada language. And you can start learning with this wonderful platform by just paying around 5000 INR.
MULTIBHASHI 
It is a simplified language learning platform for upskilling vernacular languages for people who have an interest in learning a new language and wants to become proficient in multi-languages. It has also introduced its android and web app as well to learn languages more effectively and effortlessly. For students who wish to learn Kannada within a short time, this platform serves best. Its courses include all the basics ok Kannada, conversational vocabularies, numbers in Kannada, Nouns, and pronouns, etc. It also provides achievement certificates after the completion of the course which is very useful for students in professional areas. It has both the option for group learning and also single learning opportunities. For learning Kannada in the group the fees range from 2599 IR to 16399 IR based on the course and classes type and the same goes for single learning with fees starting from 7799 INR to 15999 INR. To see further details one can visit its official website(classes.multibhashi.com).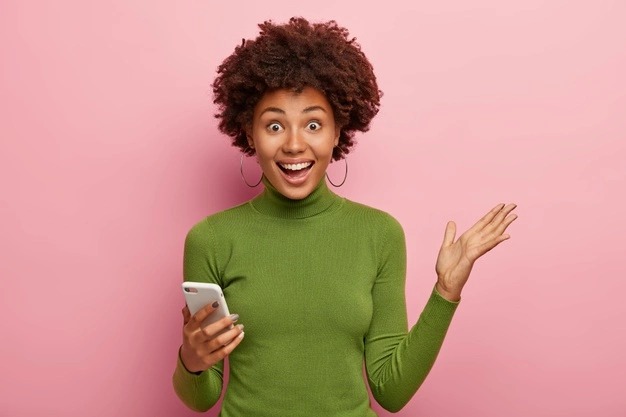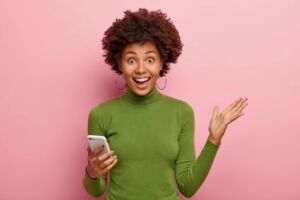 I hope the above platforms and their available features might have some of your questions answered. And, you can now evaluate yourself and make plans to start learning the Kannada language with these wonderful platforms. What I can assure you is that 'With hard work and firm determination everything is possible and it won't even take a year for you to start speaking Kannada with these mantras.