Introduction:
Are you excited to know about the topic "Pros and cons for learning the Korean language offline vs online."? You should be, right? After all, that's why you here reading this blog today. Teenagers of today's generation, girls in greater number to boys are curious enough to learn the Korean language. If you know, you know! If you do not, here is why – Almost all those teenagers who want to learn Korean and want to move to Korea, are teenagers who have developed an obsession for Korea, Koreans, and the Korean culture because of K-Pop and K-Drama i.e Hallyu wave. K-Pop and K-Drama are more than a part of the Korean culture. is an East Asian language spoken by about 77 million people. It is the official and national language of both Koreas: North Korea and South Korea, with different standardized official forms used in each country. It is a recognized minority language in the Yanbian Korean Autonomous Prefecture and Changbai Korean Autonomous County of Jilin Province, China. It is also spoken in parts of Sakhalin, Russia, and Central Asia. Historical and modern linguists classify Korean as a language isolate, though it is commonly included by proponents of the Altaic family and together with Korean itself and the Jeju language (spoken in the Jeju Province and considered somewhat distinct) form the Koreanic language family. Let's get to the point where you can read about the pros and cons.
Pros and Cons - Online
In the middle of the global pandemic, we should be thanking the technology creators for making us study/work remotely. Isn't it amazing to attend a class virtually with your classmates from all over the world sitting comfortably at home? Yes, you can find many online Korean courses that offer the 3 stages i.e., beginners, intermediate, and advanced or more. Here's a link that contains the best online Korean class for 2021, check the link and find which courses of Korean language you wish to go for. And Multibhashi offers a wide range of online classes and you can learn from the platform. The teachers are well experienced and easy to discuss. You can check their website for more information. It's undoubtedly true that you will face technical issues every now and then. So, you need to have basic troubleshooting knowledge. Above all, it depends on your keen interest to learn the Korean language online as no teacher will come to punish you for misbehaving or failing, it's your own loss.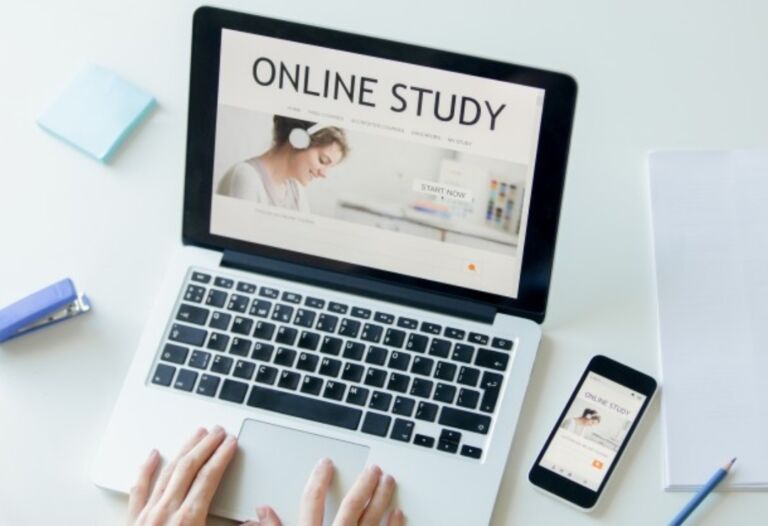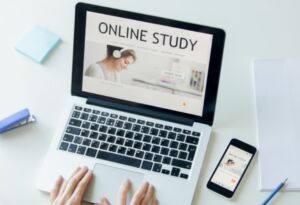 Pros and Cons - Offline
It's totally agree that we are more attentive when we learn from a classroom. It's more fun to be learning with your classmates and compete with each other to sharpen your minds. We, people in our mid-twenties know how memorable our school days were. All the fun, fights, and laughter days are too good to be forgotten but I would not recommend going for offline Korean classes in the midst of a pandemic. It's not safe! Why go offline when you can learn online from home at times like this? Change your perspective and learn what you want to learn. It's cost-reducing to be able to learn from home.  You can invest your traveling time to practice the Korean language at home. Instead of wasting time staying idle, it's good to be learning at home. The fun learning at school will come back once the pandemic got over.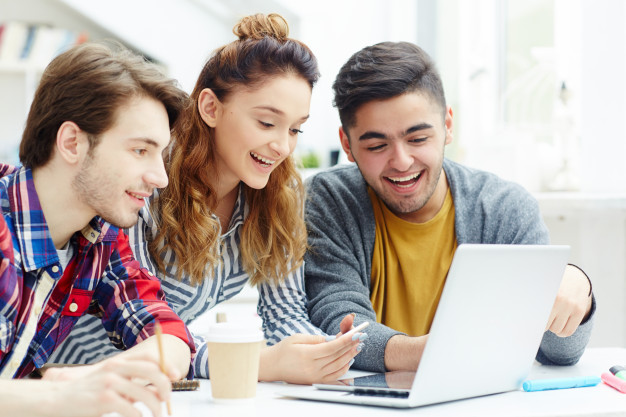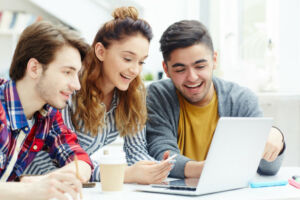 Conclusion:
We should understand what's happening around the world and try to stick with the options available for us to continue learning. Never forget that our brain is like a muscle, we have to use it or it will get smaller and smaller. When we stop learning, our brain starts dying. Every time we learn something we improve not only in that particular thing but also in the art of learning we learn how to learn effectively.