Introduction:
The Hindi language also known as the Hindustani language has many different regional and national dialects. The Hindi language is derived from the Indo-European language family. Hindi is a very important language and it is beneficial in numerous ways. As you already know that learning any language will challenge your mind and expand your horizons. In this respect, some language offers more benefits than others. Hindi is one such language. In the present world, the Hindi language is used in various sectors. Hence, there are several reasons to learn Hindi. Let's take a look at what are the motivations to learn Hindi.
How to get motivated to learn hindi
The Hindi language is spoken by over half a billion people across the world
Hindi is said to be a widely spoken language in the world. Approximately 300 million people speak Hindi as native speakers and another 200 million people speak Hindi as a second language. By learning Hindi you will be able to communicate with more people around the world. 
The Hindi language in the professional field
Learning Hindi will improve your business opportunities in India. Many technology jobs are currently being outsourced over to India. Learning Hindi will help you to deal with native Hindi speakers. ts is always a plus point if you know Hindi as an additional language in the job sector. For foreigners, moving to India for work purpose is quite common. India is a country where there are different industries, be it from tourism to technology. Being fluent in this case will be highly beneficial for you. Since Hindi is the most commonly spoken language in India, hence some universities, businesses, and governments are offering special opportunities for those who can speak Hindi fluently. The south Asian companies that eye operational and sales expansion in the South Asia region are mostly recruiting people who can fluently speak and write Hindi. It would really be an extra advantage for you if you would be able to speak and write Hindi.
Hindi language in tourism
India is known to be one of the most exotic tourist locations in the world. There are a lot of beautiful and incredible architectural creations in India. This attracts the tourist to visit India. Another reason why tourists are attracted to India is the geographical diversity of the country. Therefore tourism is a major part of India's economy and it plays a major part in its employment as well. If you wish to visit India and travel for any significant length of time, then it's really worthwhile to learn Hindi. By learning Hindi you will be able to speak with the locals who may not be proficient in English. And by doing this you will overcome the language barrier and you would be definitely able to explore the roots of Indian culture. If you know Hindi it will help you to easily inside India and also the local will be able to trust you. Speaking in Hindi will help a traveler to find the best food, restaurant, and accommodation. Learning Hindi as a traveler will make your experience in India memorable and exciting. 
Learning Hindi will help you to understand the Bollywood world. 
Bollywood films are becoming much popular among foreigners. Learning Hindi will give you access to Bollywood films and you will be able to understand and appreciate these films without having to rely on the subtitles. 
You will be able to dive into Indian culture and embrace it
Learning Hindi will help you to dive into the Indian culture. The Hindi language is based on Sanskrit that shares a common ancestry with many other languages around the world. Learning Hindi can give you an amazing insight into India's culture, for example through its literature, art, or music. Bollywood is called the second biggest film following Hollywood. Indian music has become influential across the world. 
Another important motivation for learning Hindi is academic purpose. In India maximum of the schools have Hindi as their second language. And that is the reason many have to study Hindi for their academic purpose. Even many people take up to study Hindi literature in their higher studies.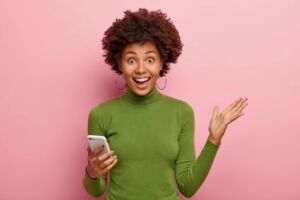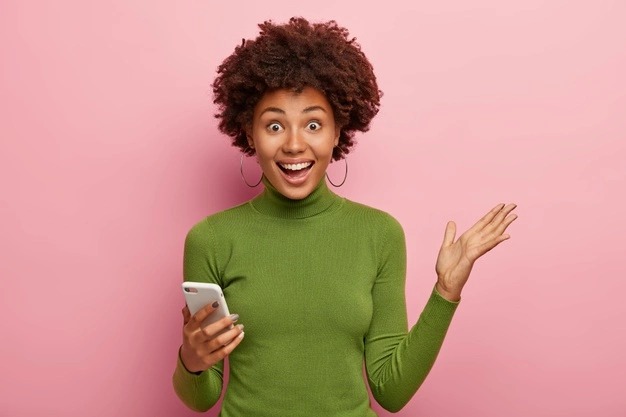 So, if you have decided to learn Hindi, you obviously need to find a Hindi tutor, who can guide you to the path of success. If you are wondering where to find an experienced Hindi tutor, look no further than Multibhashi. A Hindi learning course with Multibhashi will offer you a wide range of exercises to help improve your Hindi proficiency. With Multibhashi you will be able to learn Hindi through live interactive video classes from the comfort of your bedroom according to your flexible timings. Go ahead, and at the end of the day, you will obviously find your decision in learning the importance of the Hindi language a very beneficial one.