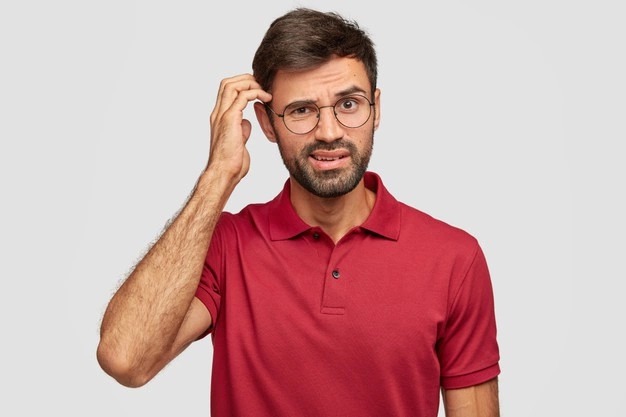 Introduction-
Learning a new language always adds a feather to our cap. To have the knowledge of more than one international language, not only sounds trendy but also opens doors to immense opportunities in the global market. Spanish is one of the top official languages in the US. Thanks to the new phrase in our life 'work from home, where the boundaries of having a career abroad sitting right in the comfort zone of your home- is not a big deal anymore! Fluency in Spanish will make your career options broader starting from, translation, journalism, interpretation, International services, tourism and the list is endless. Honestly as a teacher I would not say that learning Spanish is easy but yes, thanks to social media, with utmost dedication and consistency it is possible to learn Spanish from basic to advanced level.
List of Online apps-
There is an endless number of free apps available through which you may acquire the basics of Spanish. However, it is important to understand, the learning method is not custom-made. These apps follow a set path as we used to do workbooks when we were children and especially while learning pronunciations you will have to depend on your avid listening skills.
1. LingQ- This app helps in immersive vocabulary and context. There are thousands of Spanish videos and you also get the chance to select your level and accordingly Spanish lessons will be imparted.
2. Duolingo- This is one of the most popular apps where learning is implemented through gamified forms. The basic learning app is free however as your level increases you may have to pay a nominal subscription charge.
3. Mosalingua- This app uses digital flashcards and also covers a variety of topics related to Spanish vocabulary.
4. Babbel- This app focuses on grammar and sentence construction. They have got a host of quick videos to fit your busy schedule. The first lesson will be free however once you pick up, you will have to pay charges.
5. Rosetta Stone- It is one of the oldest language learning platforms. It uses speech recognition technology to help you with pronunciation and topics related to real-life scenarios.
Role of a trainer-
Before plunging into learning Spanish, it is very important to ask yourself the purpose of your learning. If it is your career, then it would be great to invest into an online trainer, who can not only motivate you but also help you to achieve the level you wish to achieve. Multibhashi- happens to be the ed-tech platform, from where you can not only hire a professional trainer for Spanish but also get a demo of the trainer you are planning to choose for an individual or a group session. Multibhashi maintains transparency by sharing with you the material and recorded-sessions, which will serve your requirement to learn Spanish Grammar as well as speaking skills and it remains with you throughout. You also get to practice with your trainer, along with the recordings. A trainer's role is especially important when you will be dealing with colleagues and superiors as you should put your best foot forward and since these classes are online time and space remain immaterial. I mean to say, classes can be attained even when you are commuting to work also.
Conclusion-
Every language brings with it- an amalgamation of culture, people, tradition, and needless to say, the beauty of its own, and Spanish is no different. Apart from the sites that I have mentioned above, there are endless options available on the internet. As I mentioned before, every level will bring with it its own challenges and that's where the fun begins! Hiring a trainer will not only make you reach your desired intermediate or advanced level in Spanish but will also keep you motivated as you must be knowing that a journey is easier when you have a companion. Happy learning!