Introduction:
Kannada belongs to the Southern branch of the Dravidian language family. It is spoken as a first language by 38 million people and as a second language by another 9 million people in southern India, primarily in the state of Karnataka. It is also spoken in the neighboring states of Andhra Pradesh, Tamil Nadu, and Maharashtra. It is estimated that it is spoken by upwards of 44 million people worldwide, including those who speak it as a second language.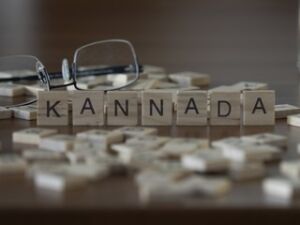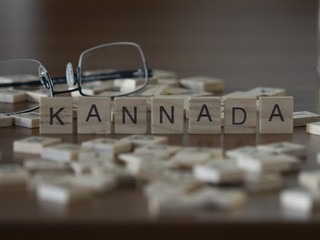 Learning Kannada:
You decided to learn speaking skills in the Kannada Language. Speaking skills will be the same in every language. Here is an observation that you can apply whenever you start to learn new languages, wherever it is possible, whether in your speeches or while communicating with others.
1. Don't speak about the negativity of anything, as much as possible, talk about something possible about it, which will increase your reputation in your opponent's Mind. So Be positive and speak with positive.
2. If possible, express your emotion with your body language while communicating with others. Sometimes, even though they won't understand your words, at least your emotions and body language will help them understand you properly.
3. Use the right words at the right time, for that you need to know Kannada words properly. you can get them by watching serials or movies.
4. Don't scare or don't get fear while speaking with the people.
Do not worry , talk to friends in Kannada no matter what , it's all about confidence, think you have made a mistake!! So what? Only trying will make you perfect one day, and ignore grammar Nazis; I would recommend you call your mobile companies customer care and choose Kannada to speak; there you'll be more confident as no one will judge you. Then watching films, listening to FM radios in Kannada will help you a lot. Befriend all the Kannadigas who you get to interact with at work. Listen to them as they speak in Kannada.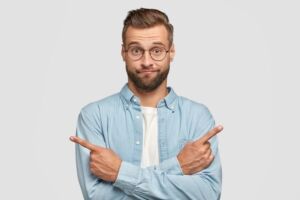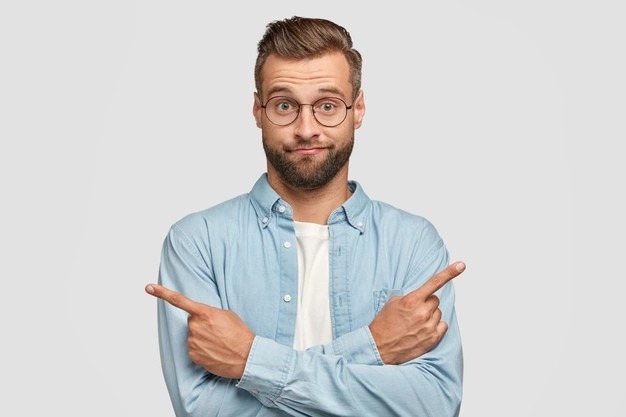 Break the barriers and make connections with the people in your neighborhood who are Kannadigas. You will get to know our culture along with it good food, tea/coffee, and a lifelong friendship! Again, hear them speak. Actually, kids are the best. Spending time with them will not only act as a stress buster, but you will learn a word or two. The best part is they are never judgmental.
If you are a beginner and don't know anything about Kannada, I'll suggest you to google some basic words and sentences in Kannada. You'll easily learn these in a few days. You may also find an app in the play store. Later watch Kannada movies with subtitles. I'll suggest you watch some latest movies because older movies won't have subtitles with them. Choose preferably the movies involving Bengaluru slang. For example Kavaludaari, U turn, Shivalinga, Drishya, Godhi Banna Sadharana Mykattu, Lucia, Ugram, Mufti etc. If you are on Amazon Prime and all, it's easy to get these types of movies. Otherwise torrent/ telegram. Then watch Kannada news channels. Your comprehension will improve. Make friends who are hardcore Kannadiga. You try to speak Kannada if your friends talk to you in another language. Watch Kannada movies with subtitles. Mingle with the crowd and speak in Kannada if you go to any shop or on a bus. Coming to history, you learn the Kannada version for all the symptoms in Kannada. It's nothing like South India people learning Kannada will be easier. I've seen my friends and juniors who're from the north and speak Kannada fluently.