Hindi language
Some experts say that the Hindi language is one of the world's top ten languages that is difficult to master, and there are many factors. One of the most daunting features of Hindi is the script that can look like Arabic and is difficult to read even in Chinese characters. Hindi pronunciation can also be challenging for English speakers because it needs a more versatile language and many words are so subtle that a new student may put his foot in the mouth with the wrong thing.
And another aspect that can discard English speakers is that Hindi is phrased on the basis of SOV (subject, object, verb) rather than SVO English. It can take a great deal for you to learn to say 'I've picked up the ball' rather than 'I've collected the ball.'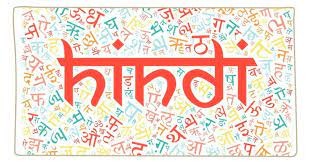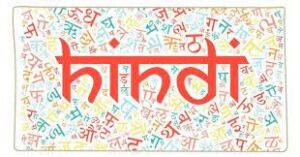 Is learning the Hindi language impossible?
The answer is simple: definitely not! There is no language that is difficult to learn; whether you're not able to understand it is largely dependent on your commitment to learning. One of the best things about Hindi, in my opinion, is that it has gradually introduced many English words into the language. In modern India, the increasing young person can typically speak English (though most still prefer Hindi), and there is a strong desire to mix a little English into a lot of conversations. What's amazing about this is that it makes understanding much easier when attempting to learn Hindi.
You'll be able to understand what people are saying, or at least the meaning, if you develop a strong beginner's vocabulary of Hindi words and pay attention to the English words they're using throughout the sentence. Of course, speaking may be more difficult, but as with any language, the more practice you put in, the easier the process becomes.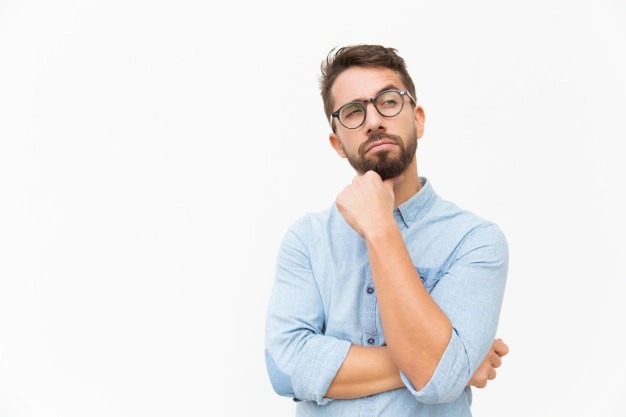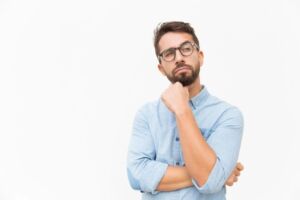 Why Is Hindi Difficult for Native English Speakers to Understand?
Globalization gives people more justifications than ever to break down "inaccessible" language barriers and learn a new language. If you want to learn another language, Hindi is a wonderful, elegant, and widely used language that you should learn. However, if you are not trained, learning Hindi can be a challenging job. Nonetheless, there are numerous explanations why Hindi is an excellent language to master.
Why Is Hindi So Difficult to Learn?
When it comes to reading and writing, the characters are new and exotic. This will not be the issue for a native Spanish speaker learning English. As a result, many linguists consider Hindi to be one of the most challenging languages in the world to understand. However, there are great benefits to hard work and dedication. This is also valid for tackling the obstacle of being proficient in Hindi. It is worthwhile to make the effort.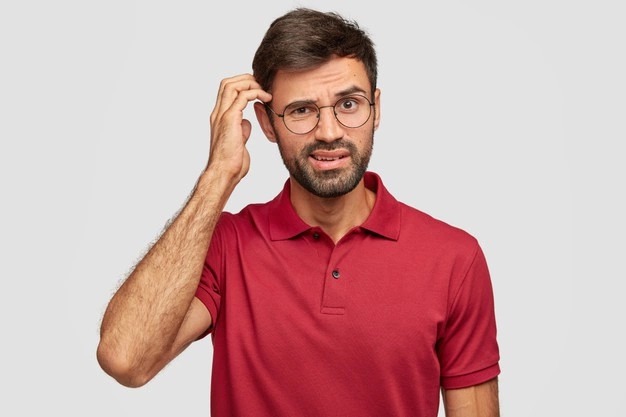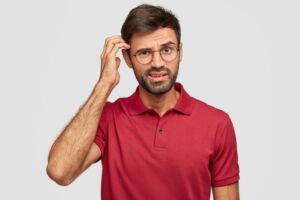 Benefits of Learning Hindi Language
There are amazing incentives to consider if you ever need inspiration to learn a new language, just as there are challenges to consider when studying Hindi. This reflects the fact that India is one of the world's most populous nations, with over 500 million Hindi speakers. As a result, it is one of the most widely spoken languages in the world and the language of one of the world's strongest economies. Global business professionals, global visitors, fans of foreign film/music, and others will profit from this.
Many people of Indian heritage who were raised in western cultures and have no relation to the Hindi language wish to learn Hindi in order to reconnect with their roots. In terms of films and television, Bollywood is second only to Hollywood in the United States. And this medium alone is enough to entice many people to learn the culture. It's an unforgettable feeling to be able to grasp a foreign film in its original language, without the use of translations or voice dubbing. Hindi music is also pleasing to the ear. And the expression itself is romantic and graceful.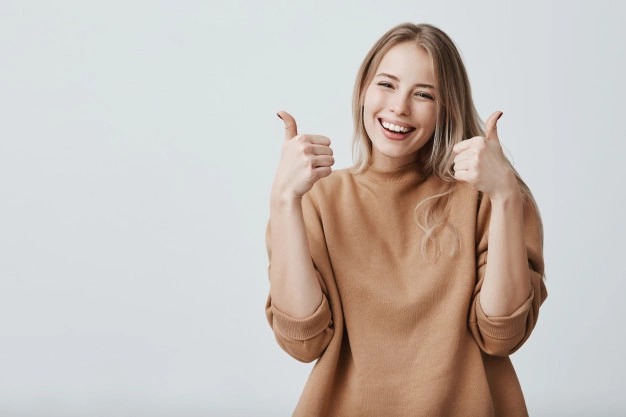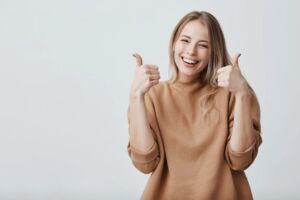 Resources available for Learning Hindi
There are several resources available to help you understand and learn Hindi and make the process simpler than it was previously. While Hindi is defined as difficult, it is easier, and the right tools will make it possible for you if you work hard enough. Gone are the days when learning Hindi needed a personal tutor or a structured classroom environment. With the resources available in this technological era, you will learn on your own.
You can get language-learning apps from your phone for free. Depending on the software you select, these apps will help you make significant progress toward language skills. There are audio systems designed to help you hear and write Hindi and computer applications with a variety of learning platforms. Travelling is more affordable and convenient than ever before when it comes to exploration. It's also a perfect way to learn if native speakers surround you.
You also can purchase collegiate level Hindi language teaching materials online, depending on your needs, and self-study with commitment is a viable option for many ambitious learners. Language-communication with native speakers and other students over the internet is an invaluable opportunity for improving and fine-tuning the art you've already mastered.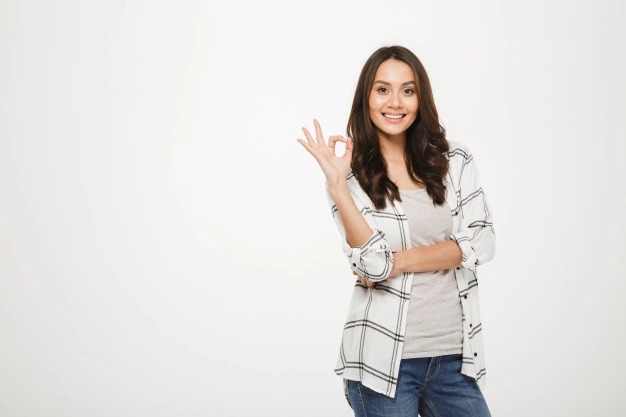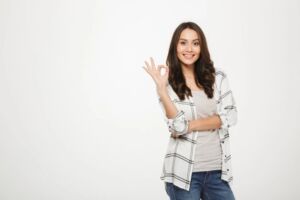 To conclude, the question of "how difficult is it to learn Hindi to an English speaker?" is moderate to extremely difficult. The bright side is that it is both practical and worthwhile. There are also many resources available to learn, study, and practice a second language, making it easier than ever to do so.