Quotes have been in our life for a long time and rightly so! They are spoken by some of the most successful people in the world, so they must know something. India has its fair share of important personalities that have achieved success through their hard work. Let us look at some of their most famous words:
"You must be the change you wish to see in the world." - Mahatma Gandhi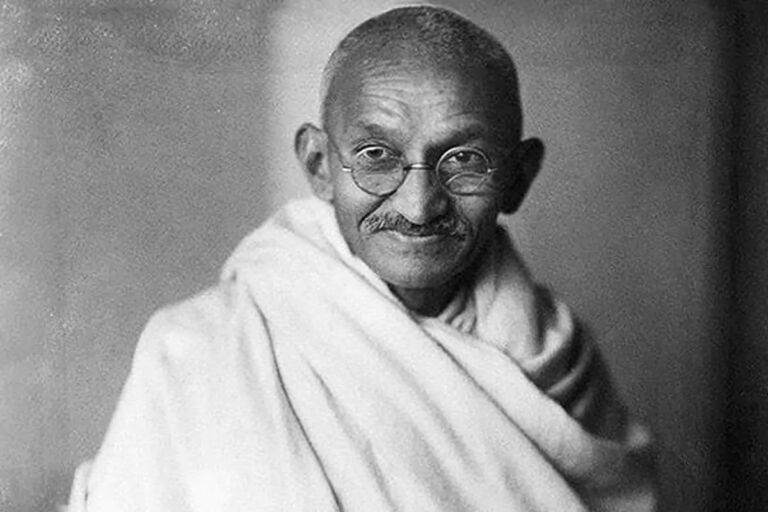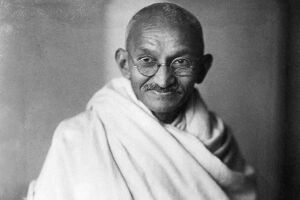 This quote was spoken by the Father of the nation: Mohandas Karamchand Gandhi. He was a lawyer, a nationalist, political leader, and a practitioner of non-violence. He campaigned against British rule by designing worldwide protest movements. His non-violence philosophy inspired many other important leaders such as Nelson Mandela, Martin Luther King, and Dalai Lama.
"Don't take rest after your first victory because if you fail in second, more lips are waiting to say that your first victory was just luck." - A. P. J. Abdul Kalam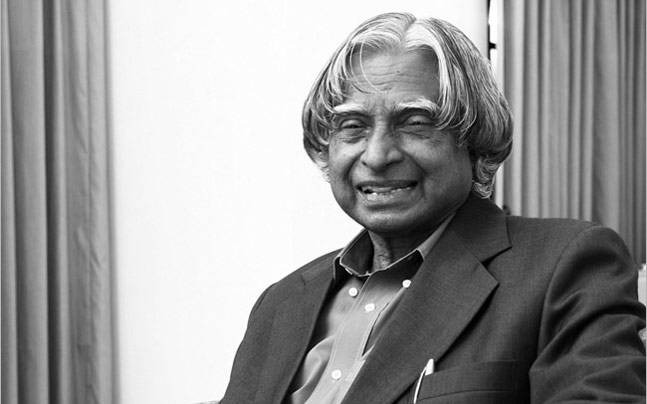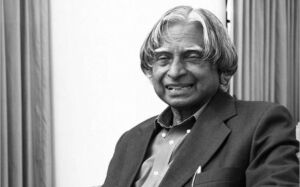 These were the words of late President A P J Abdul Kalam which he lived by till the last moment. A daring President who undertook a submarine sortie, flew Sukhoi jet, visited Siachen glacier, the world's highest battlefield, and interacted with troops at the Line of Control. Also known as the missile man of India, he had a great interest in aerospace engineering. His determination, hard work, visionary minds prove it all and he becomes one of the most successful people in India.
"Bombs and pistols do not make a revolution. The sword of revolution is sharpened on the whetting stone of ideas." - Bhagat Singh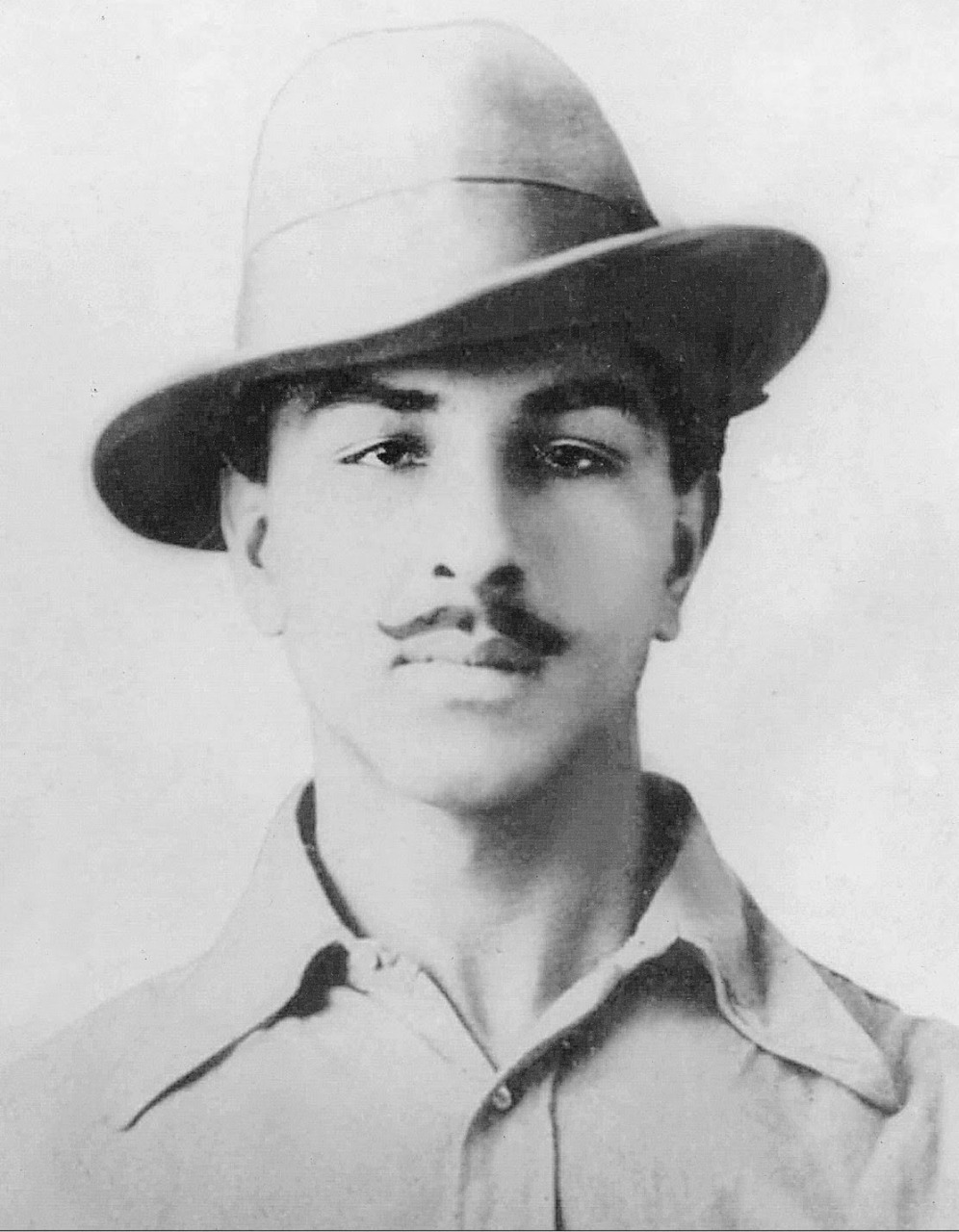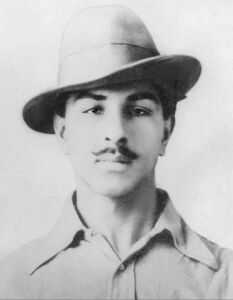 Bhagat sigh, a revolutionary freedom fighter who died at the young age of 23 is remembered as a folk hero and he greatly supported the cause of independence in India. He inspired other youths his age through his charming persona and do or die attitude. He believed in secularism and will forever be remembered as a martyr who died for his country and his dreams.
"Life should be great rather than long." – B.R. Ambedkar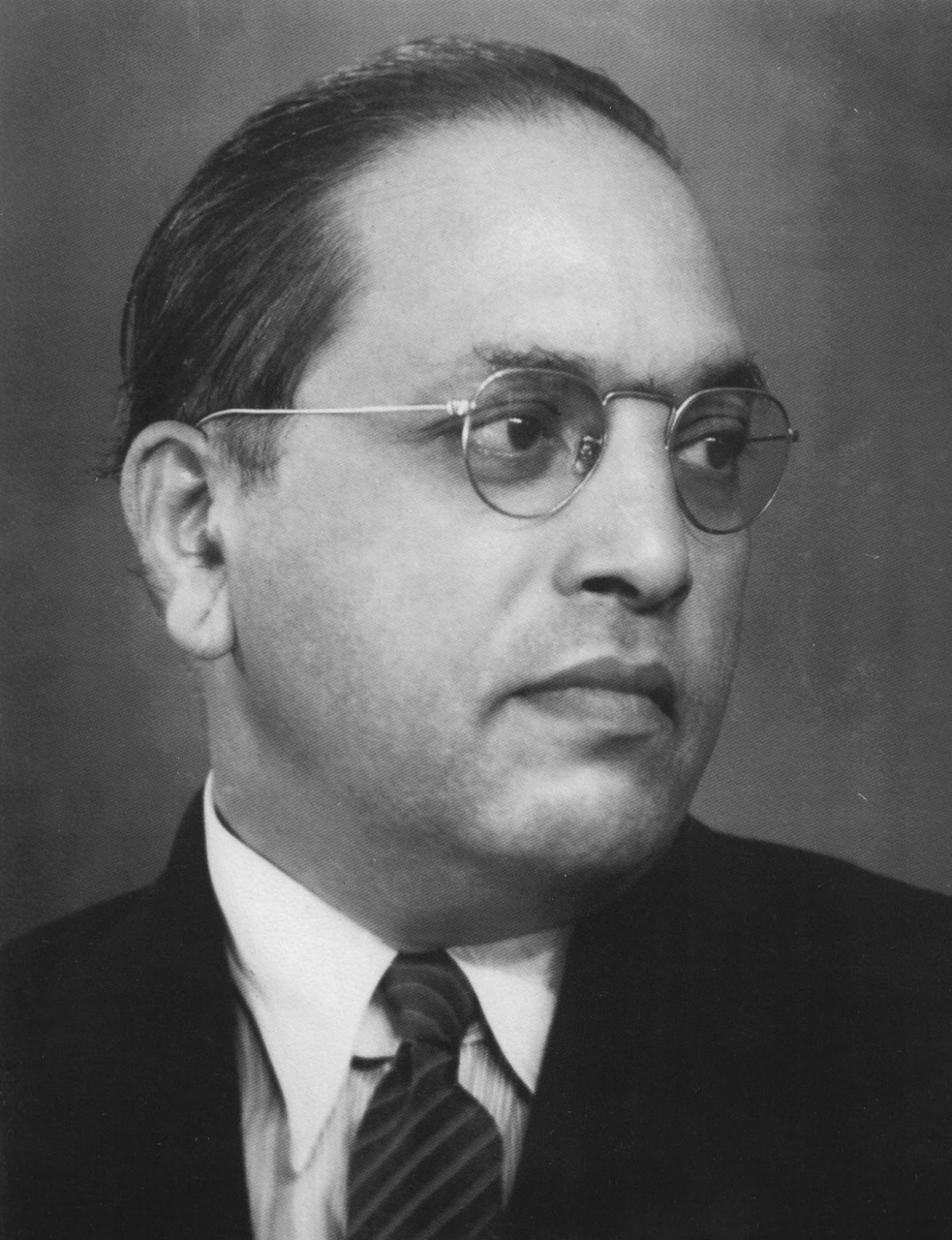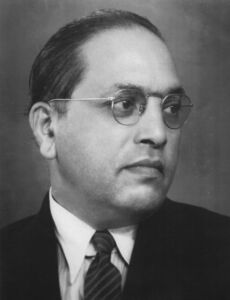 This famous quote is to bring positive changes in the way you live. What truly matters is how we live, at least that's what Babasaheb Ambedkar believed in. He belonged to the Dalit community at the time when it was not allowed for Dalits to attend classes but he didn't back down and later, went to become the first law and justice minister and helped write the constitution of India. His awe-inspiring tale tells us that we are only limited by our thinking but not by our circumstances.
"If you judge people, you have no time to love them"- Mother Teresa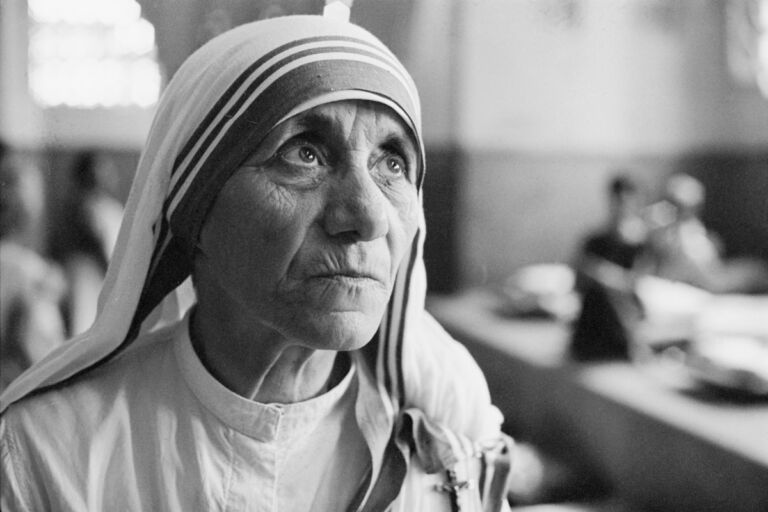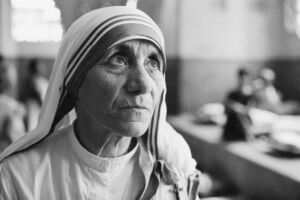 This is exactly what Mother Teresa did her entire life. She helped the poorest of the poor especially in the medical sector regardless of their religion and made their lives a bit better. For her pious devotion and dedication to helping mankind, she got a noble prize. She is also known as the Saint of Calcutta and founded the missionaries of charity. A loving and kind soul, she is the best role model for anyone who wants to make this world a better place.
"Take the stones people throw at you. And use them to build a monument" - Ratan Tata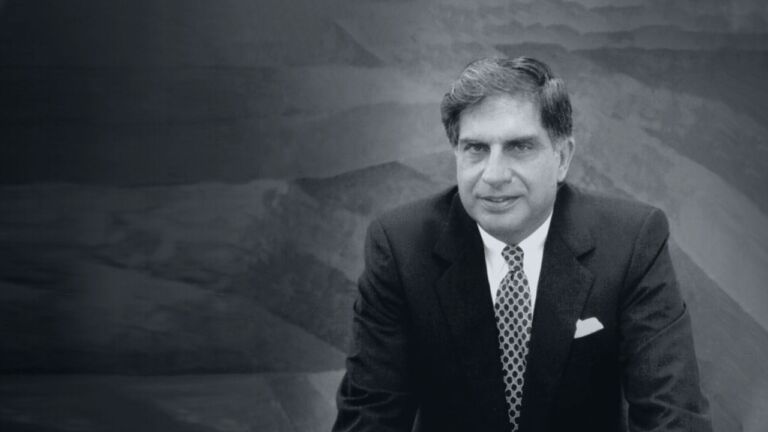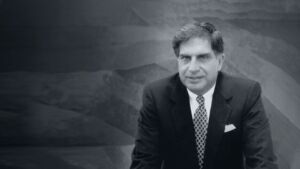 Sir Ratan Tata, a successful businessman, and a noble philanthropist. Privileged since birth with a humble disposition, he always works for noble causes, and his generosity in donating for the betterment of normal people is unparalleled. He is the recipient of Padma Bhushan and Padma Vibhushan. With his business ethics, he single-handedly took the Tata group to global heights.
"It is in my nature to be a friend of the friendless" - Sardar Vallabhai Patel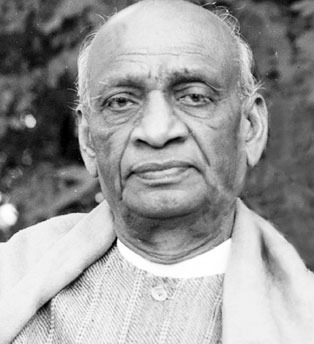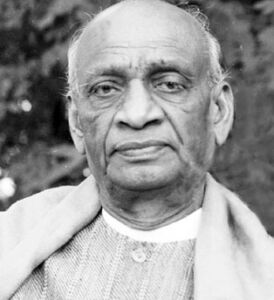 Sardar Patel is an Indian politician and served as the first deputy prime minister of India. Also known as the ironman of India, the credit of uniting a diverse country like India is given to him. He is the recipient of the highest civilian honor – Bharat Ratna. The statue of unity was also built to celebrate this great man.
All of the above personalities have great prestige and still continue to inspire a lot of people. These quotes are some of their most famous words and have a deep meaning behind them. Their words still have a lasting impact on the world.