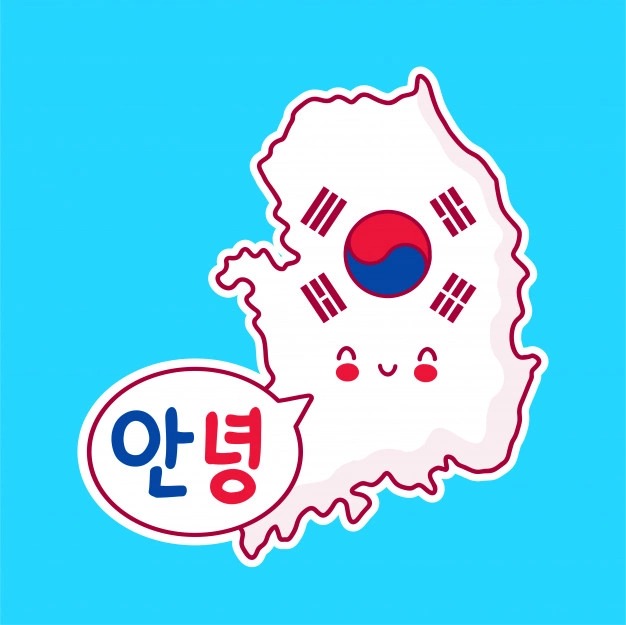 Want to learn the Korean language quickly and efficiently
The Korean language seems to be gaining new popularity among young adults from across the world! Apart from their attractive economy, the recent huge fan following for K-Pop is definitely a reason everyone can't stop getting magnetized to this soft-spoken verbal delight.
With the rising demand to learn the Korean language, the online and offline institutes have geared up with various courses and attractive offers. If you are one of the smart ones you would like to pick the easy way of learning Korean through all the best available tools both online and offline.
Let's understand a few basic strategies to ace the language easily. The fact remains, if you want to learn the smart way, you would like to use the online and self-help mode.
1) Learn the Alphabets
There are various YouTube tutorials and other channels available online from where you can begin to learn Korean alphabets. Hangul or as the set of Korean alphabets are called, are just 24 in number and not as difficult to learn as they seem to be. Once you get a hang of it, you can move on to learning simple words from a help guide or your online classes. The more time you spend on adding words to your vocabulary list, the easier it would be for you to build up your language strength.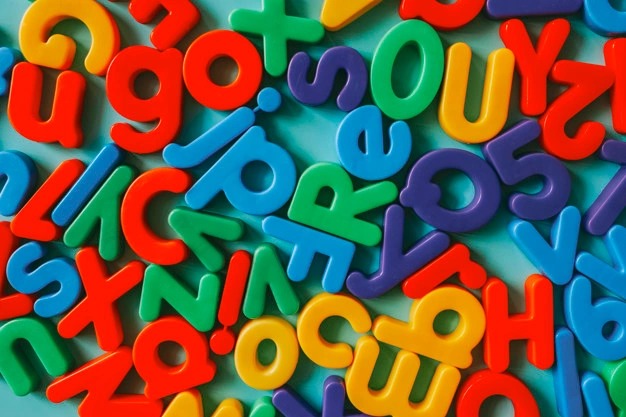 2) Get organized and take classes
You may want to join online Korean learning classes. Taking up paid classes will keep you motivated to continue your initial enthusiasm and you will have some fixed time that you would be dedicated to your learning. This can also help you get the right pronunciation with the help of a live tutor. There are plenty of websites offering Korean online courses.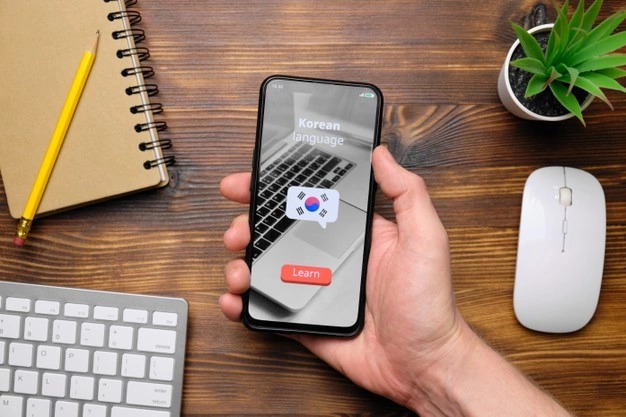 3) Take notes and try making flash cards
This is one trick that works in the easy and quick learning of a new language. The flashcards can be used to remind you of different words that are part of the Korean vocabulary. Also, do make a habit to take notes about various techniques regarding grammar and the flow of sentence making. The flashcards can be used in a short gameplay too – a fun way to remember the words.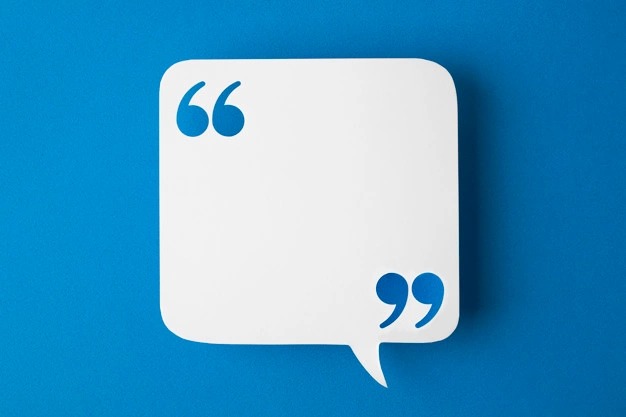 4) Watch movies and dramas in the Korean language
One of the best ways to learn by listening is by watching as many Korean language movies and dramas that are entertaining and to your liking. Listening to a new language definitely is one form of learning. It is said that if you speak loudly while reading, your learning is enhanced as two of your senses are working simultaneously to absorb the learning.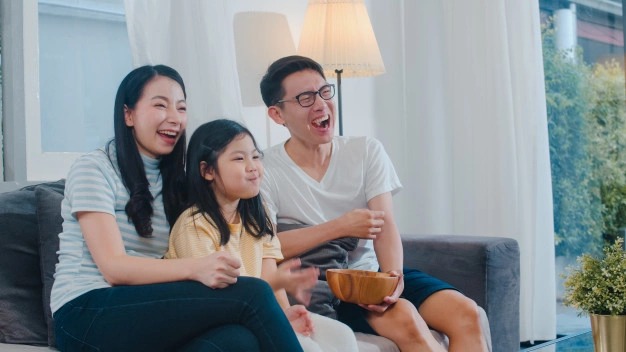 5) Practice
It is very important that you put in some extra effort and time to learn the Korean language. So, you must go back to what you have learned each day and understand the concepts to get a better grip over the language. Try to practice the new sentences and words that you may have learned on the given day. Try to befriend people who already know the language. One of the best ways is to start speaking as much as possible. It is a known fact that how much ever you put in theoretical learning of a language, you won't get the expertise unless you actually start to speak and use it.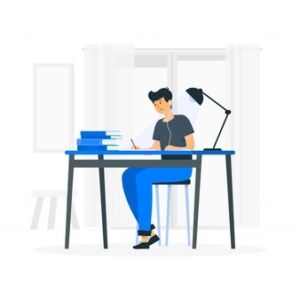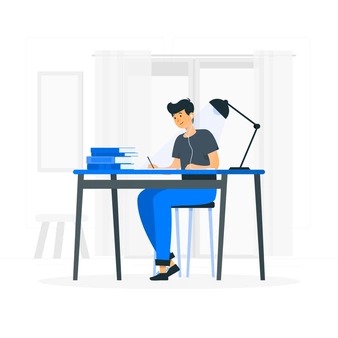 These are some ways you can learn the Korean language easily and quickly.
If you wish to learn any language right from the basics or even its advanced level, Multibhashi Language Learning Sessions are an excellent solution.
If you are willing to learn a new language or even wish to try this source of knowledge!
Please click on the button below to know more about our online course!