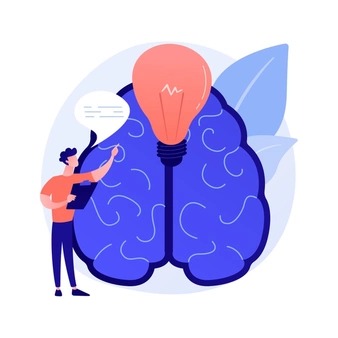 Want to learn Spanish quickly and efficiently
Learning a foreign language has become quite a necessity in this globalized world. Some of the popular and sought-after languages to be learned these days include Chinese Mandarin language, Spanish, German, and Japanese.  Learning a language is a very interesting activity, however, it is not very easy and cannot be done in a haphazard manner, you need to plan it! It has to be a systematic journey.
When it comes to our own language, don't we begin with alphabets? We may have learned the spoken language through regular use in the family but when it comes to writing, we have to take the systematic and progressive ladder. So, when it comes to a foreign language, we take up the task of reading, writing, and speaking simultaneously.
Today, we are going to take you through the journey of learning Spanish language. So, let's get started
1) Read
Reading, even at a slow pace exposes students to more sentences, grammar, and new vocabulary per minute than the average, short class, TV show, or song. This is why students who read foreign books are able to speak more fluently than students who don't, despite having done the same amount of classes.
Reading offers students a wider range of vocabulary and grammar, it essentially supports and feeds the brain with the correct language structures.
Please click on the image below to get the best books in the Spanish Language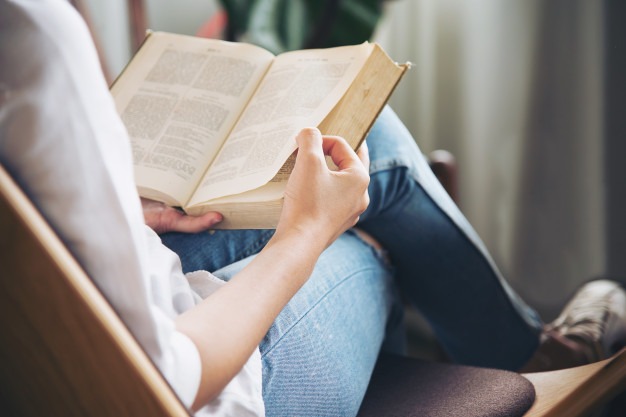 2) The process/method:
This is one of the most important aspects to study Spanish or any other language. You should decide if you are going to take up regular classes, will depend on books to do self-learning or you would want to do it through an app or the online mode. Whatever you chose as the primary process, you must know that you will have to purchase a few books for referencing grammar and vocabulary. Additionally, learning Spanish for beginners is tricky as there are plenty of options available. Idea is to pick the best Spanish lessons. Take a demo class, if you intend to learn Spanish online. Try to check out a few renowned ones. Opt for face-to-face individual or group sessions as may be available. Regarding the regular physical classes, you may go to an institute that has a good reputation and fulfills your requirements.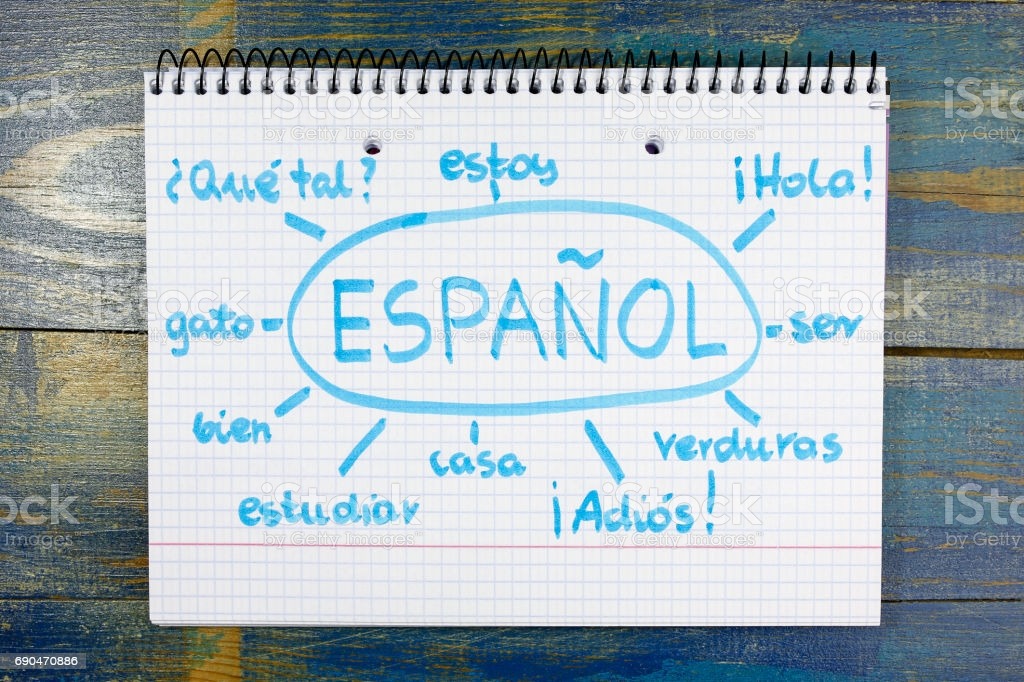 3) Practice
So, once you have begun to learn Spanish, take out time to practice it with native speakers or people who can speak the language. You can take umpteen theoretical Spanish lessons but you cannot speak the language till the time you actually try to speak. Keep a diary of new words to increase your vocabulary. Keep a track of grammar, practice the concepts with varying words to brush up the understanding.
While in your practice Spanish lessons through online or offline classes, make sure to clear all your doubts. Listen to others when they use the language. Pay attention to the pronunciation – you may grasp it sooner than later.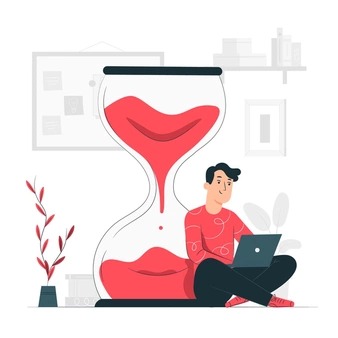 4) Use it in every form
Reading and writing the newly learned Spanish language is a great achievement but you need to continue using it even after your classes are over if you wish to retain the ability to speak and use it in the future. In order to do so, try to find ways to be part of the conversation in the Spanish language. Besides, read stories, watch movies and serials to improve your understanding. Do not leave the habit of adding more new words to your vocabulary diary. Listen to documentaries and topics of your interest on YouTube and other media. All these habits will help you become confident in making you good in basic conversation in Spanish.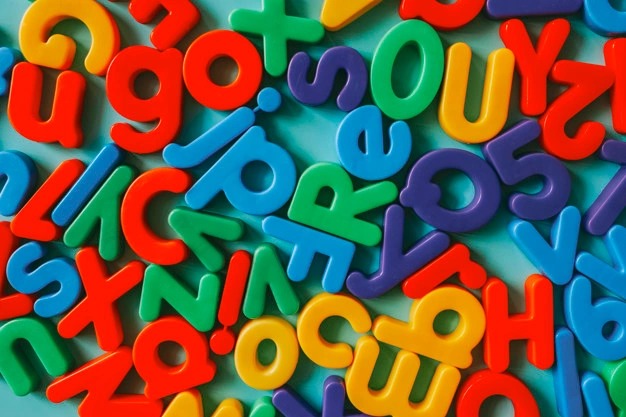 All said and done, the bottom line is that learning a new language is not as easy as it sounds, just don't lose your interest midway, stretch it a bit more and keep the zeal high. Soon, you will be on the better side of the learning process and you will achieve your goal!
If you wish to learn any language right from the basics or even its advanced level, Multibhashi Language Learning Sessions are an excellent solution.
If you are willing to learn a new language or even wish to try this source of knowledge!
Please click on the button below to know more about our Spanish online course!