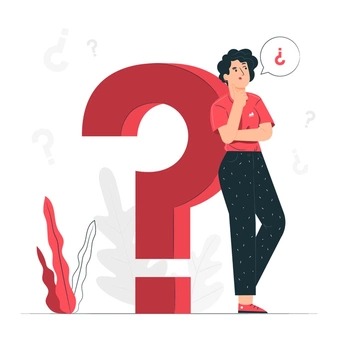 Which language to choose next?
We all are constantly in the need of improvising ourselves. Learning a new language definitely gives a new high in your life. If you are looking to begin a journey of linguistic sojourn, there are some basic things you would like to ask and get an answer for.
The first question that anyone has to tackle is which language one should learn and that needs a detailed consideration before arriving at the best answer.
So, let us deliberate a little and make your journey of making the choice of language to learn a bit more clear and easy.
When you decide that you want to learn a new/foreign language, there are certain things that you must consider before making your final choice
1) Why do you want to learn a new language
The most important question that should strike you when you wish to learn a new language is what is the reason you wish to learn it? Many people do it because they intend to visit a region where the native language is most used making it necessary for the tourists to know at least the basics.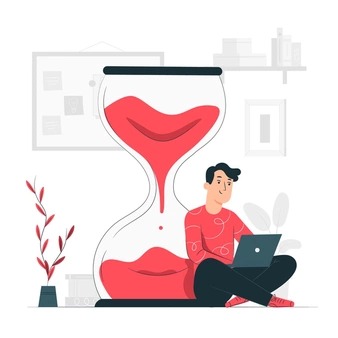 2) Which career do you want
The second aspect is you wish to add weight to your resume the language you choose should be relevant to the career you are choosing
Eg – If you wish to become a teacher in the European Continent it is very important that you know languages such as Spanish, French etc
This will enable the direct benefit of the language you learned in finding a new job/career.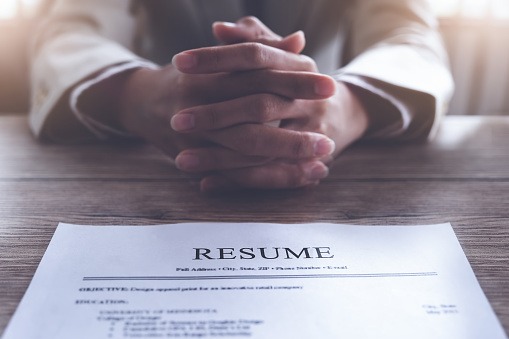 3) Close to the language you know
Once you have a clear motive in mind, you should further check out the fact if the language is close to the languages that you already know. This way it would be easy to learn a language that is related to your mother tongue or any other language in which you have proficiency. Those of you who have a specific purpose like visiting a region or going to work in a country, do not have much choice regarding the proximity of the language with your own mother tongue. In that case, you must go ahead with the chosen language to learn.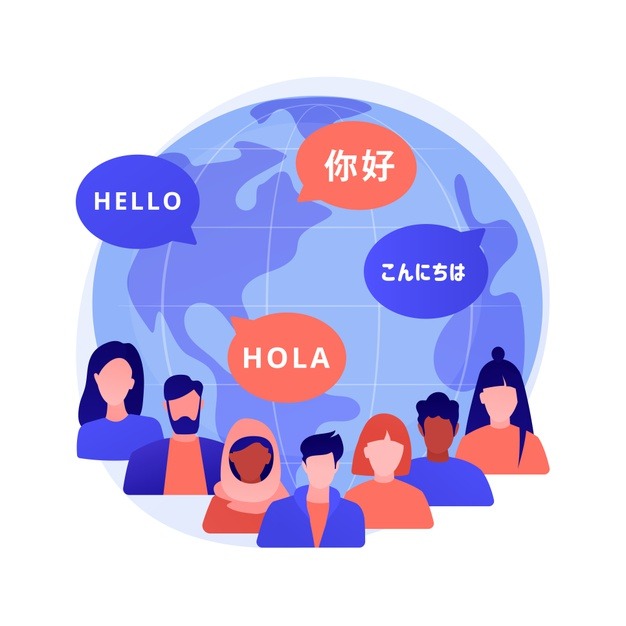 4) Long term vision
Another important thing to consider is whether the language you intend to learn is available for learning in your residential area or online. You may want to learn a language that is not available offline in your city or town, which may cause a hindrance to your choice. Try to look for good online options and finalize your choice if you can find good online classes for your choice of language.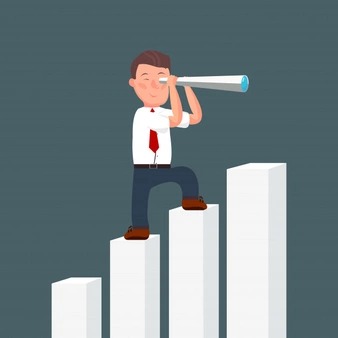 5) Availability
Yet another important aspect to weigh by a language learner is – how useful will the language be to you in the long term? Many people learn a language just because their friends are doing it. However, later, they realize that they hardly used it for their benefit. Moreover, the learning goes waste if you have not been able to use it for a considerable period of time.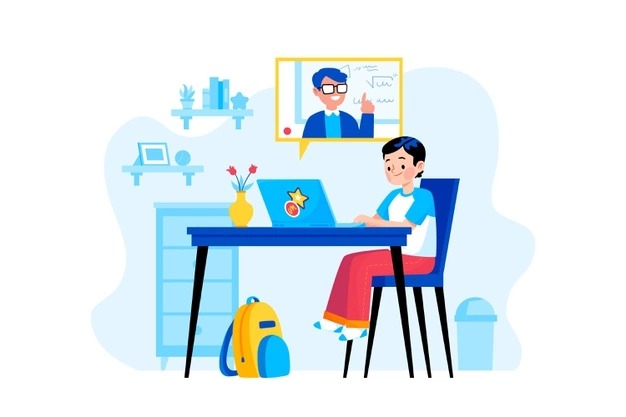 These are some ways you can select the next language of your choice easily and quickly
If you wish to learn any language right from the basics or even its advanced level, Multibhashi Language Learning Sessions are an excellent solution.
If you are willing to learn a new language or even wish to try this source of knowledge!
Please click on the button below to know more about our online course!