Which to choose?
Traditional classrooms have been competing with the increasingly popular virtual classrooms ever since information technology started to develop. Online courses are an alternative to regular classrooms for students who want to obtain a degree cheaper and faster. In a year or two, students can earn a diploma without even knowing their teachers or colleagues. Still, many students consider traditional classrooms a more efficient way of learning and improving social skills.
Advantages of in person craft course
1.Interactive
Most students consider the traditional classroom environment beneficial for learning because they can interact with the teacher and their classmates. Especially for people who learn better through cooperative activities and group work, the possibility of asking questions and receiving immediate answers is important. Many students prefer face-to-face interactions to technology-mediated conversations. Some students need constant reassurance that what they do is correct and that they are going in the right direction, so they need feedback to keep them moving.
2. Accessible
Some students don't have access to technological devices, so online classes are out of the question. Some don't know how to use them, and some don't care about them. In a traditional classroom environment, learning begins with the teacher sharing his knowledge with students, proceeds with discussions between the teacher and the students, and ends with the new information written in notebooks. For students of specializations that have nothing to do with technology, printed courses and books from the library are, in most cases, enough.
3. Organizing
Another advantage of a person craft course is that it provides students with a fixed schedule and specific periods dedicated exclusively to learning. Most adults lead busy lives these days, whether they have a demanding job or children in school. It's difficult to find time for personal study between working hours and PTA meetings, and there is always something more important to do. Students in this situation prefer to be "forced" to schedule classes first and then plan other activities around them.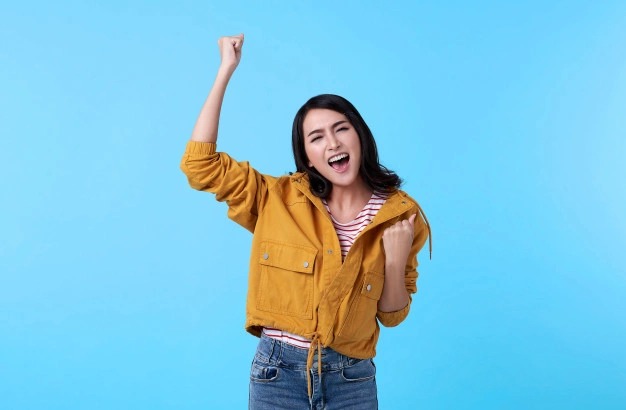 Disadvantages of online craft courses
1. Requires self-discipline and time-management skills
Great freedom comes with great responsibility. Some people can handle it, and some can't. Taking an online course requires self-discipline to set aside chunks of time to complete your training. It means you have to make it a priority and let no other activities interfere. That could be difficult if you have a never-ending daily to-do list.
2. Less control over cheating
Participants who are inclined to cheat will cheat, whether they attend an online course or traditional training. The fact is that online learning management systems deter cheating much better than they did ten years ago.
Online courses reduce the interaction between the trainers and participants to the bare minimum. For some, a trainer, personal attention, and discussions with fellow students are essential to take in new information. These aspects bring the learning content alive. The need for these things depends a bit on your generation. Research indicates that the baby boom generation flourishes with in-company training, but millennials, who were born and raised with the internet, don't mind taking online courses. They don't miss the contact with instructors and colleagues.
4. Not suitable for every topic
No one wants to have a surgeon at their bed that learned how to stitch through an online course 😉. Some topics, like safety standards and information about products, lend themselves more naturally to e-learning than others. Repetitive content, especially for new employees in a high turnover environment, is ideal for e-learning.
Besides the topic, it is valuable to consider your employees' motivation levels. Not every employee is eager to take compulsory courses. If you do away with the encouraging trainer, it becomes difficult for someone with low motivation to start or finish a course. For this reason, creating motivating materials for your employees becomes more important than ever with online learning.
5. Unpleasant to read
Spending hours at a computer or tablet without any breaks can ruin your vision.  Also, back problems could become a serious issue. It is quite understandable that you won't be eager to read from a screen again if you have already spent the whole day behind your desk.
Distraction outside the office is a potential threat to your productivity
6. Possibility of distraction
You can ignore your lip-smacking colleague, but can you ignore your screaming child, the popular Netflix show Tiger King in the background, the smell of excellent coffee, or that pile of dirty laundry in the corner? Distraction outside the office is a potential threat to your productivity. But it certainly depends on your learning style. If you want your participants to take the whole course at once, distraction will occur faster, than if you advocate a microlearning style. Research shows that microlearning helps diminish distraction.