Are these languages really similar?
In semantics, the lexical similarity is an evaluation of the degree to which the word sets of two different languages(given for testing) are similar. A lexical similarity of 1 (or 100%) would mean a total overlay in the middle of vocabularies, whereas 0 means there are no common words. Using such a method, an estimation was made regarding the lexical similarity of English was evaluated to have a lexical similarity of 57% with Spanish, 60% with German, and 27% with French. Lexical similarity is always used to evaluate the degree or estimation of genetic relationships between two languages. According to this relationship, the lexical similarity of two languages is higher than 85% usually indicates that those languages are likely to be related dialects. 
The French and English languages are related in perception because French is a Romance(from the Indo-European family) language descended from Latin with German and English influences, while English(West-Germanic) is a Germanic language with Latin and French influences, and in the way, they share a portion of similarities, most notably the same alphabet structure and a number of true relations.
The Similarities
Why there are many resemblances that exist between English and French, the reason is French is the most common source of borrowed words in English and vice versa, and this statement requires a brief historical detour. The close geographical and cultural contract between France and England was the main reason behind the mixing up of the cultural and linguistic factors as well as the real things that happened when William the Conqueror became the King of England. During his reign, Norman French became the official language of government, the church, and the upper classes in general in England. This practice was in effect and was the state of affairs for about 300 years. Thousands of French words were made it to the English language and most of these are still in use today. 
A Comparison of Characteristics
| | | |
| --- | --- | --- |
| | French | English |
| accents | in many words | only in foreign words |
| agreement | yes | no |
| articles | more common | less common |
| capitalization | less common | more common |
| conjugation | Different for each person in grammatical responses | Different in case of 3rd person singular |
| gender | for all nouns and most pronouns | only for personal pronouns |
| liaisons | yes | no |
| negation | two words | one word |
| prepositions  | certain verbs require prepositions | many phrasal verbs |
| rhythm | stress at the end of each rhythmic group | stressed syllable in each word, along with stress on an important word |
| Roman numerals | more common, often ordinal | less common, rarely ordinal |
| subjunctive | common | rare |
Other main differences between French and English
| | |
| --- | --- |
| False cognates | Words that look alike but don't mean the same thing |
| Pronunciation | Many differences are there, the letter R and vowels |
| Punctuation | Different uses and spacing |
| Silent letters | Many in both, but not the same letters |
| Singulars and plurals | The grammatical number of nouns may be different. |
| Spellings and equivalents | Patterns in spelling differ in two languages. |
| Word order | Adverbs, adjectives, and negation plus pronouns may cause problems. |
Collection of commonly used French words and expressions used in English
Avant-garde – a military term for vanguard

Carte Blanche – usually meaning granting unlimited authority

Cliché – The term used to refer to a printer's block used to reproduce type, now stereotype

Crème de la crème – the cream of the cream'. A sophisticated, classy synonym.

déjà vu –  already seen,(a feeling of).

sauté – jumped, from the verb 'sauter' (to jump). It is used either as an adjective or a noun.

Et voilà! – see there, in French, it is used to announce something is completed or done with success, with a feeling of satisfaction or pride, in front of others.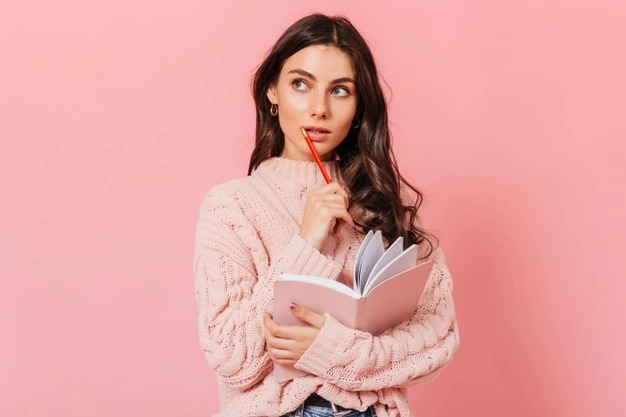 Some French language translations are equivalent in their form of meaning as the word carrot and carrot, while at the same time some words are dissimilar in forms like flag and Drapeau. Every language accepts its terminology and a number of foreign words and expressions. This always fascinates me to view the limits and barriers of language to signify things and thoughts. At some points, those words force themselves into every day due to the strong influence of culture, while some interfere due to the degree of transformation, and some show better expression than it in the other language.