The French language is probably the most internationally significant Romance language in the world. French is spoken in 53 countries, making it one of the most wide-spread languages in the world. It is estimated that the number of first- and second-language speakers of French worldwide is between 220 and 300 million people. It is an official and co-official language of 29 countries. It's the international language of cooking, film, fashion, theatre, the visual arts, and dance.
Because of its popularity, many want to learn french but they get scared of its notoriously tricky pronunciation, so today I am going to tell you how to learn to pronounce french words online!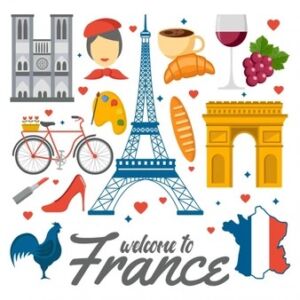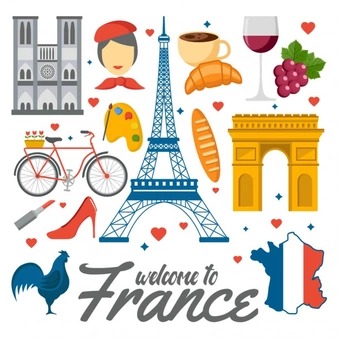 International Phonetic Alphabet
International Phonetic Alphabet (IPA), an alphabet developed in the 19th century to accurately represent the pronunciation of languages. One aim of the International Phonetic Alphabet (IPA) was to provide a unique symbol for each distinctive sound in a language—that is, every sound, or phoneme, that serves to distinguish one word from another.
Linguists designed IPA to be unambiguous: every symbol has only one pronunciation. When you read a word in IPA, you'll know exactly how to pronounce it. Although learning to read the IPA is a bit tough but it's worth It for an aspiring polygot!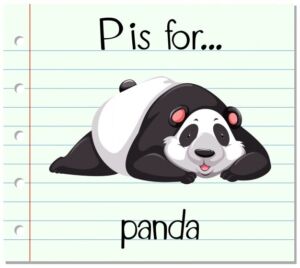 French Pronunciation Rules:
So there are a bunch of French pronunciation rules easily available online- what YOU have to do is, look them up and learn them by heart! Learn about French nasal sound, French consonant sound, french vowel sound. See how they are spoken. Read all the rules. Learn about the accent marks.
A great guide is – French pronunciation guide written by Frederic Bibard. Easy to understand and straight to the point. You can refer to it learn how to pronounce better!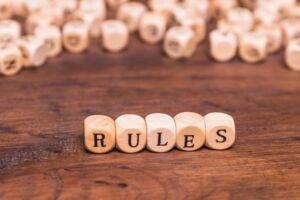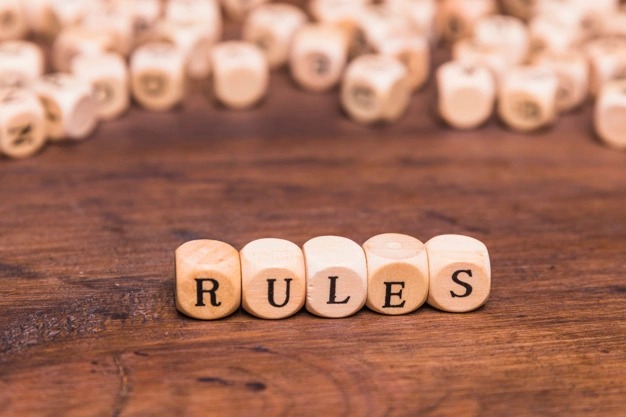 Youtube:
Somebody once said- "Youtube is the best school" and it really is!
There is so much content uploaded there dedicated to learning French and improving your French pronunciation. There are hundreds of free channels and video content available there which are actually quite great.
The added benefit is you can learn at your own pace, even pause or rewind when you don't understand anything, and watch the whole video again if you want to! And it's free!
This amazing blog on Brainscape academy tells you all the great youtube channels you can follow to learn French!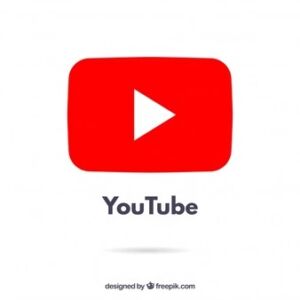 Movies and Tv Shows:
Do you like watching movies? Oh how great! Me too
and do you like watching movies And learning French? Well, obviously otherwise you wouldn't be here.
Let me tell you, watching movies and tv shows is a great source for learning French pronunciation as you can see French native speakers speaking French first-hand! What can be better than that? Enjoyment and learning together!
Although it will be a bit tough in the starting, it will only get easier. Some languages get tougher as you learn more but fortunately, that's not the case with French.
So, here is an awesome list of French Tv shows to watch, written by Finola to help with your learning!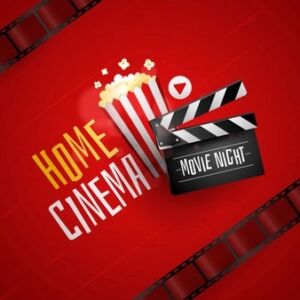 Language learning Apps:
Do you have an app for literally everything? Then what about for learning French?
Apps are great! Easy to use, easy to understand with an attractive layout AND you can download it on your mobile phone! It's almost like you are playing a game. Also since there are regular updates, apps never get boring and some even let you speak with native speakers! Need I say anything more?
So, without further ado, here are 9 best apps to learn French written by Jocelly Meiners.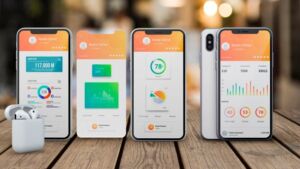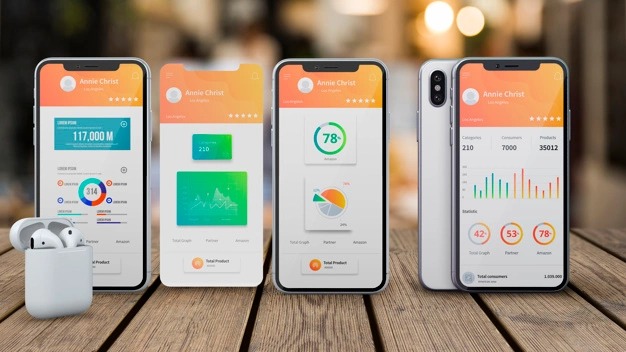 Online Courses:
Sometimes, the best kind of learning can only be done face-to-face. That's why online courses are there. You have a personal teacher helping you correct your pronunciation at every point. The teacher is there to help you along the way and it will be easier than ever to learn French.
We at multibhashi also gives online language learning course that you can avail easily!
Other than that, here is a list of the best online courses for French that you can check out.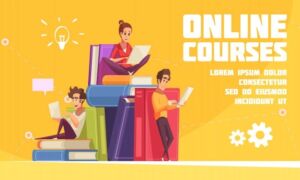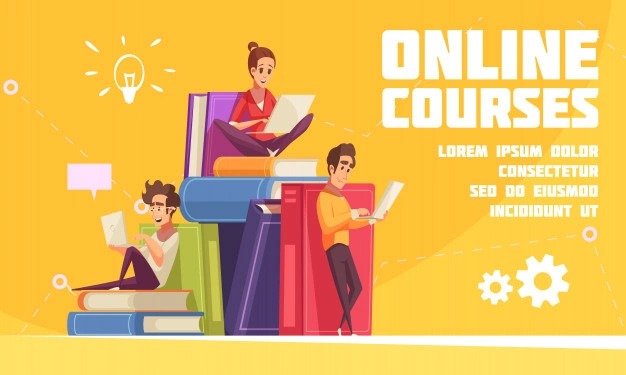 In the end, I would just like to say that learning a language can be a very fun process (as it should be) but only if you let it be! And French is a very beautiful language and learning it will really make you happy. Just remember: Sometimes being consistent is a lot important than the amount of time you spend learning.
Well then,